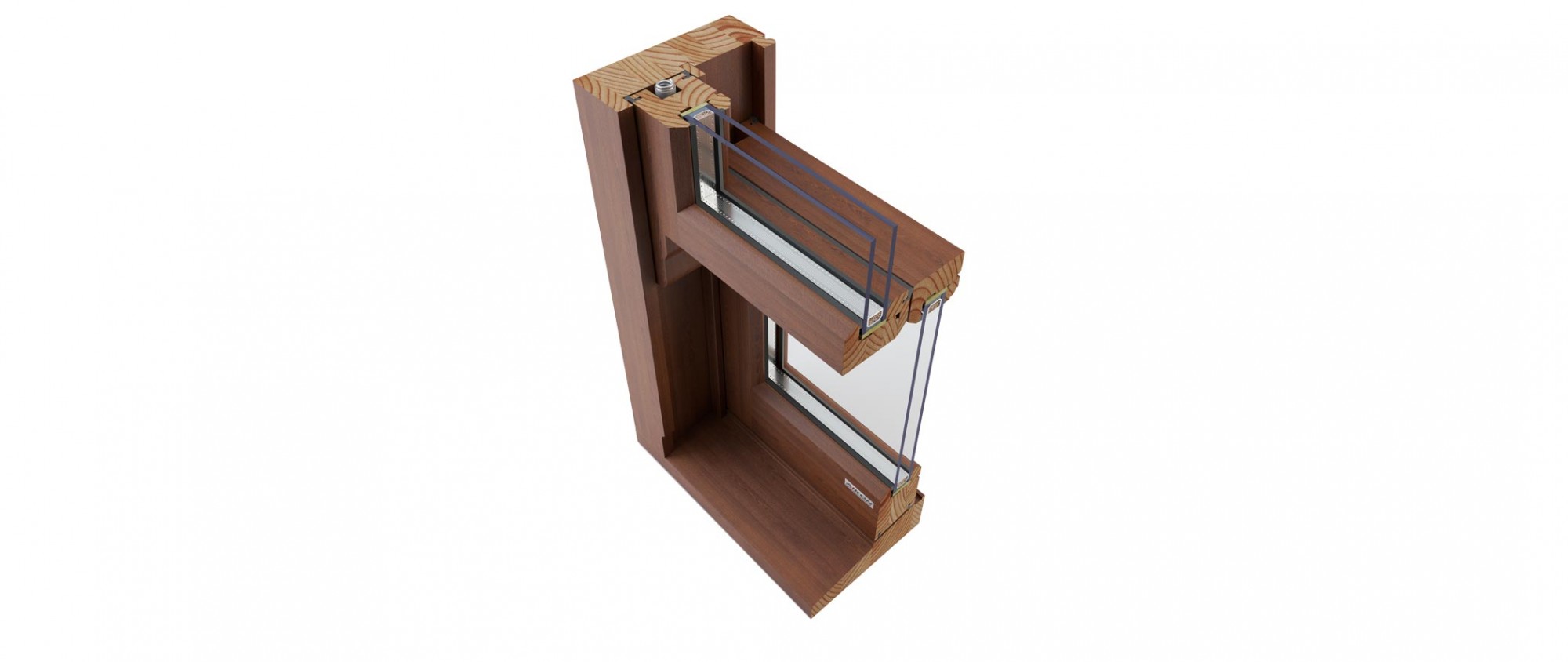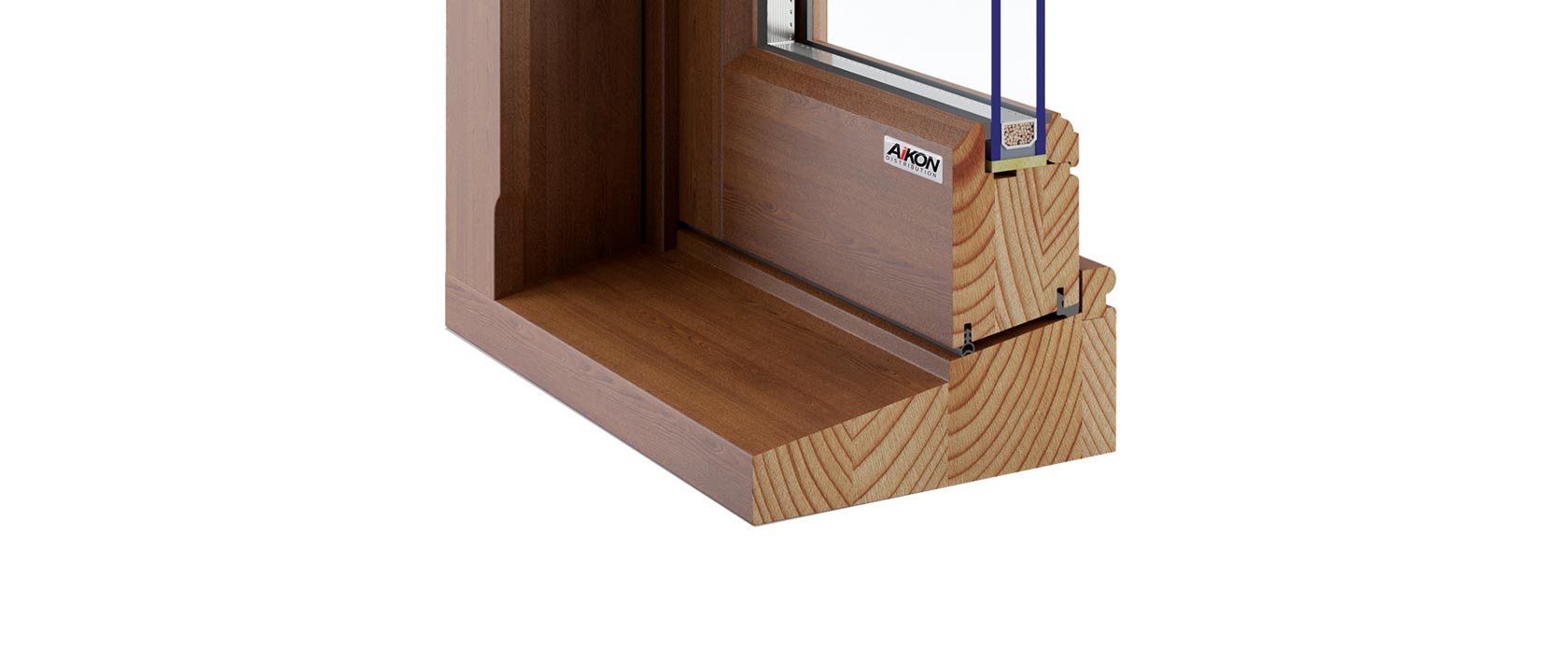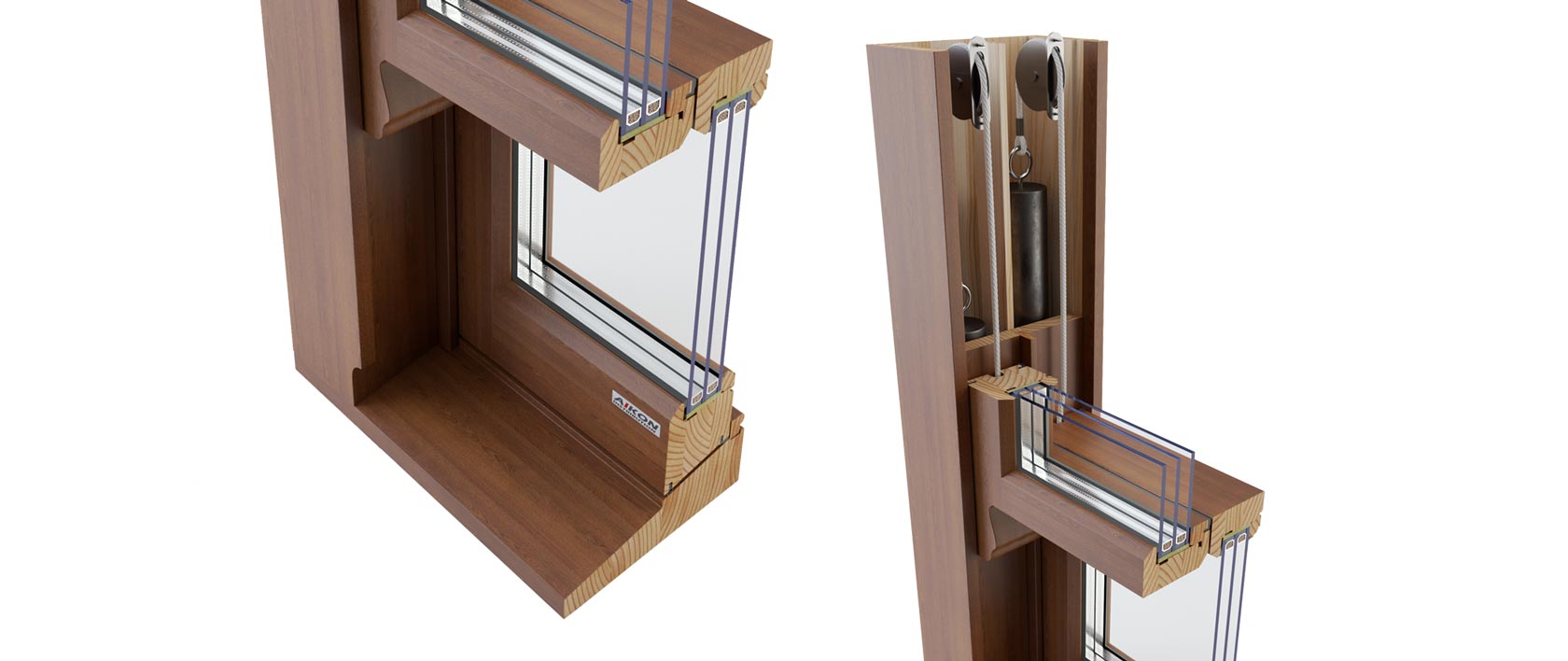 TIMBER WINDOWS BOX SASH

Vertical sliding sash window

Vertical sliding sash windows have been designed specifically for UK market. Sash windows consist of two panels that slide vertically.

Functionality of vertical sliding sash windows

Sash windows allow convenient space arrangement in close proximity of the window. Vertical sliding system offers functionality and practicality in everyday use.
Both sashes can be asymmetrically designed (offering restricted opening). One or both sash can slide open. Sash windows timber might have decorative frame or sash elements such as horns or mullions added making it perfect application for traditional and historic buildings or renovation projects, emphasizing English style and elegance.

SPRING OPERATED VERTICAL SLIDING SASH WINDOW

The spring mechanism is a modern application based on custom selected springs with weight of the window carefully calculated and taken into account. There is frame depths available: 156 mm.

CORD AND WEIGHT OPERATED VERTICAL SLIDING SASH WINDOW

The cord and weight mechanism is a traditional application used for vertical sliding sash windows opening where counter balance weights are fitted and operate inside the window frame. There are frame depths available: 156 mm.

Made-to-measure wooden windows

Our clients can specify dimensions, colours, number of window sashes and additional profiles arrangement. Variety of technical solutions enable undertaking the most sophisticated projects even when ordering a single window.

The price of SASH window is custom calculated for each order.
Other products Timber windows