We have been trusted by hundreds of companies based in Europe.
Safe and professional orders shipping.
TRANSPORT
As a leading windows and doors exporter we offer our customers individual transport of orders directly from our warehouse to any destination in Europe.
To meet all expectations of our customers we will deliver complete orders with vans (up to 3,5t) or larger trucks.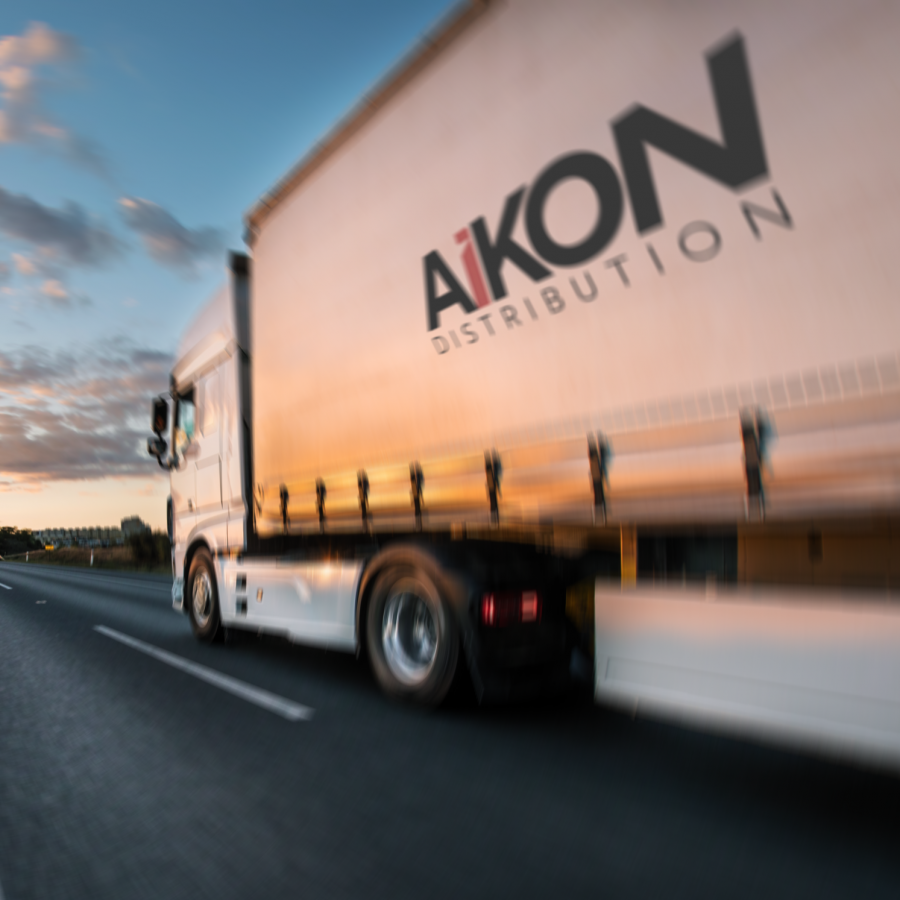 WAREHOUSE
We pay attention to every detail in the process of ordering, completing and delivering your order. All starts with careful quality control of arriving windows and doors at our warehouse. We double-check if the order is complete and without any damage. All ordered products are additionally cleaned and wrapped with protective film before being loaded into a van or truck.
Our customers always receive complete and fully checked orders that can go directly to the construction site. We are proud to guarantee Customer's Satisfaction.