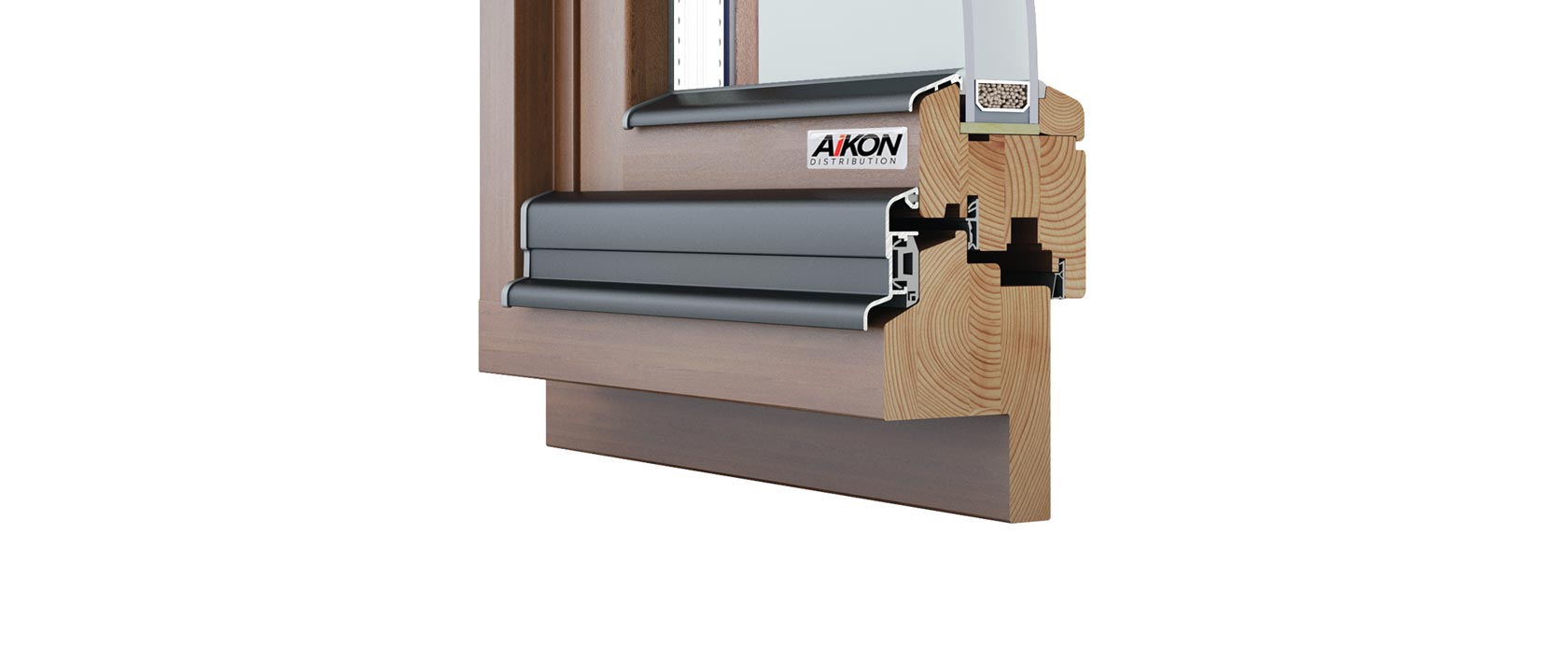 TIMBER WINDOWS TILT & TURN 78 RENOVATION

Thermoline window profile has an integrated renovation masking strip.

Replacing old windows - fast installation, without damage to the building

Renovation windows are the ideal solution for replacing old windows. Installation of renovation windows is quick and easy. It does not require a complete dismantling of the old window frames, making the walls and facade remain without damage. This prevents from the time-consuming and costly renovation. Simply remove the sashes, solid posts and fittings. Jambs needing replacement do not have to be taken out. They will be completely covered with renovation fin from the inside.

Made-to-measure wooden windows

Our clients can specify dimensions, colours, number of window sashes and additional profiles arrangement. Variety of technical solutions enable undertaking the most sophisticated projects even when ordering a single window.
Other products Timber windows
Similar products in our offer