ALUMINUM WINDOWS AND DOORS
Roller garage doors
Your own bodyguard for special tasks, a door perfectly tailored to your needs. Designed using the latest technology, it is durable, damage resistant and aesthetically pleasing.

It takes up a minimum of space under the ceiling, which means that you save space that you can use in any way you like.

With a roller garage door, you can be sure that the things that are most important to you will be taken care of with exceptional care.
See more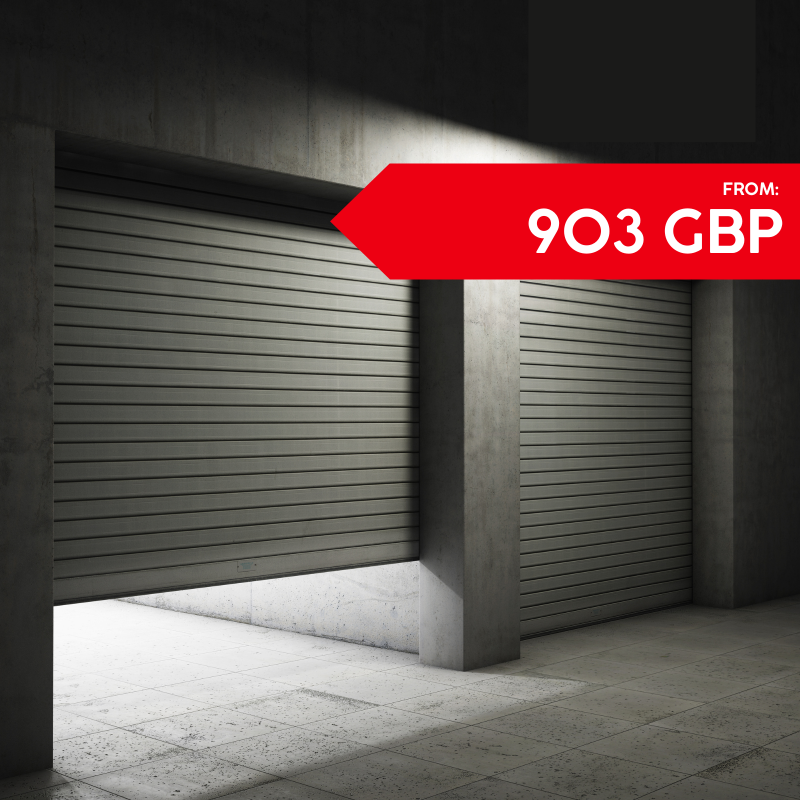 Aikon Distribution. One of the largest exporters and distributors of windows and doors in Europe.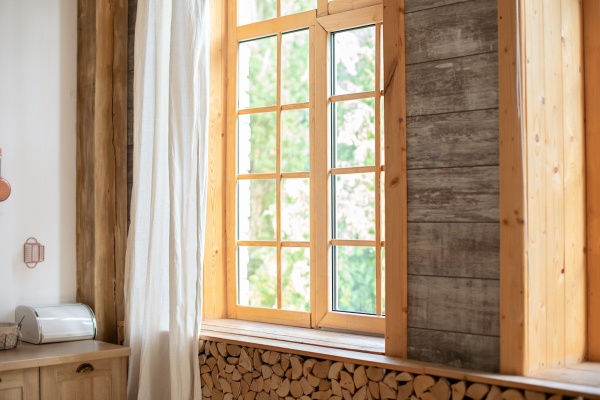 Special thanks to Mrs Agnieszka Walczuk. First and foremost, I would like to emphasise her professionalism, personal commitment and kindness.
Responsibility, Punctuality, Cordiality and Availability are the key words describing Aikon Distribution.
Good quality products, customer service before and after ordering- super. I highly recommend AIKON DISTRIBUTION as a serious company also for the quality/price ratio of their products.
I can safely say, their windows and doors are of excellent quality with a service that can not be any better.
Serious company and quality products. Excellent delivery times. Praise for the professionalism of Ms Maja, always available and attentive.
A serious and professional company. The quality is great and the prices simply unbeatable. Another big thank you to Peter who oversaw our order. We appreciated Peter's commitment and availability!!!
A reliable company. Very good contact, competitive prices, short lead times. Any problems are resolved without ado, with attention paid to all details. RECOMMENDED.
My two orders for windows and doors have met my expectations. The sales representatives are very friendly and professional. Very fast and well-made delivery. I will not hesitate to recommend them.
I purchased roller shutters from Aikon for my home in Ireland the sales person Piotr Goldyn quoted me good price and had them delivered to Ireland on time. I would highly recommend this company.
A strong and reliable partner in PVC windows and doors.
SEE HOW WE HELP MAKE DREAMS OF SAFE HOMES COME TRUE!
We understand and meet the needs of our customers across Europe as a window and door joinery company. We understand the importance of feeling safe and secure in your home, which is why our range includes windows and doors that provide that security.

Our customers can choose from windows with anti-burglary fittings, safety glazing or anti-burglary glazing and a handle with an opening block. The doors in our range can be fitted with deadbolts, anti-burglar bolts or special burglar-resistant inserts.

Smart Home, the intelligent joinery control system, complements our safe products.
See more