WINDOWS AND DOORS
uPVC | WOODEN | ALUMINIUM
GENESIS 75 ALUMINUM WINDOW
NOVELTY
PROPERTY FENCES
GATES | WICKET GATES | SEGMENTS
DISTRIBUTION AND EXPORT
WINDOWS | DOORS | GARAGE DOORS | ROLLER SHUTTERS | EXTERNAL VENETIAN BLINDS
GARAGE DOORS
TO DIMENSION
CORNER WINDOWS
BRIGHTER INTERIORS
The ultimate quality and elegance of sash window accessories. Check it out!
We've introduced a wide range of top-quality sash window accessories to the Aikon Distribution portfolio that will add functionality, enhance the look of your windows, and keep your home safe.
At Aikon Distribution, we select the highest quality sash window materials, use systems and technology from reputable English companies, and are able to supply any type of window, regardless of market or destination.
See our full range of sash window accessories and choose the right ones for your rooms.
See more
Aikon Distribution. One of the largest exporters and distributors of windows and doors in Europe.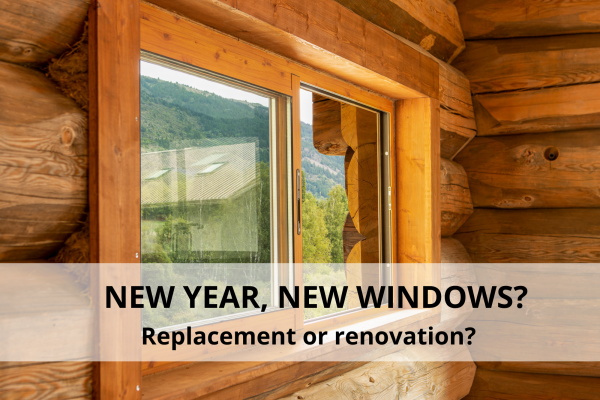 Special thanks to Mrs Agnieszka Walczuk. First and foremost, I would like to emphasise her professionalism, personal commitment and kindness.
Responsibility, Punctuality, Cordiality and Availability are the key words describing Aikon Distribution.
Good quality products, customer service before and after ordering- super. I highly recommend AIKON DISTRIBUTION as a serious company also for the quality/price ratio of their products.
I can safely say, their windows and doors are of excellent quality with a service that can not be any better.
Serious company and quality products. Excellent delivery times. Praise for the professionalism of Ms Maja, always available and attentive.
A serious and professional company. The quality is great and the prices simply unbeatable. Another big thank you to Peter who oversaw our order. We appreciated Peter's commitment and availability!!!
A reliable company. Very good contact, competitive prices, short lead times. Any problems are resolved without ado, with attention paid to all details. RECOMMENDED.
My two orders for windows and doors have met my expectations. The sales representatives are very friendly and professional. Very fast and well-made delivery. I will not hesitate to recommend them.
I purchased roller shutters from Aikon for my home in Ireland the sales person Piotr Goldyn quoted me good price and had them delivered to Ireland on time. I would highly recommend this company.
A strong and reliable partner in PVC windows and doors.