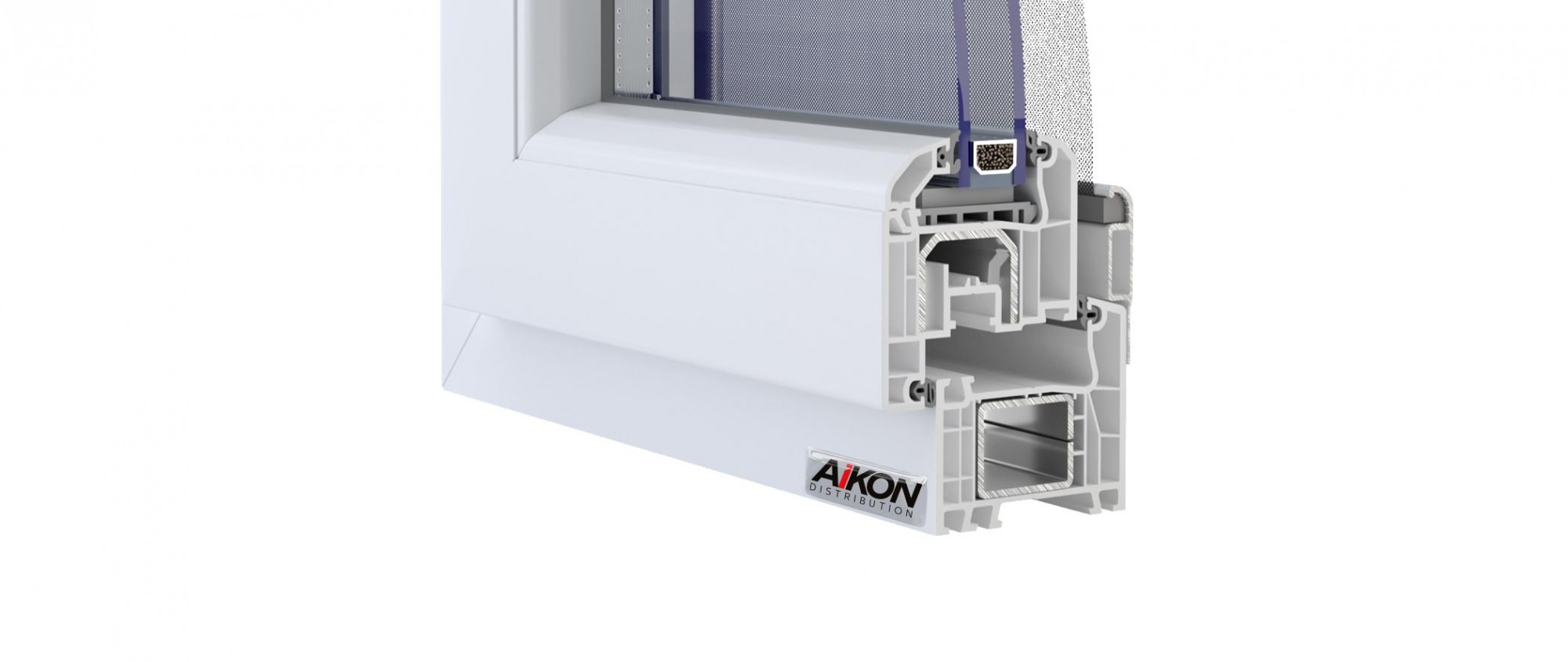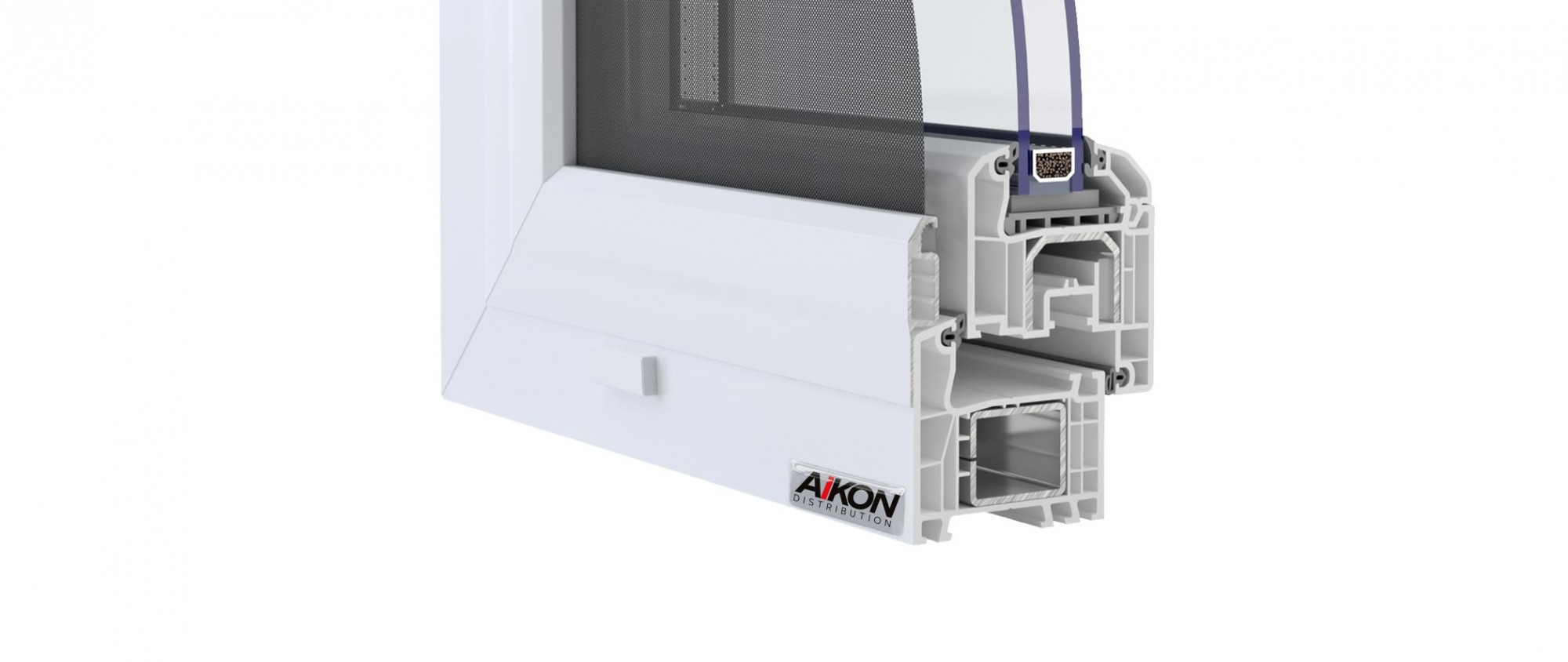 S-type frame insect screen

This insect screen for windows is easily fastened to the window frame with pivot brackets. It is a perfect solution for windows that are opened only to provide ventilation. It protects from insects, at the same time not shading the rooms.

Design of "S" type insect screen

The frame of the insect screen has been made of extruded aluminium, making it resistant to bending and damage and providing rigid bracing during the installation of the product.

Insect screens for windows

The corner of a standard insect screen is made of PVC. The net is made of fibreglass, which prevents it from being dented or broken, and effectively protects the interior against insects and dirt.

Custom size insect screen

The size of the insect screen frame is selected on a custom basis to match the size of the window. When ordering insect screens with larger sizes, to ensure stability of the profile it is necessary to use transoms. The maximum area of the "S" type frame insect screen is 2 m². To any "S" type insect screen you can order additional pivot brackets or brackets of different lengths.

Use and maintenance of insect screens

To extend the life of the insect screen, remove it for maintenance after each season. Swivel handles facilitate the release and reattachment of the insect screen.

We also invite you to check out other products such as Roll-up insect screens.
Other products Frame insect screens
Similar products in our offer