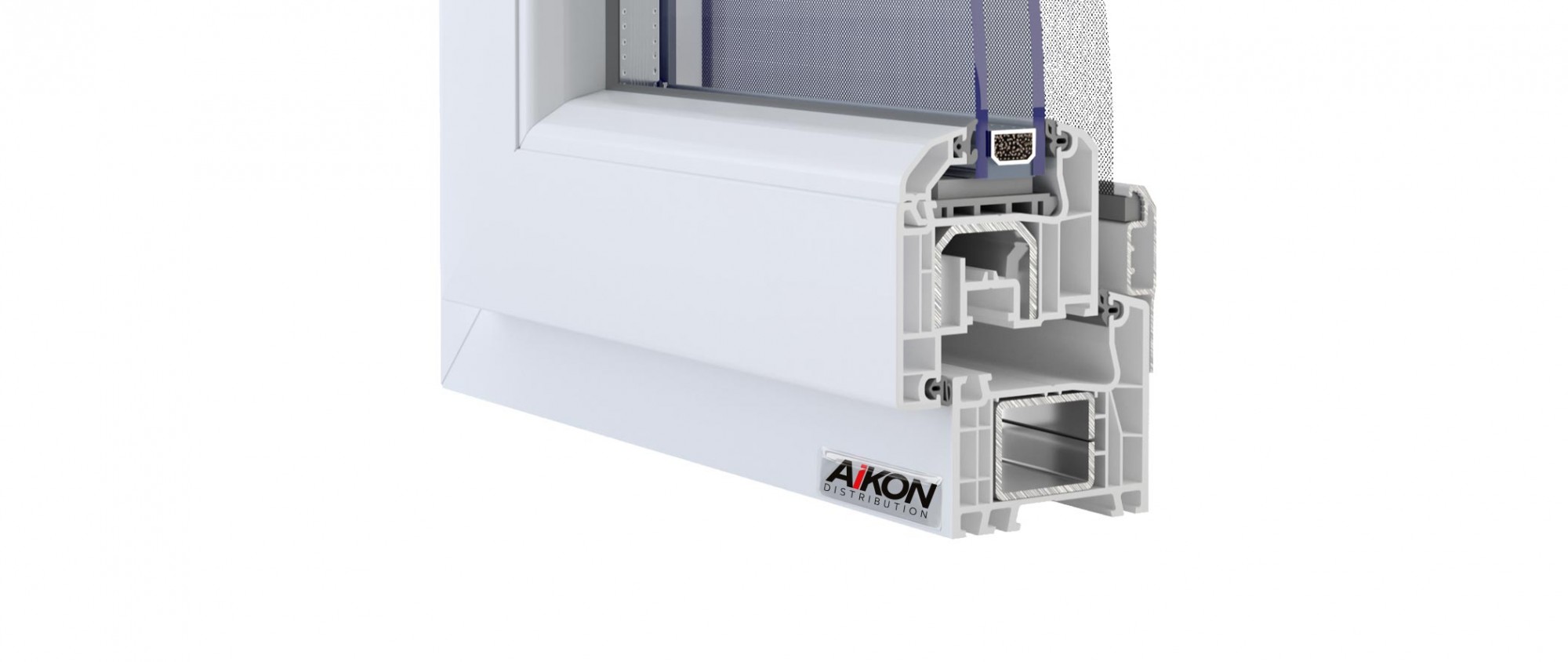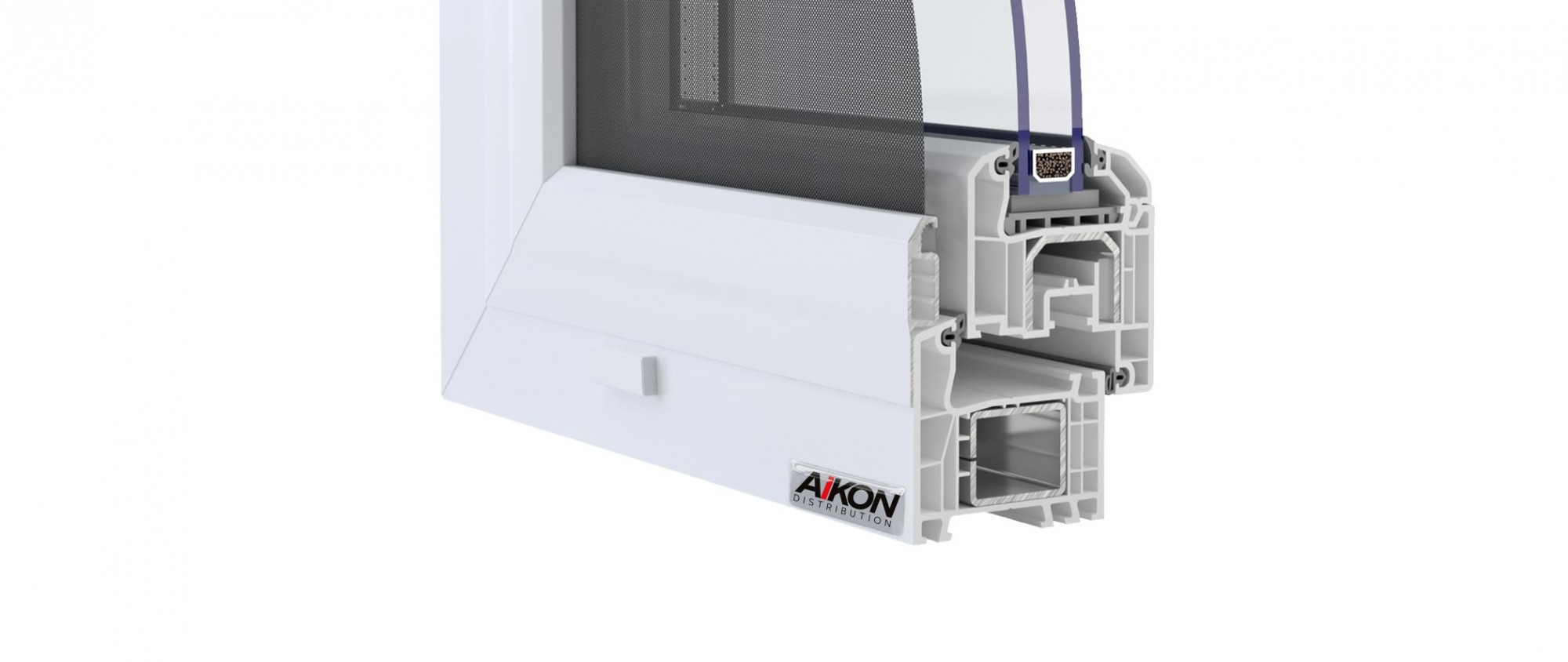 Frame insect screen on MD-1 door profile

Frame fly screens are made of durable and strong materials, resistant to weather conditions, temperature and UV radiation. Their main purpose is to protect your rooms from insects, which may be quite troublesome on summer evenings.

Design of frame fly screen on MD-1 door profile

The frame of the fly screen door is made of extruded aluminium, making it resistant to bending and damage and providing rigid bracing when mounting the product. The inner corner of the insect screen is made of aluminium, which allows it to be painted in any RAL colour.

Fly net for door

The insect screen is made of glass fibre (grey colour as standard), thanks to which the material does not dent or break, effectively protecting against insects and dirt. As standard, the insect screen is made with aluminium hinges and a nickel-satin handle. A self-closing hinge option is also available.

Custom-sized frame insect screen

The size of an insect screen frame is selected individually to the window size. The maximum surface area of an insect screen on MD-1 door profile is 1.87 m².


With vertical profiles, it is possible to use a 16 mm high brush seal (e.g. used for windows with a floating mullion).

Use and maintenance of insect screens

Remember to properly maintain your insect screens. In late autumn, the insect screen should be removed, cleaned and put away. We recommend reinstalling it in the spring.

See more here - insect screens.
Other products Frame insect screens