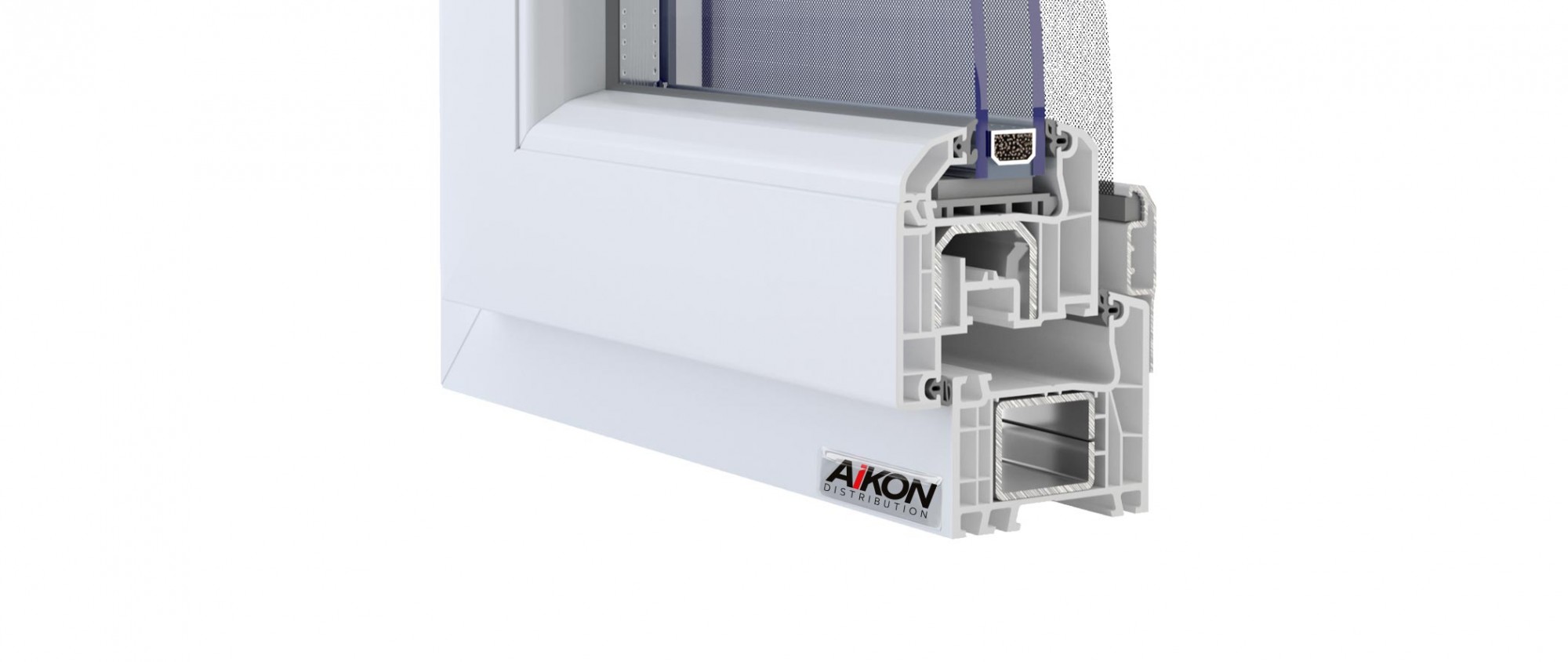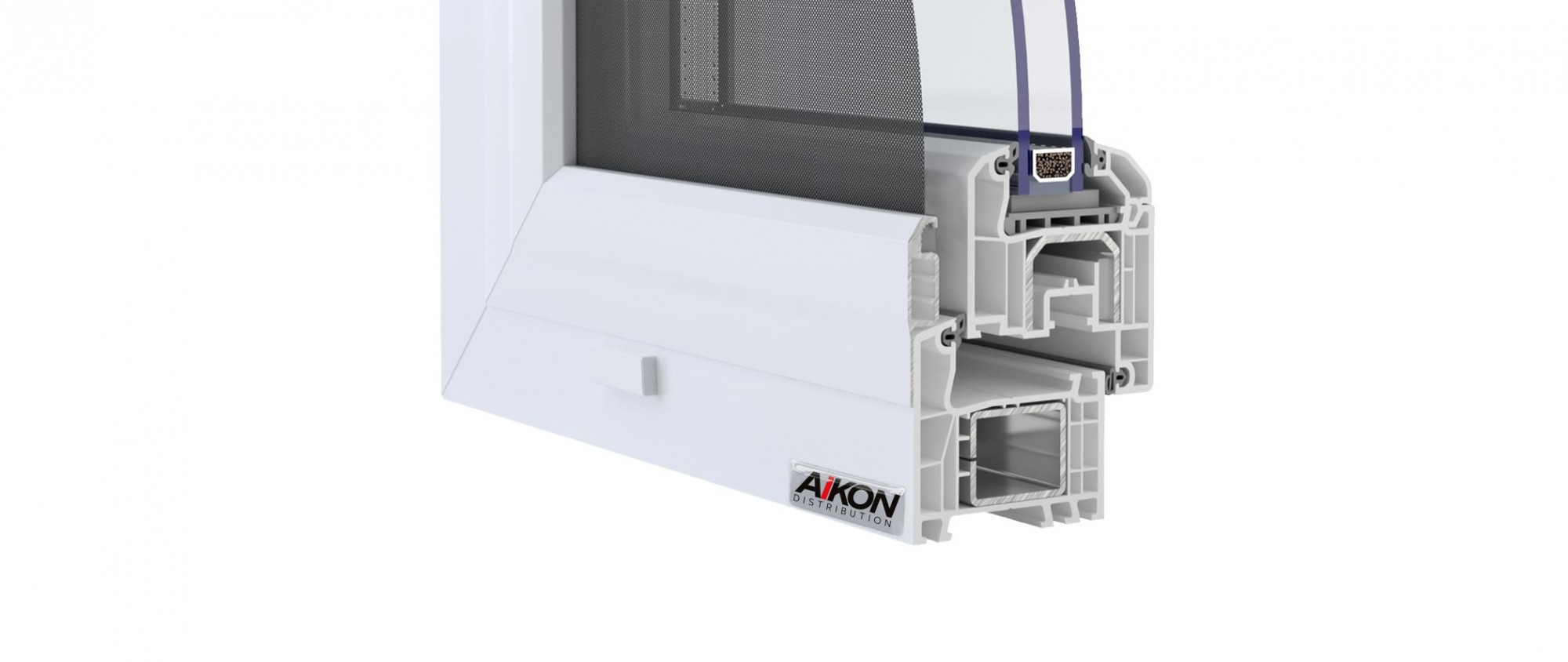 MR profile frame insect screen

Window fly screen

The frame insect screen with MR profile perfectly matches the window frame, and its assembly, thanks to pivot brackets, is hassle-free. It will protect rooms from unwanted insects, without obstructing air flow in the house.

Design of MR profile frame insect screen

The insect screen frame is made of extruded aluminium, making it resistant to bending and damage and providing rigid bracing when mounting. As standard, the corner of the insect screen is normally made of PVC. The insect screen is made of glass fibre (grey colour as standard), thanks to which the material does not dent or break, effectively protecting against insects and dirt.

Custom-size insect screen

The size of the insect screen frame is selected individually to the window size. When ordering larger sizes of insect screens, the use of transoms is obligatory to ensure stability of the profile. The maximum surface of an MR profile insect screen can be up to 6 m². It is very easy to install. For each insect screen you can order additional pivot brackets or brackets of different length.

Use and maintenance of insect screens

Remember to properly maintain your insect screens. In late autumn the insect screen should be removed, cleaned and put away. We recommend reinstalling it in the spring.
Other products Frame insect screens