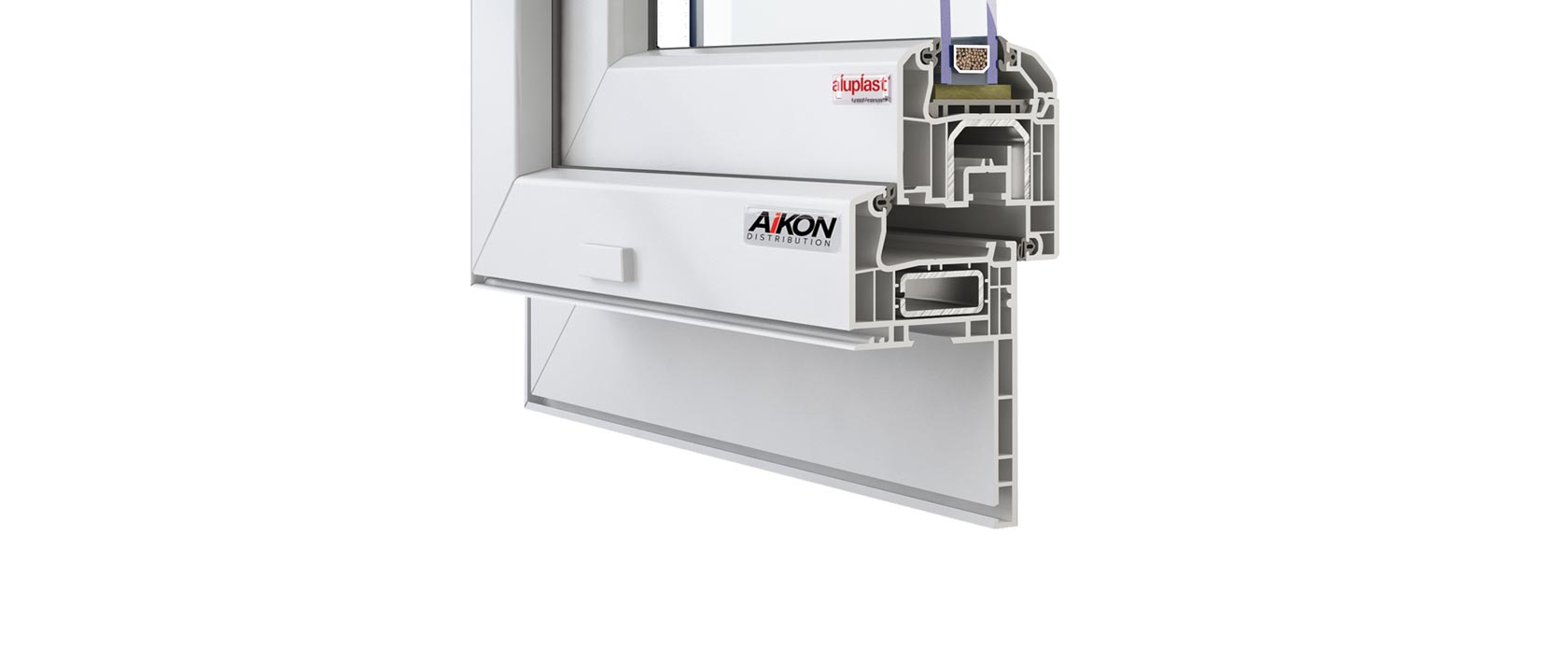 Aluplast ID 4000 RENOVATION 65

Replacing old windows - fast installation, without damage to the building

Renovation windows - ideal solution for replacing old windows. Installation of renovation windows is quick and easy. It does not require a complete dismantling of the old jambs, making the walls and facade remain without any damage. This prevents from time-consuming and costly renovation. Simply remove the old sashes, posts and hardware. Jambs needing replacement do not have to be taken out. They will be completely covered with renovation fin from the inside. From the outside the old jamb is covered by made-to-measure trims.

Renovation frames for historic buildings

Non-invasive installation of a renovation window makes it the best and often the only solution to be used in historic buildings. It allows inserting a new window with high thermal and acoustic performance while minimizing the risk of damage to the construction components.

Renovation frames with lowered face of profile

Renovation windows feature lowered face of profile allowing optimal illumination of the room. Therefore installation of new frame over the old one and resulting reduction of the glazed surface of new window does not affect user experience.

uPVC made-to-measure windows

Our clients can specify dimensions, colours number of sashes and additional profiles. Variety of technical solutions enable production of large dimension windows undertaking the most sophisticated custom orders even when ordering just one window.

Images are for reference purposes only.
Other products Aluplast Windows
Similar products in our offer