Do you need high quality windows and doors? Are technical parameters, comfort of use and aesthetics important to you? And are you looking for reasonably priced windows and doors? You have come to the right place. At Aikon Distribution we have a wide selection of the best windows and doors products.
A wide range of products
Aikon Distribution has a wide range of products that can be customised to meet all our clients' needs. Our offer includes uPVC, aluminium and timber windows, doors and sliding doors. We also offer door panels, roller shutters, external Venetian blinds, garage doors, insect screens and glass balustrades. You can get all your windows and doors products ordered at one place.
Windows of the highest quality
The products we offer are made from the best quality materials. We use proven technologies and first-class profiles. As a result, our windows and doors are appreciated by clients all over the world. We deliver our products not only to the European countries, but also overseas, to the United States and Canada. An increasing number of our clients also come from African regions, including Nigeria and Algeria.
Competitive prices of Polish windows
As we have mentioned, our products are of the highest quality. In addition, the prices of Polish windows are competitive (despite ongoing problems withing the industry such as the availability and cost of materials). Why can we still be price competitive? Our production process, storage and delivery of the orders have been constantly optimised to meet the strictest requirements of our clients.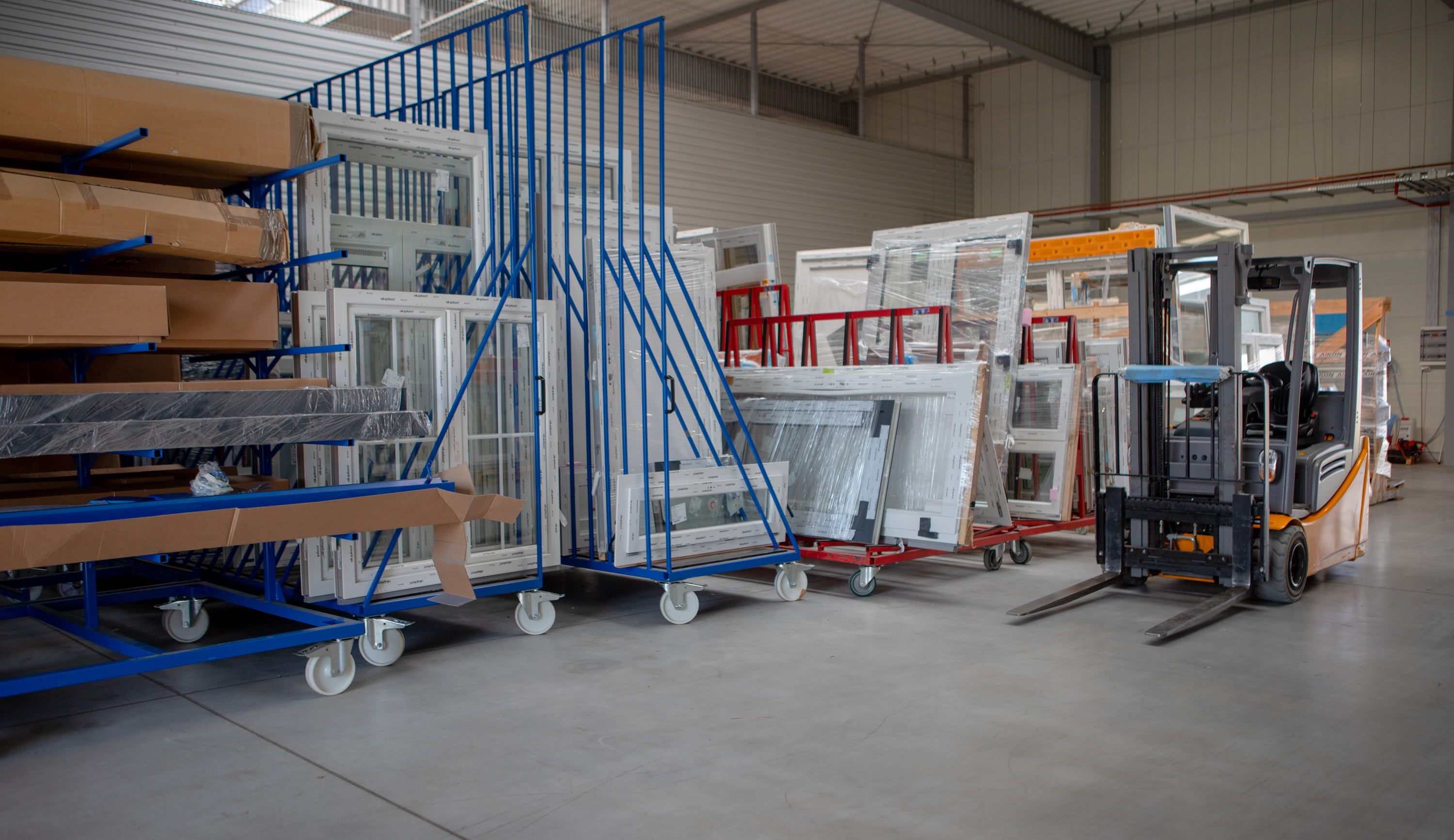 AIkon Distribution warehouse
Read also:
Buying windows from Poland - step by step
Buying windows in Poland pays off
Are you interested in buying our products? Do you need a quote for your windows or doors? Are looking for help or professional windows and doors advice? Contact our sales representative.