It has long been known that joinery, especially windows and doors, is Poland's export hit.
For us, as a European distributor, this is particularly good news. It enables us to fulfil our mission of providing our customers from all over the world with access to a wide range of joinery products from Polish manufacturers.
And that's something to be proud of!
In the year 2022, our windows and doors have gone as far as to 18 countries from all over the world.
This is something we are very proud of.
Aikon Distribution products reach more European countries
France, Great Britain, Italy including Sicily and Sardinia and, of course, Germany are the main markets to which most of our products go. However, we are already present almost all over the world, including Sweden, Israel and Canada.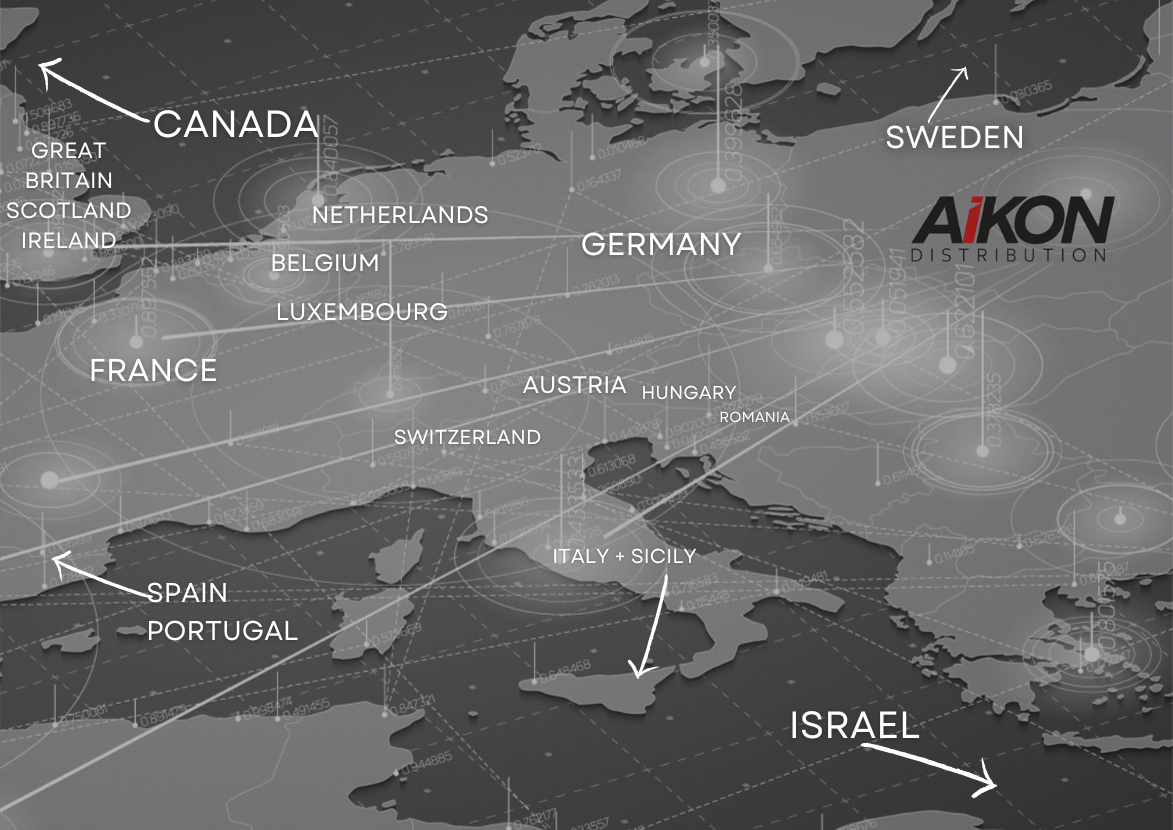 Map of the countries reached by the products of Aikon Distribution

Our products also reach islands that can only be reached by ferry or hydrofoil. We have sent blue wooden sash windows to the Italian volcanic island of Ischia.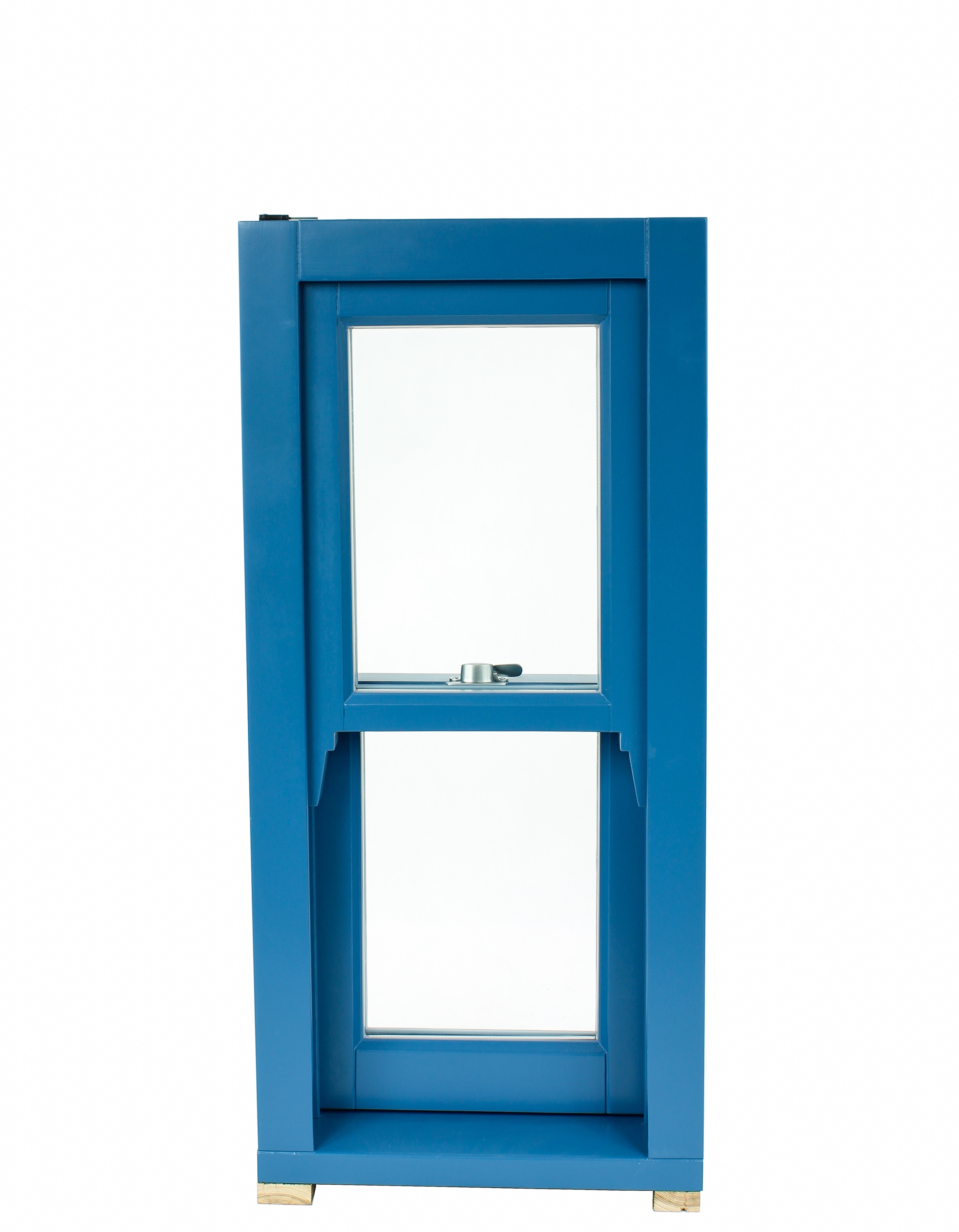 Timber sash window, from the Aikon Distribution range
Another record year in 2022
We are both improving sales in countries where we already have a presence and entering new markets. As a result, our performance gets better every year, and 2022 was no exception. We increased our sales by up to 30% compared to 2021.
But we will continue to work hard to ensure that next year will be a year to brag about.
If you are interested in our products, please do not hesitate to contact one of our salespeople who will be happy to advise you.
Read also:
New year, new windows? Replacement or renovation?
What awaits us in the window market in 2023?