Year 2022 has certainly not been the easiest year for the window and door industry. The end of the pandemic, the war conflict between Ukraine and Russia and, as a consequence, a very dynamic increase in raw material and energy prices. These were the difficulties the joinery industry had to deal with in the past year. However, this time too, Polish manufacturers and distributors came out of their difficulties unscathed and once again took their place among the world's leading exporters of joinery.
You can read more about the position of Polish window manufacturers and distributors in the world here:

What happened in the first half of the year in the joinery market - analysis

So, what will 2023 be like? Will it be kinder to us? What will it bring, what trends will prevail in it? Let's find out.
Primarily, safety and privacy
The last few years have strongly shaken practically everyone's sense of security. Therefore, it was already noticeable last year that the most frequently chosen products are solutions that are robust, comfortable and, most importantly, offer a great sense of security. And this trend will continue this year as well.

It should therefore come as no surprise that external window coverings will also become standard this year - whether in the form of roller shutters or external venetian blinds. This is because they provide complete intimacy and a high sense of security.

See the outdoor coverings offered by Aikon Distribution:

Roller Shuters

External roller shutters from Aikon Distribution installed in our customer's house
Large glazings still in fashion
What will also set interior trends in 2023 in terms of joinery is the opening up of the interior to the outside world. This means nothing less than even more glazing to open up the interiors of houses and flats to the outside.

There are many ways to realise large-format glazing. These are primarily large terrace and balcony doors, sliding doors or simply panoramic windows and glass facades.

We wrote about the advantages of panoramic windows here:

Modern panoramic windows and doors

You can find out more about glass facades in this article:

Aluminium curtain walling system - prices and application possibilities
Energy efficiency and passive construction
2023 is also about energy efficiency and ecology, which, by the way, was already much talked about last year. As is well known, joinery in this area is a very important factor and plays a very large role in the thermal insulation of buildings.
Therefore, the windows and doors purchased by customers this year and probably in the years to come must be characterised by thermal insulation at the highest level.
And, most importantly, this trend is continuing throughout the European Union, and the parameters that passive and energy-efficient houses must meet are regulated by legal requirements.

Such solutions are also economically beneficial for any user of 'warm' joinery. After all, by choosing energy-efficient products, we pay lower bills for heating rooms during the winter season. In the summer, on the other hand, such windows prevent the rooms from heating up and thus wasting energy for air conditioning.

Products that provide maximum thermal insulation, available from Aikon Distribution, include:

SALAMANDER BLUEVOLUTION 82
New trend - timber-aluminium windows
As we mentioned earlier, the upcoming trends will focus on safety, solidity, modernity but also nature - ecology. And these are precisely the features of this year's very fashionable timber windows with aluminium overlay. These are specially designed windows that combine the advantages of aluminium and timber windows. The outer profiles are made of weather-resistant aluminium and the inner profiles are timber, giving the rooms a warm and natural atmosphere.
See the timber windows with aluminium overlay available from Aikon Distribution:
TIMBER WINDOWS TILT & TURN 68 + ALU
SMART HOME - everything under control
It is difficult to talk about trends for 2023 without mentioning technological solutions that fit in with the idea of SMART HOME. This is because automation makes it possible to design and run a smart and secure home. This gives you complete freedom to control roller shutters, external venetian blinds, garage doors and even windows and doors. And all this from your laptop or telephone.
Window and door colours in 2023
The colour trends for window joinery in 2023 will largely be based on earthy colours. Thus, dark and light brown wood tones such as mahogany, oak or anthracite will continue to dominate. However, the classic yet elegant colour white and its shades are also returning in style.
Black is also an increasingly popular colour for joinery. This can mainly be seen in very modern, industrial buildings.
It is interesting to note the growing interest in more intense colours, such as red and navy blue, which could make a real revolution in interior trends in 2023.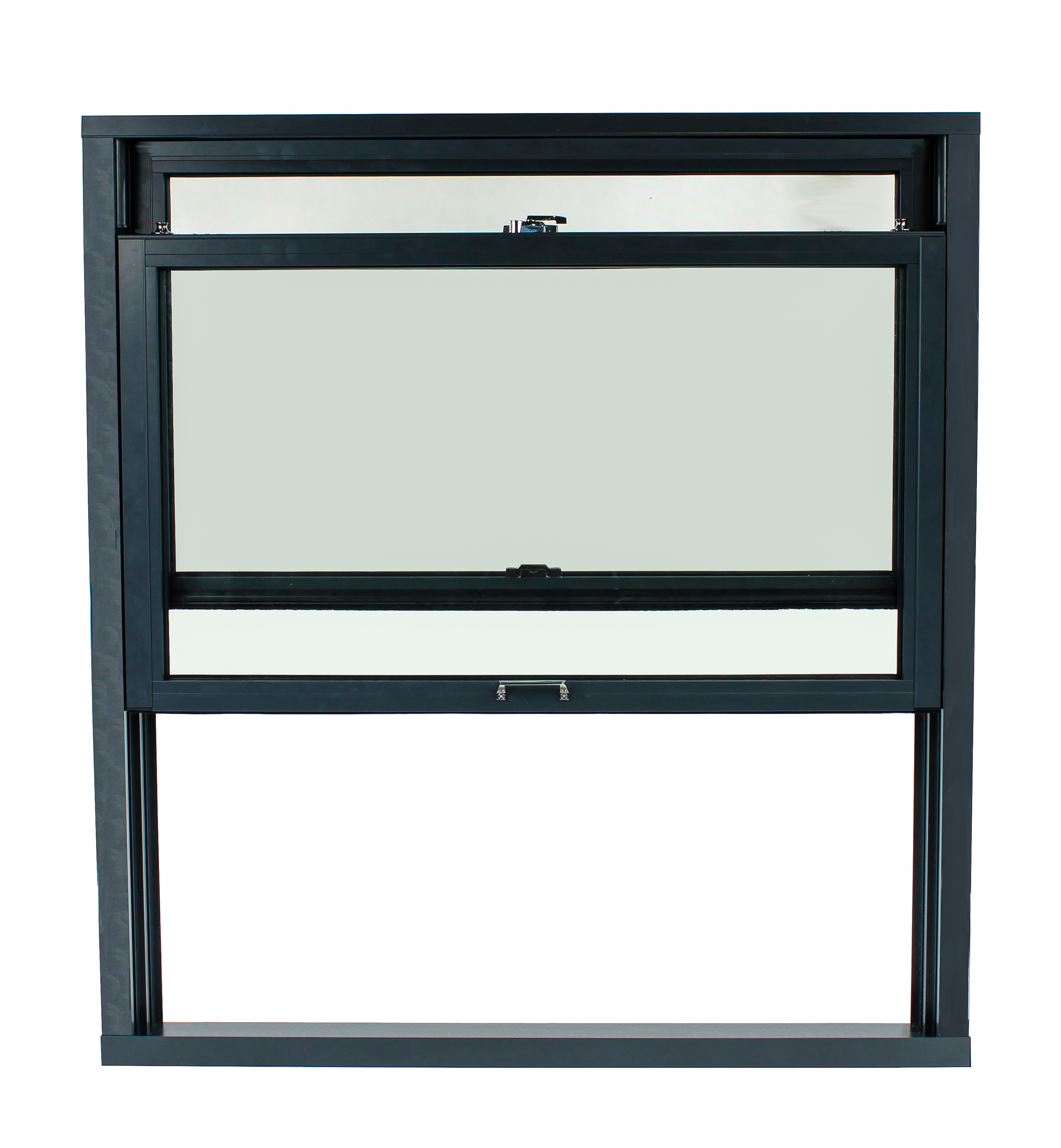 Timber window of type SASH on special order of customer Aikon Distribution
Summary
Window and door joinery in 2023 will be primarily focused on:
comfort and safety
reliability and functionality
durability for years
nature and ecology
energy efficiency

The products offered by Aikon Distribution, not only follow trends, but also shape them. This is why our doors and windows are characterised by fashionable design, high thermal insulation, robustness and functionality. They are durable, secure and comfortable to use.

If you are interested in our products or have any questions - please contact our advisor. He will be happy to answer and advise you.

contact