Trends in the window joinery industry are the result of many years of activity, product development and increasing investor awareness of modern, functional and energy-saving solutions.
What window trends will dominate in 2022? Check now!
Windows are an extremely trend-sensitive element, and this will be very noticeable this year. They are no longer just a construction object, but a way of expressing and emphasising the style of a building. They offer great possibilities for interior design and light control. If well chosen, they will make the building an ideal place to spend time - safe, warm and with a unique character.
Window colours - the most fashionable shades in 2022
The production possibilities of window joinery allow for a very wide range of colours. Nevertheless, fashion trends show that the most popular colours emphasise stylish minimalism. Alongside the traditional and timeless white colour, the fashionable choice in 2022 will be black, anthracite, brown and shades of grey. Although these colours achieved their greatest popularity a few seasons ago, they are still the most fashionable choice. Why? They draw attention, provide a good colour balance and give the interior a subtle character. Interior trends inspired by nature are extremely popular and there is no indication that they will disappear. Just like the white colour. Why this return to tradition? It is mainly connected with the availability of this type of windows on the market. The white colour is universal, so even at the planning stage, white will always blend in well with our future interior.
Check the colours of our aluminium windows:
Aluminium windows
Aluminium joinery is characterised by its lightness, rigidity and stability, making it ideal for creating large-scale glazing, which in 2022 will continue to be a fashionable solution in both commercial and private buildings. Aluminium is a material which is exceptionally resistant to changeable weather conditions, such as wind, snow or prolonged moisture. Aluminium windows do not fade or discolour under the influence of sunlight. They therefore meet all the expected conditions: safety, acoustic comfort, comfort and adequate thermal insulation.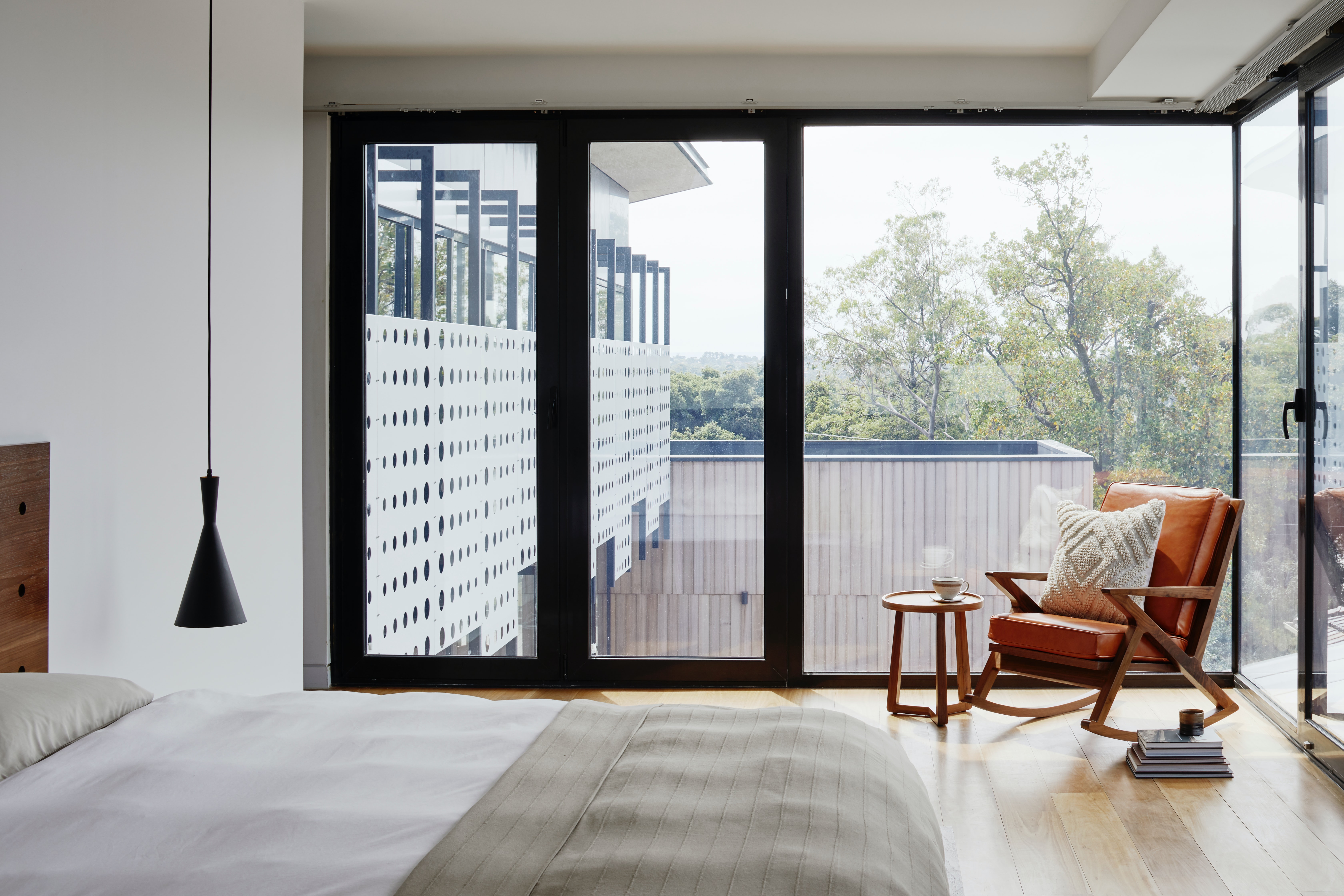 Large aluminium glazing

Check out our aluminium window offer:
ALIPLAST WINDOWS
When predicting what 2022 will be like for the windows industry, we cannot ignore last year's supply chain issues faced by investors, contractors and manufacturers of windows and doors.
You may also want to read: