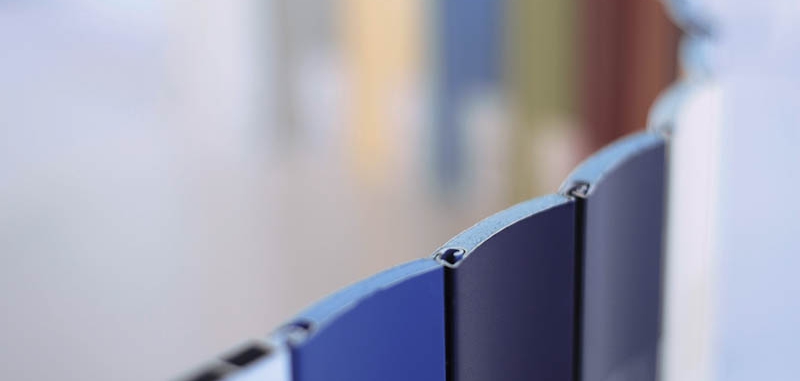 ALIPLAST COLOURS

Windows are an important architectural element emphasizing originality of styles and uniqueness of facades. Therefore a sash and frame colours should blend well with the style of the building.

Aluminum windows are available in wide range of RAL colours finished as matt or gloss. Powder coating used for aluminium profile colouring shows high weather and mechanical resistance.

Most popular wood-like structures are also available. The colour range includes: gold oak, winchester, nut, marsh oak, sienna or mahogany. Exceptionally durable wood effect is achieved through the technique of combining painting with powder and wood-like coating application. Custom colours on both sides can also be applied allowing the outside of the window or door to match the style of the facade and the inside of the window or door to match the interior design.

Check out the colour options of aluminium window and door systems:

THE MOST POPULAR ALiPLAST COLOuRS:


PLEASE NOTE: The presented colours are for illustrative purposes only and may significantly differ from the actual window colour.