The criteria for choosing a garage door are versatility and convenience. Combined with attractive pricing, roller garage doors are one of the most commonly chosen options on the market.
Roller garage door - designed for demanding users
Roller garage doors are functional, sturdy, secure solutions that blend in with the appearance of the façade. They guarantee reliability and top quality. Thanks to their functionality - they are used not only in residential buildings, but also in industrial buildings - they have gained popularity and trust among customers.
Have a look at our roller garage door range: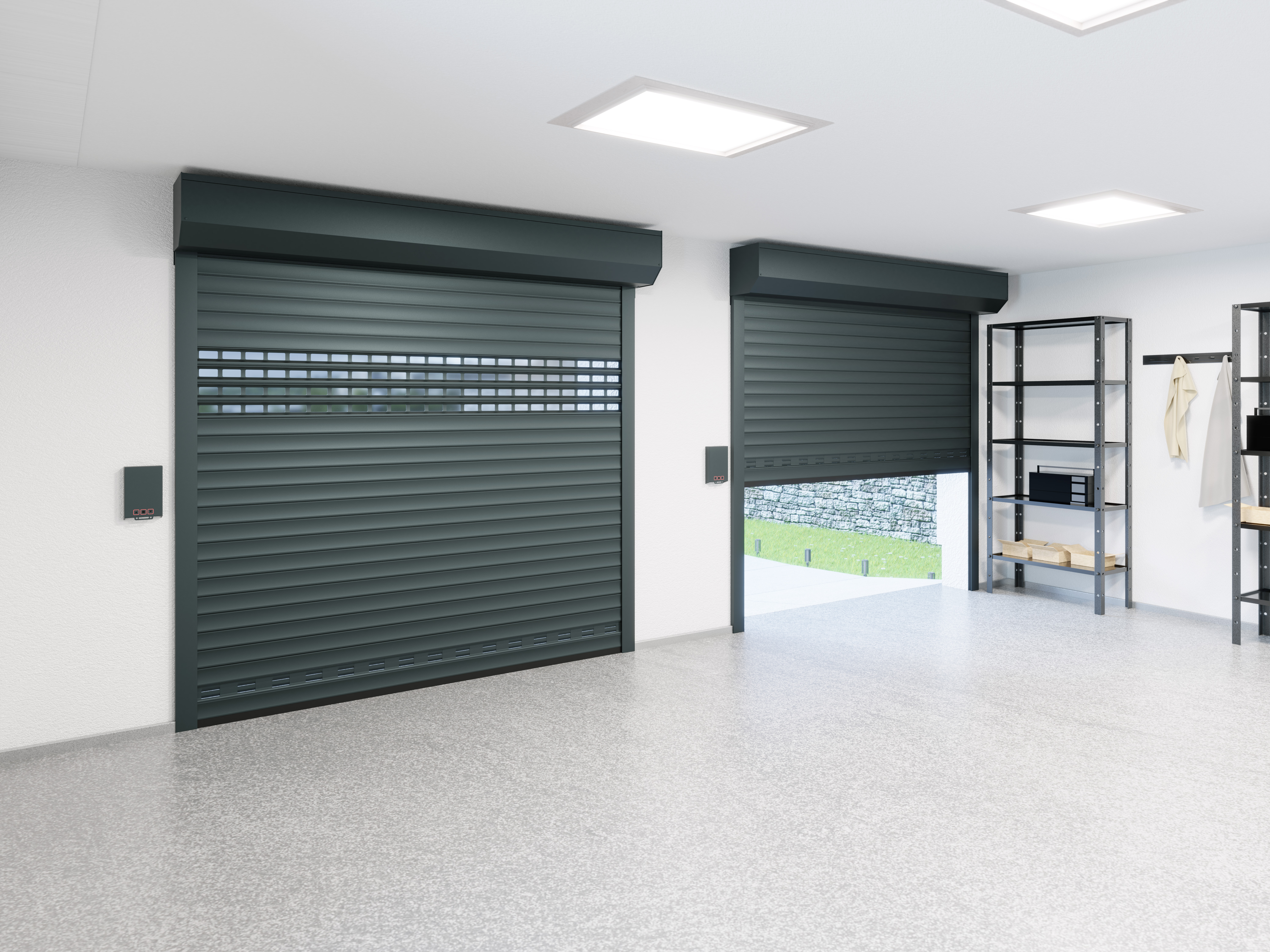 Roller garage door from the Aikon Distribution range
Roller garage door now from 903 GBP
Roller garage doors at Aikon Distribution offer solutions to suit different budgets.
We have solutions available now from 903 GBP!
Customers who are looking for exclusive garage doors are offered solutions from the prestigious Wiśniowski brand.
Request a quote for a roller garage door:
Read also: