The windows that Aikon Distribution supplies are professionally made, functional, secure, based on high-quality materials and proven, prestigious window profiles. But there is more! At the request of our customers, our windows can be unusual, distinctive and in refined colours.
Our presentation today is of brown windows. In various shades, made of different materials. Each completely different.
So please join us for another article in the series "Latest news from Aikon Distribution warehous".
Ash-coloured timber window
The first construction we want to present today is a wooden window in the beautiful colour of ash. This window is made of solid pine and is based on the CASEMENT window profile. It is a top-hung window that opens outwards. It uses Top Hung scissor hinge which keeps the window in an open position. An unusual handle completes this design. The window is square and has dimensions of 800mm x 800mm.
See our range of timber windows: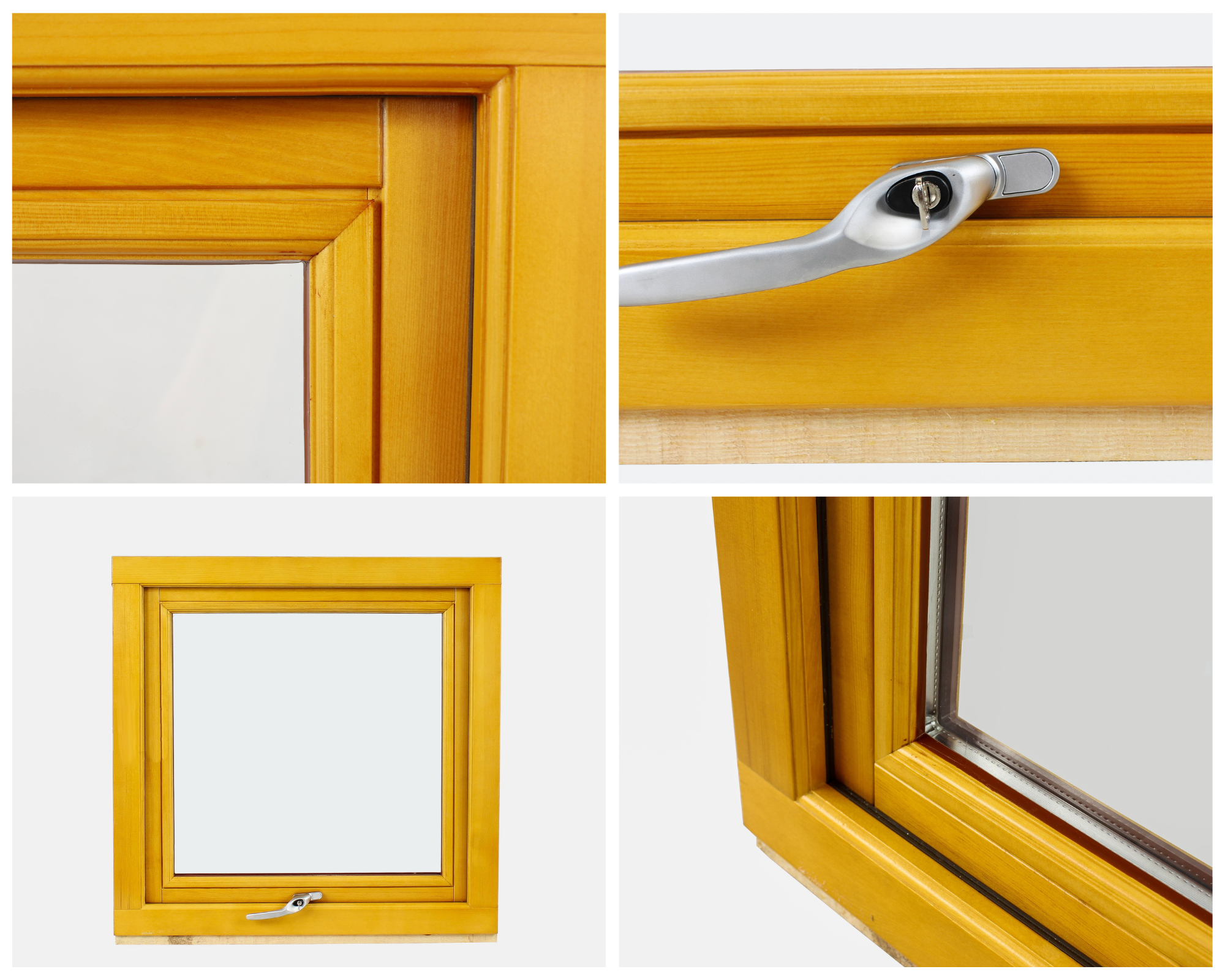 Timber window by Aikon Distribution
Brown and cream aluminium window
Another window in shades of brown that we would like to present is an aluminium window based on the Aliplast Max Light window profile. Its colour is RAL 8024 - brown and cream.
See our range of aluminium windows: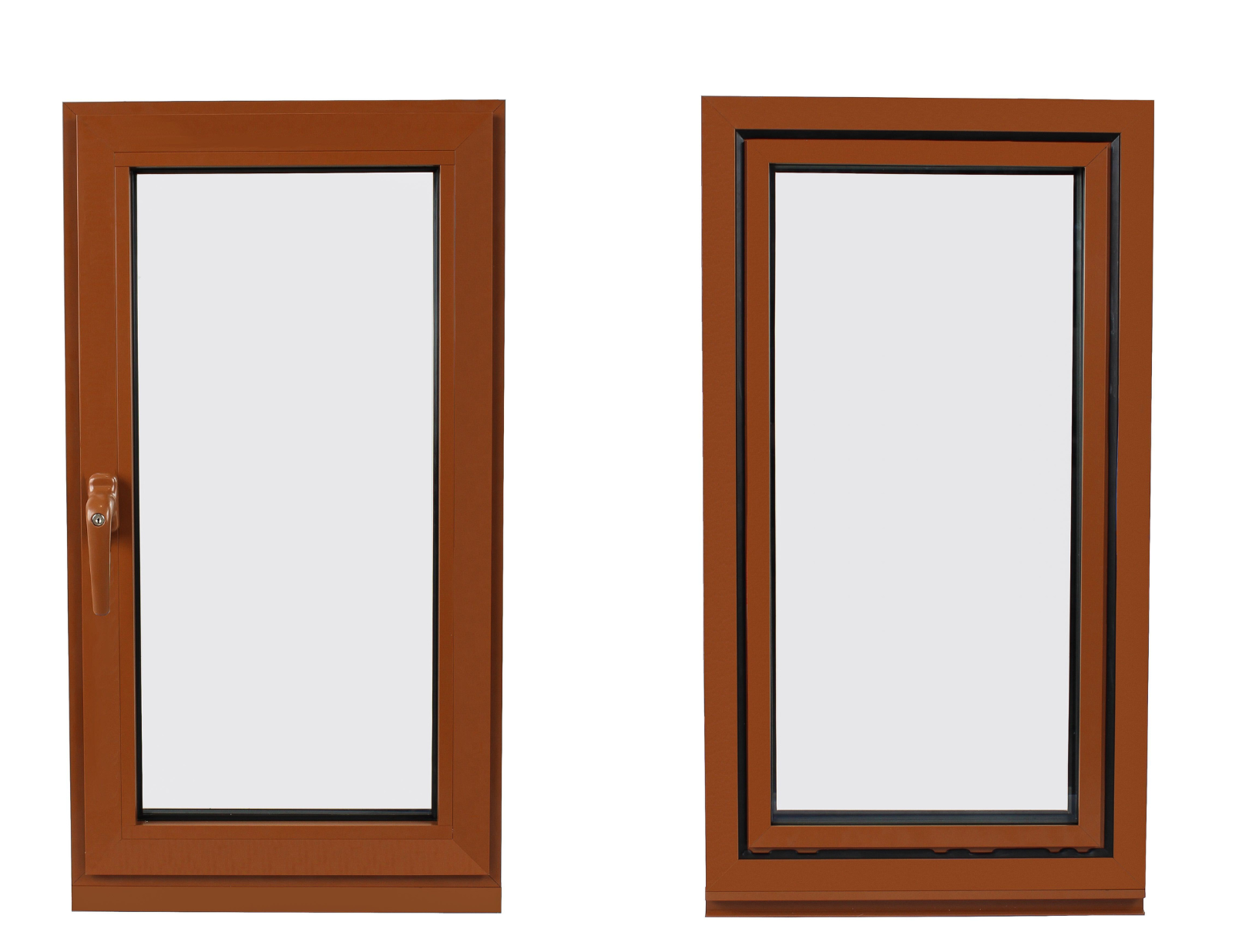 Aluminium window by Aikon Distribution
Aluminium window in chamois brown
Chamois brown - RAL8014 is the colour of the next window we want to present today. This window is based on the IMPERIAL aluminium profile. Its dimensions are 570 x 825 mm. The extras used are an aluminium frame, handle lock and microventilation. Handle mounted in a non-standard position.
See the window profile used in this design: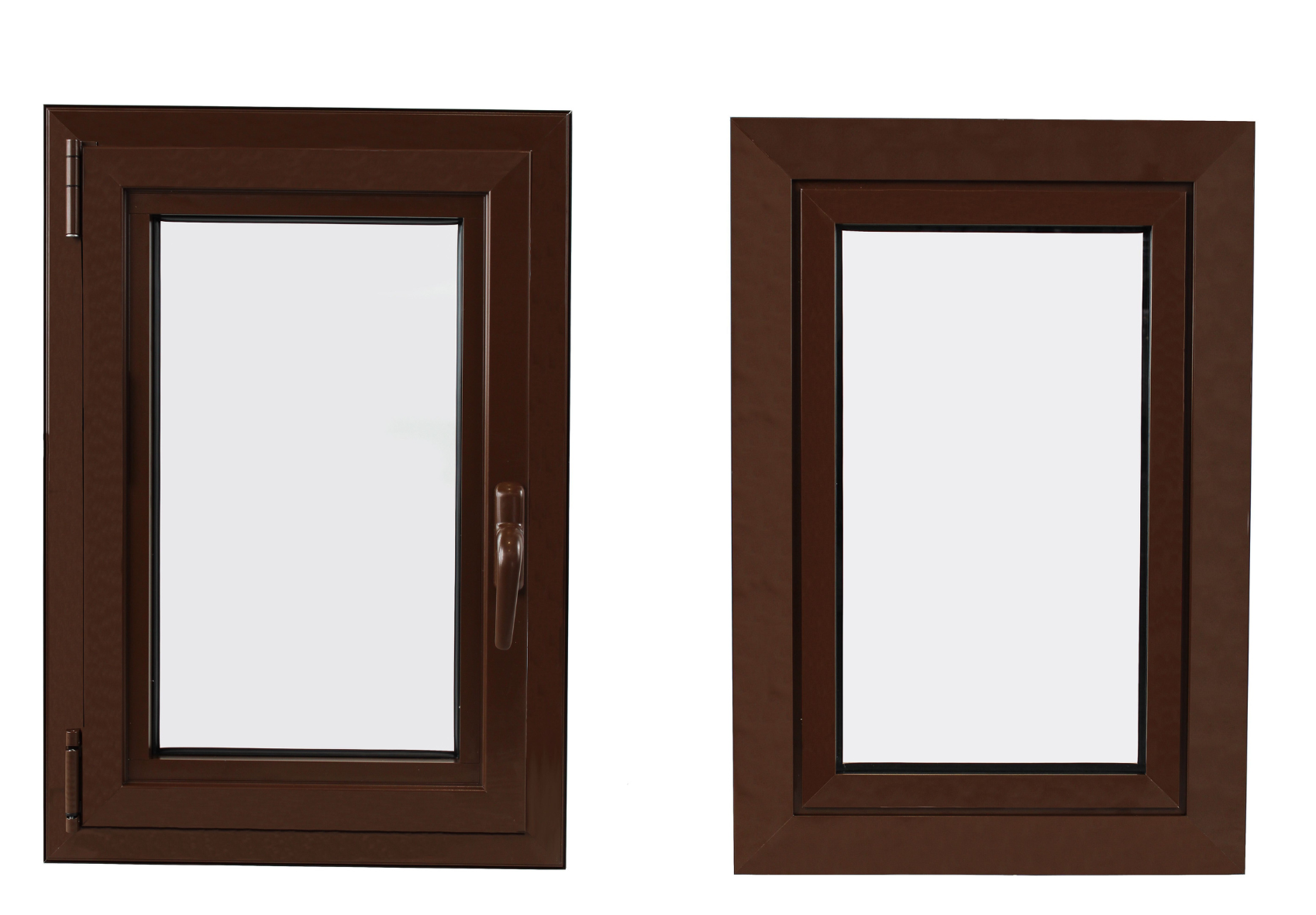 Aluminium window by Aikon Distribution
For another dose of news from our catalogue, please visit us soon.
If you are interested in ordering our products, please contact one of our sales staff.
Read also:
A wealth of shapes and colours - April in the Aikon Distribution warehouse
Latest news from Aikon Distribution warehouse - March edition