April at Aikon Distribution was full of interesting orders. Unusual shapes, various colour versions, huge constructions - these are the features of windows and doors that we realised this month for our customers.
We are extremely pleased to be able to present at least some of them to you.
So welcome to the next article in the series 'Latest news from Aikon Distribution warehous'.
Purple front door
The first product we want to show you today is an oak front door in the beautiful, deep colour of purple red (RAL 3004). This door is based on the THERMOLINE 78 profile and features a number of accessories and decorative details. These include an old gold handle and covers, custom muntins, an electric lock, a door closer, ornamental glass and a Belgian drip cap.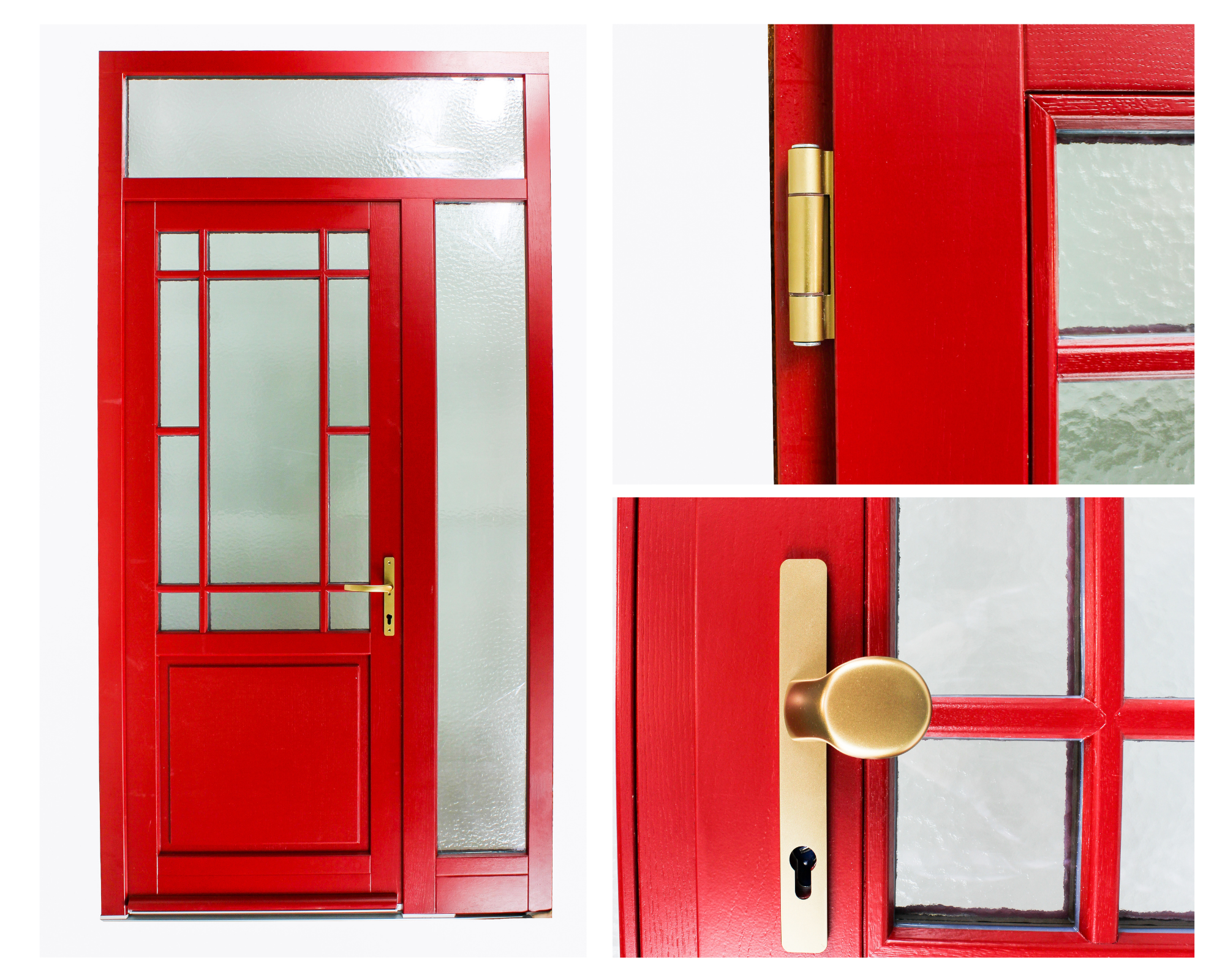 Timber doors with elements made by Aikon Distribution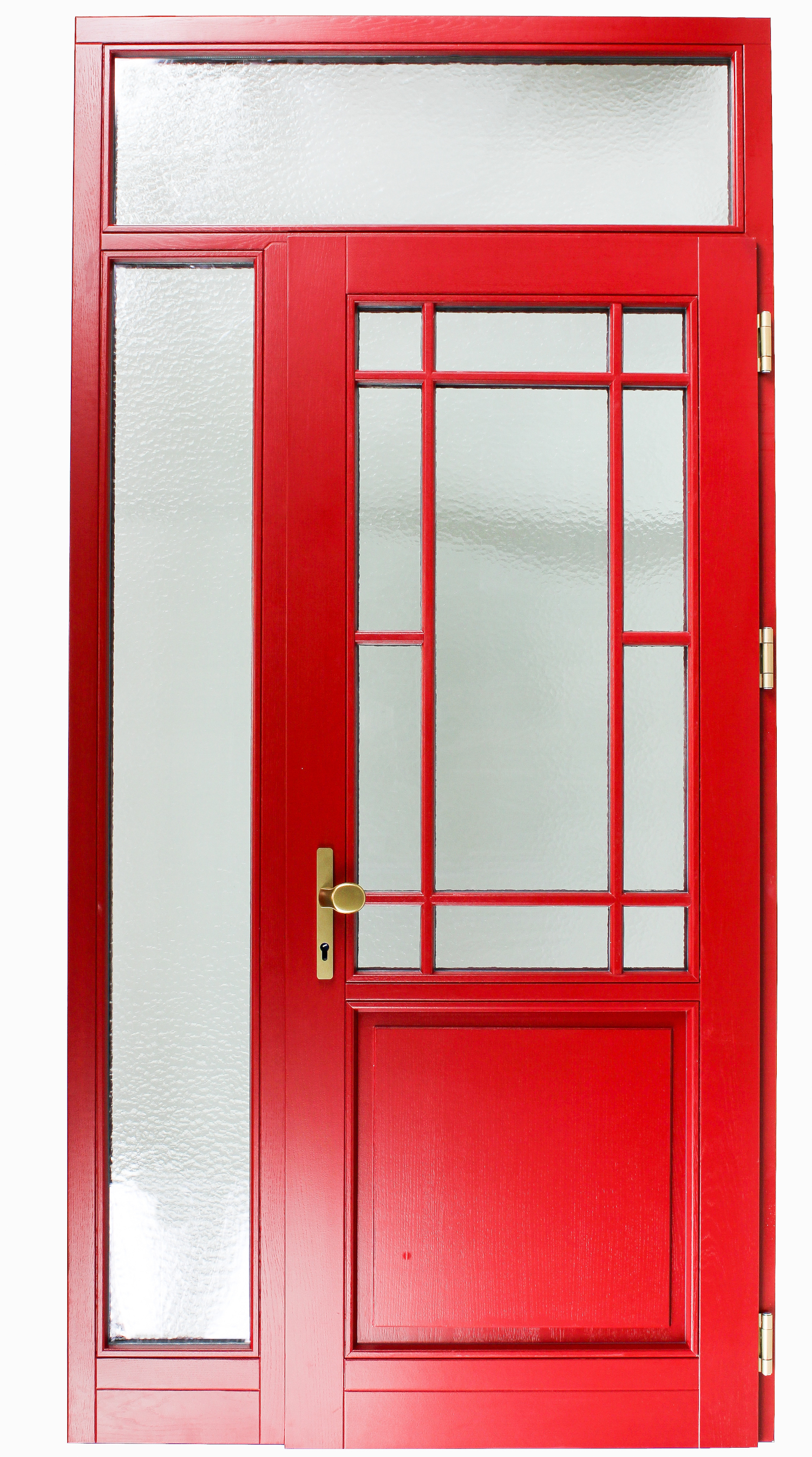 Red timber doors made by Aikon Distribution

See the THERMOLINE 78 timber profile used in this project:
Two-colour trapezoid window
Another design that we think is worth showing is the two-tone trapezoid window. This is a PVC window, created on the basis of the Aluplast 4000 NEW 85 profile. Its inner side is white, while on the outside the window is golden oak in colour. It is a non-opening window - fix type with safety glass.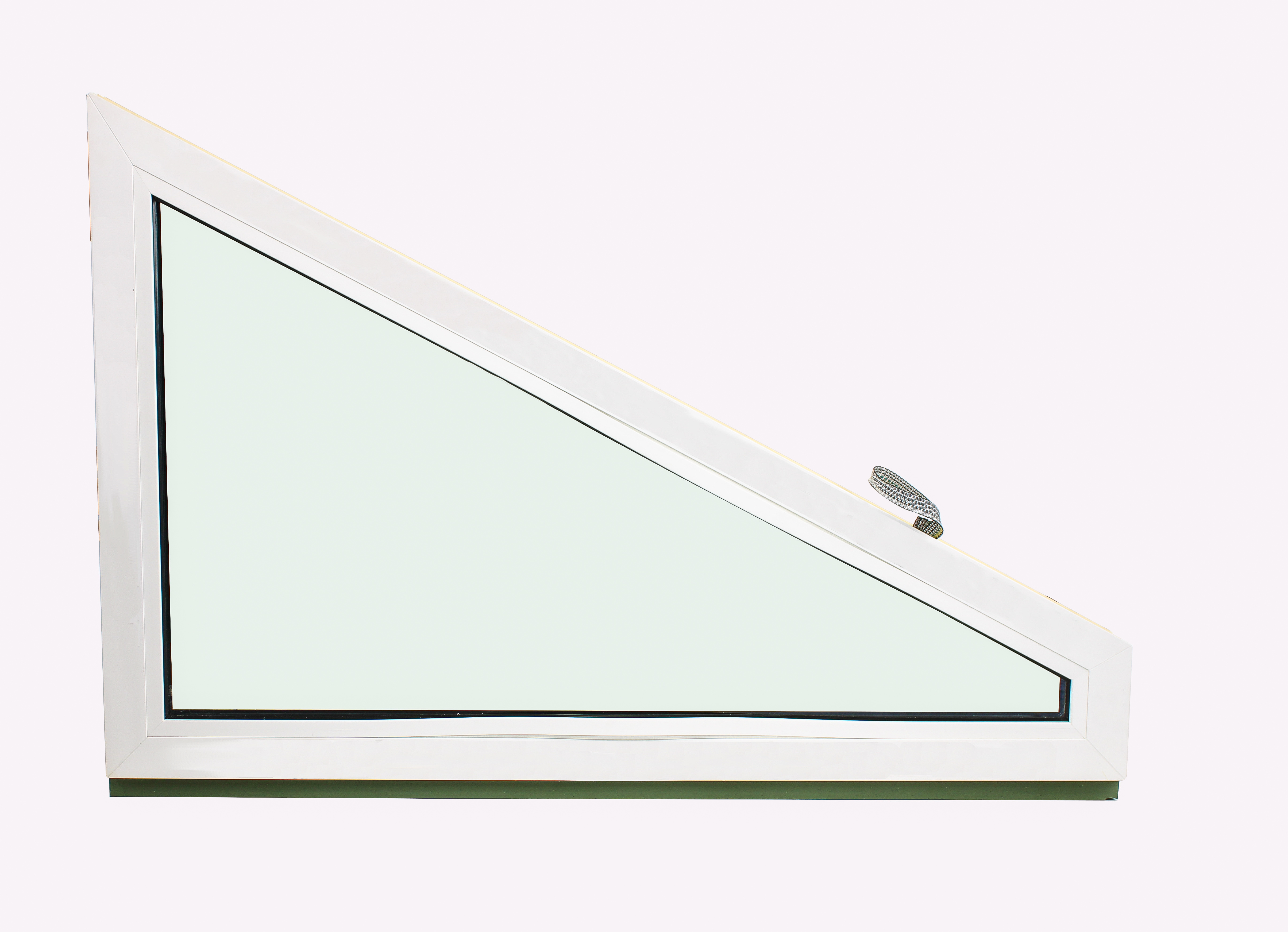 Trapezoidal window interior side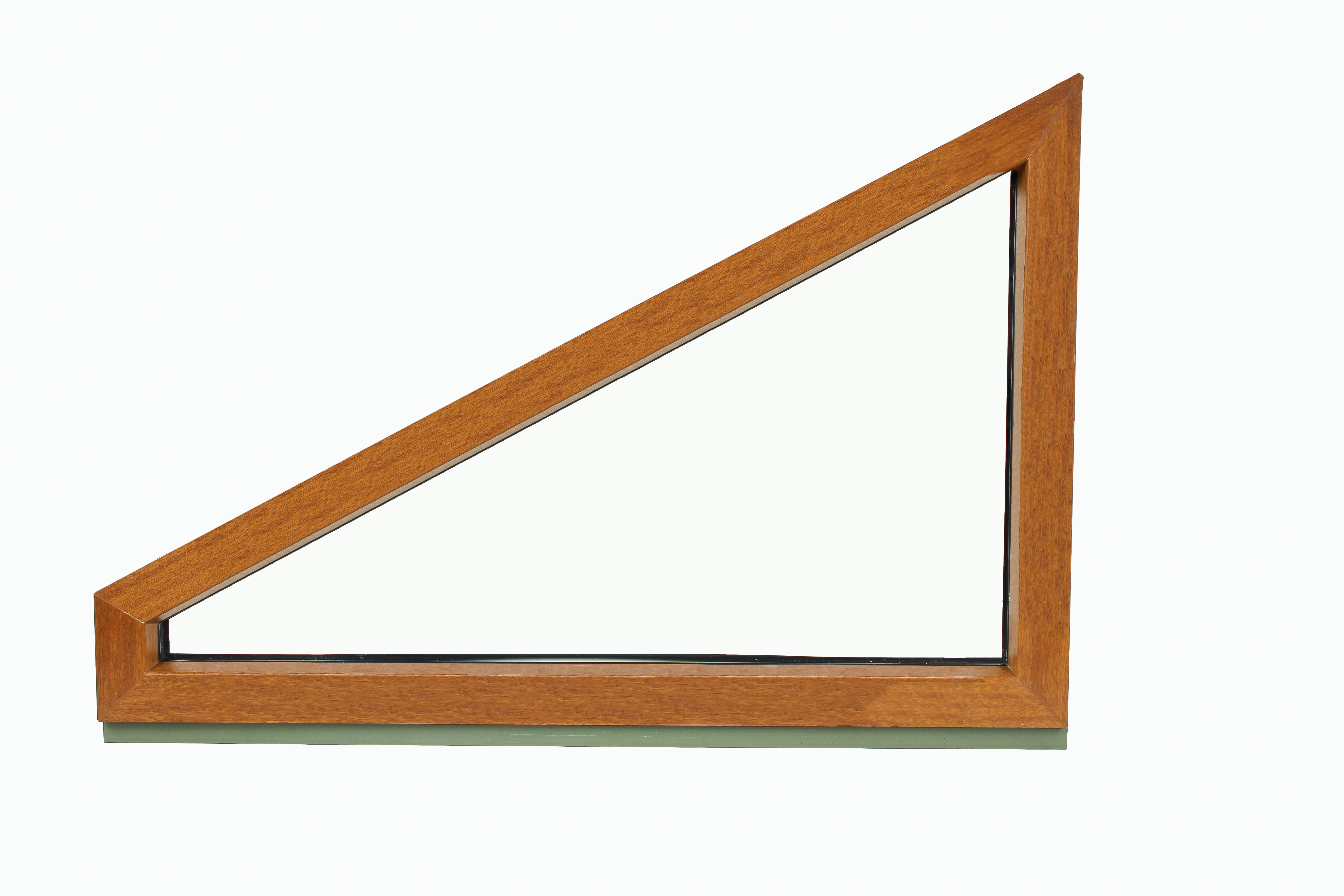 Trapezoidal window external side

See the profile used in this order:
PVC window with a Teardrop shape
The last structure we want to present today is a PVC window with a very unusual 'teardrop' shape. It measures 1020 x 700 mm, is a fix type (non-opening) window and is white in colour. This window is based on the Schüco CT 70 Classic profile.
You can read more about this profile here: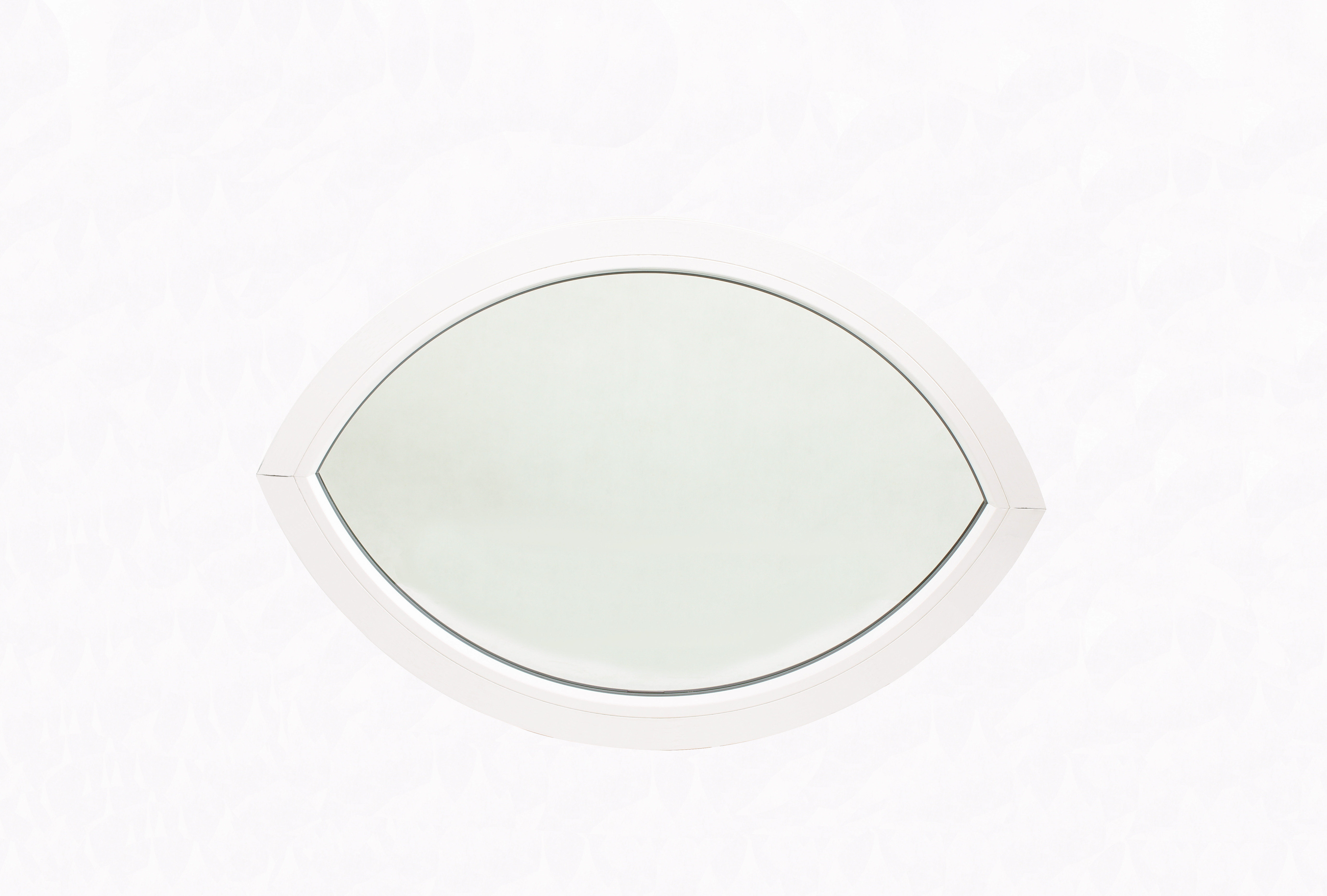 PVC window with an unusual shape made by Aikon Distribution

Check back next month for further highlights from our magazine. We also encourage you to read our previous articles:
Latest news from Aikon Distribution warehouse - March edition
Latest news from Aikon Distribution warehous
And if you are interested in purchasing windows, doors, roller shutters, external Venetian blinds, insect screens or garage doors - please contact our sales team.