Choosing the right windows for the bedroom is of great importance for the atmosphere and functionality of this important room. One popular solution that offers many benefits is corner windows. Corner windows are characterised by the fact that they are placed in the corners of the room, which brings many advantages in terms of lighting, view and arrangement of the bedroom space. In this article, we will try to answer the question: why are corner windows the best solution for bedrooms?
Top benefits of corner windows in the bedroom
More natural light
Corner windows provide an abundance of natural light that flows into the bedroom from two different directions. This makes the room bright, pleasant and more open. The natural light promotes a healthy sleep rhythm and stimulates an energising feeling when waking up. In addition, thanks to the two-sided lighting, the corner windows allow light to spread more evenly throughout the interior.
Panoramic views with corner windows in the bedroom
The placement of the windows in the corners of the bedrooms provides a unique opportunity to enjoy the panoramic views of the outdoors. The beauty of the surroundings, the landscape or the greenery can be enjoyed unobstructed, creating an atmosphere of peace and relaxation. Views of nature also have a positive effect on our well-being and overall quality of sleep.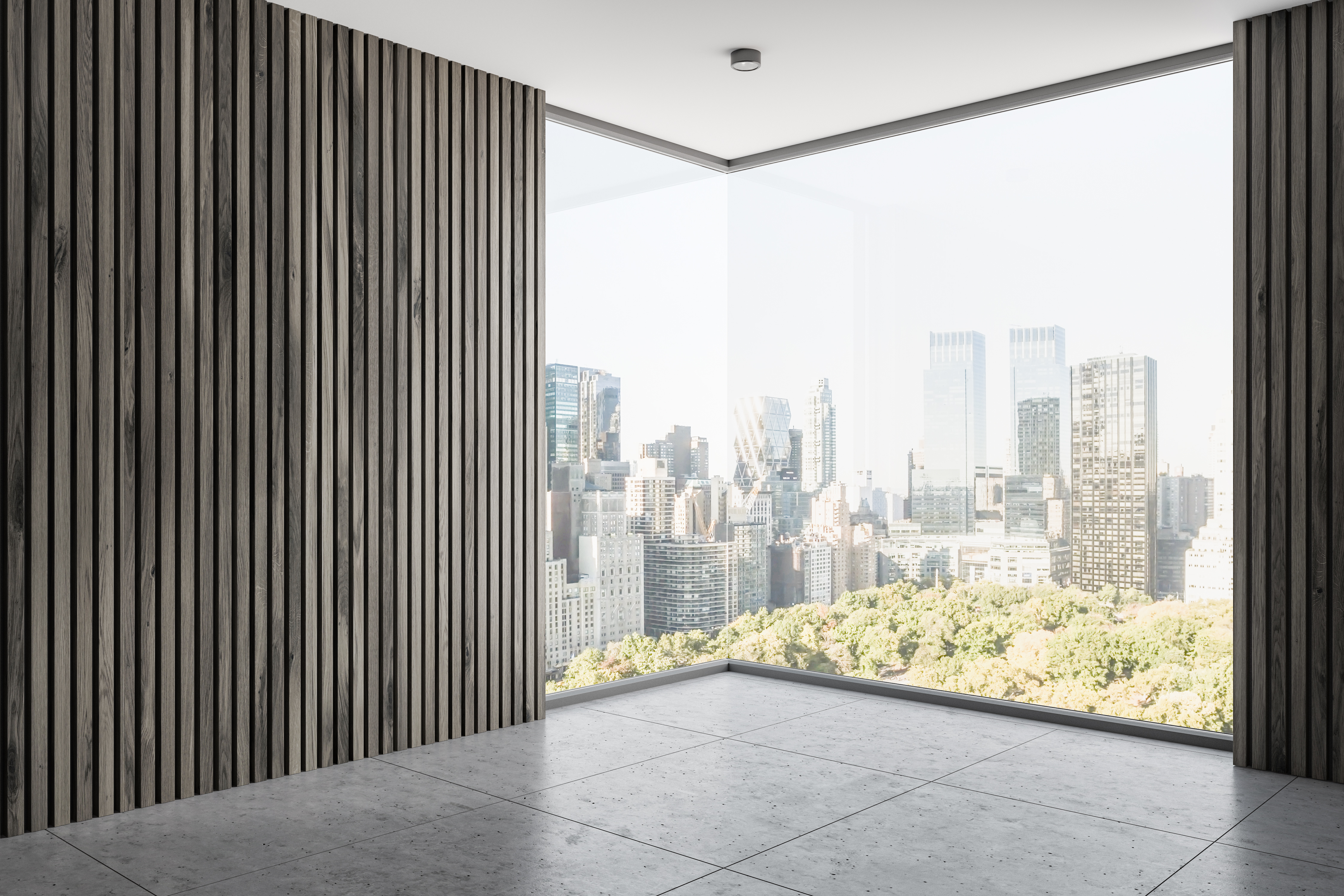 Corner window without mullion
Improved ventilation
Corner windows enable optimum ventilation of the bedroom. Thanks to the two window sashes, an airy effect can be created that allows air to flow freely. On summer days, you can open both window sashes to feel a refreshing breeze. This increases sleeping comfort and helps to keep the room at the right temperature.
Aesthetics and arrangement
Corner windows add unique charm and style to the bedroom. Their unusual positioning creates an interesting focal point and gives the room a unique character. In addition, placing the bed near a corner window allows you to enjoy the view and also provides natural light as gentle evening illumination. The possibility of arranging furniture and decoration around corner windows also gives you more freedom to create an individual bedroom style.
Is bedroom corner window a good idea?
Corner windows are the perfect solution for bedrooms, offering many advantages such as more natural light, panoramic views, better ventilation and aesthetic appeal. Choosing corner windows allows you to create a pleasant and relaxing atmosphere in your bedroom, which results in quality sleep and overall well-being. Without a doubt, corner windows are an excellent choice for those who want to combine functionality, aesthetics and comfort in their bedroom.
If you are faced with the decision of choosing windows for your bedroom then the support of our advisor will be a great help. Get in touch with a specialist and find the perfect solution for your needs.
You may also be interested in: