Aluplast and Salamander are both system suppliers of PVC window and door profiles. Being German companies, they have been on the market for several decades. Both Aluplast and Salamander have a wide range of windows and doors and their products are innovative and customised. So what is the difference between them? Which to choose, Aluplast or Salamander windows?
Aluplast windows - the best value for money
Aluplast is one of the largest PVC window system providers. Established in 1982, it operates worldwide. Innovation is the company's watchword. Every year Aluplast introduces new solutions to the market which is thanks to a constant focus on the customer and his needs, the most important stimulus for product improvement. On top of this, Aluplast is appreciated by consumers for having the widest offer, as well as the best quality-to-price ratio.
Its wide offer includes window profiles with very good technical parameters, window profiles for passive houses, door profiles and sliding systems. Also, Aluplast offers the possibility to produce windows in non-standard shapes, which makes it possible to adjust the construction exactly to the project and the customer's needs.
See our offer of Aluplast windows and doors:
Salamander windows - energy-saving and designer window profiles
Salamander is one of Europe's leading system providers of energy-efficient PVC window and door profiles. It has been supplying innovative but proven products, tailored to customer needs, for several decades. It has consistently pursued its concepts of extensive know-how, a far-sighted view of company management and the courage to implement innovative ideas.
Salamander offers three high-quality PVC profile systems for the construction of windows: bluEvolution, Brügmann and Salamander. Salamander windows and doors are characterised by excellent technical parameters, enabling the construction of windows and doors for various purposes.
See our offer of Salamander windows and doors:
Aluplast vs Salamander - comparison of the most popular profiles
Aluplast IDEAL 4000 vs Salamander Streamline 76 window
The Aluplast IDEAL 4000 window is a versatile system that works well in both modern single and multi-family building architecture, as well as renovations. In the latter case, where it is often not possible to enlarge the window opening, a particularly important advantage is the reduced height of the frame and sash, which increases the glazing area and allows more light into the room.
With the IDEAL 4000, the window combines state-of-the-art technology with maximum living comfort. The strong construction of profiles with a depth of 70 mm and large chambers for steel reinforcements, guarantee optimum static parameters and allow the manufacture of windows with large dimensions.
See the ALUPLAST IDEAL 4000 profile: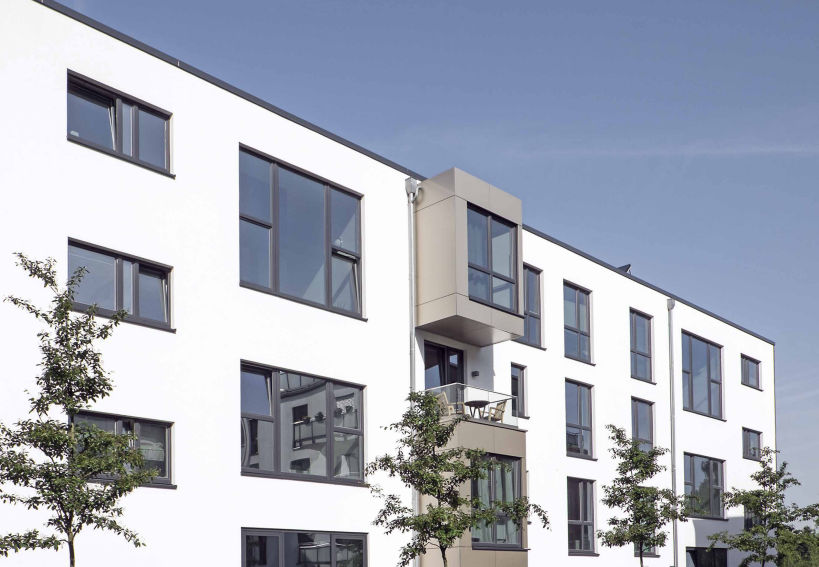 Aluplast IDEAL 4000 windows
The Salamander Streamline 76 window, on the other hand, is a five-chamber profile with an installation depth of 76 mm and two types of seals. This is the ideal choice for those wishing to give their four walls an aesthetically pleasing windows, while at the same time contributing to a significant reduction in energy costs. Sash profiles are available in two versions: universal Soft - as a response to the requirements of current modern trends in construction, and Round - semi flush, thanks to which the window fits into very classic and stylish interiors.
See the SALAMANDER STREAMLINE 76 profile: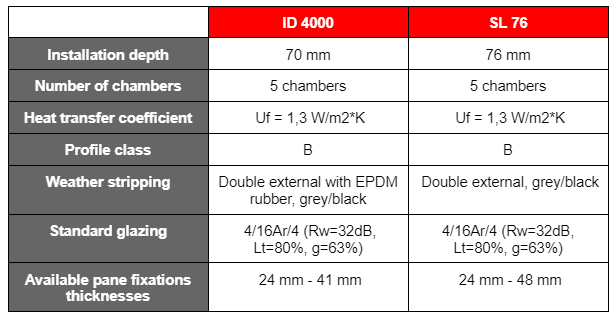 Comparison of IDEAL 4000 and Streamline 76 profiles
ALUPLAST IDEAL 8000 window vs Salamander bluEvolution 82 window
The Aluplast IDEAL 8000 window has been created bearing in mind passive houses. Its excellent thermal and acoustic parameters are outstanding. The IDEAL 8000 is an excellent offer for all those who expect comfortable living at the highest level. It combines state-of-the-art technical solutions to achieve above-average properties, guaranteeing warmth, silence, safety and exceptional window aesthetics. Moreover, the well-thought-out design and geometry of the profiles, combined with all the technologies available, ensure excellent statics, long-term preservation of the window's functions and trouble-free operation.
See the ALUPLAST IDEAL 8000 profile:
The Salamander's bluEvolution 82 window is an 82 mm deep profile that combines excellent energy saving and innovative sealing technology at the highest level. This profile is a brilliant investment for a passive house. By using specially optimised frame and sash constructions with a thermally improved edge bond and insulating triple glazing - we achieve reduced heat loss. In addition, the system of three gaskets, protects the interior from weather and moisture.
See the SALAMANDER bluEvolution 82 profile: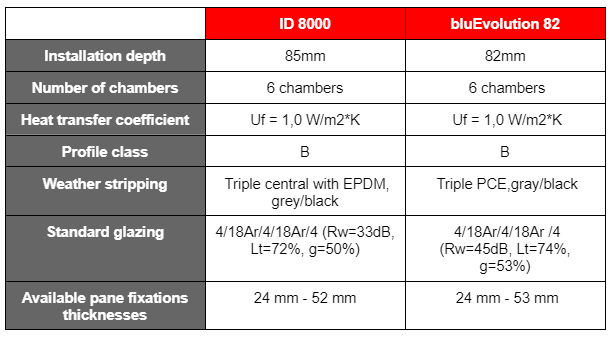 Comparison of IDEAL 8000 and bluEvolution 82 profiles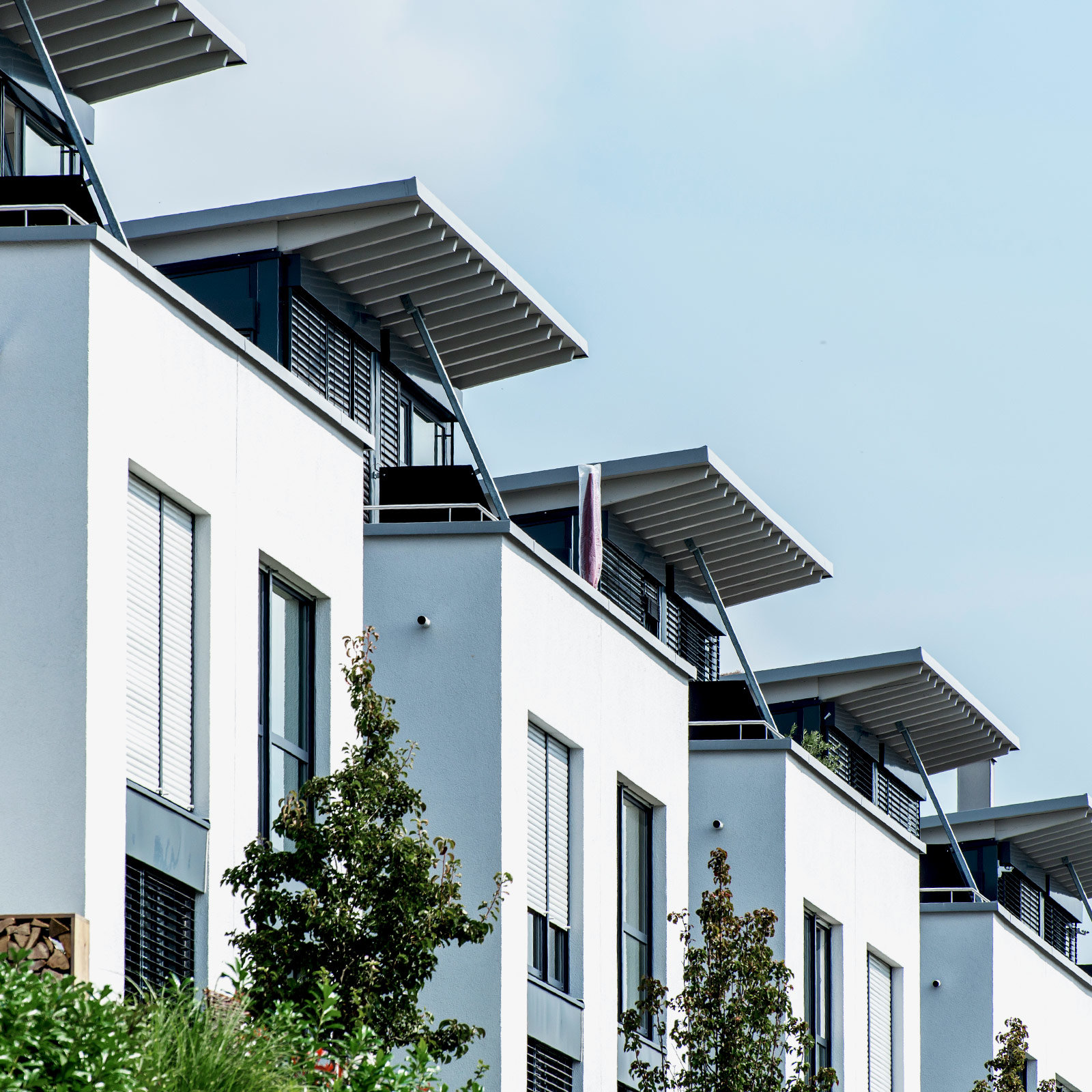 Salamander bluEvolution 82 windows
Summary
The Aluplast and Salamander windows are both profiles recognised and valued virtually all over the world. They are multifunctional systems of the highest standards. They have many design solutions, are adaptable and universally usable. And, most importantly, they can be adapted to the individual design of each customer.
The choice between Aluplast and Salamander windows is not easy and will be influenced by individual taste and price.
If you wish to know more about the price difference between specific Aluplast and Salamander profiles, please contact our sales team.