Aikon Distribution is one of the largest distributors of windows and doors in Europe. We have been professionally and reliably fulfilling our mission for years, i.e. providing customers from all over the world with access to a wide range of windows and doors of Polish manufacturers.
Polish windows and doors
What makes us different? Above all, quality and customer orientation. A team of experienced professionals, ensures our counterparties excellent product quality, high standard of Polish windows, fast completion of even the most complex orders and express deliveries to any place in the world. At the same time, we guarantee a high-quality service in the requested language, because the cooperation with the customer is what we put first. We create professional and clear quotes, for which you don't have to wait long (up to 48h), and we also provide professional technical advice.
Our customers are able to complete their entire order in one place, without having to order products from different suppliers.
How to contact us?
There are many ways to find answers to any questions you may have. We are always here to help.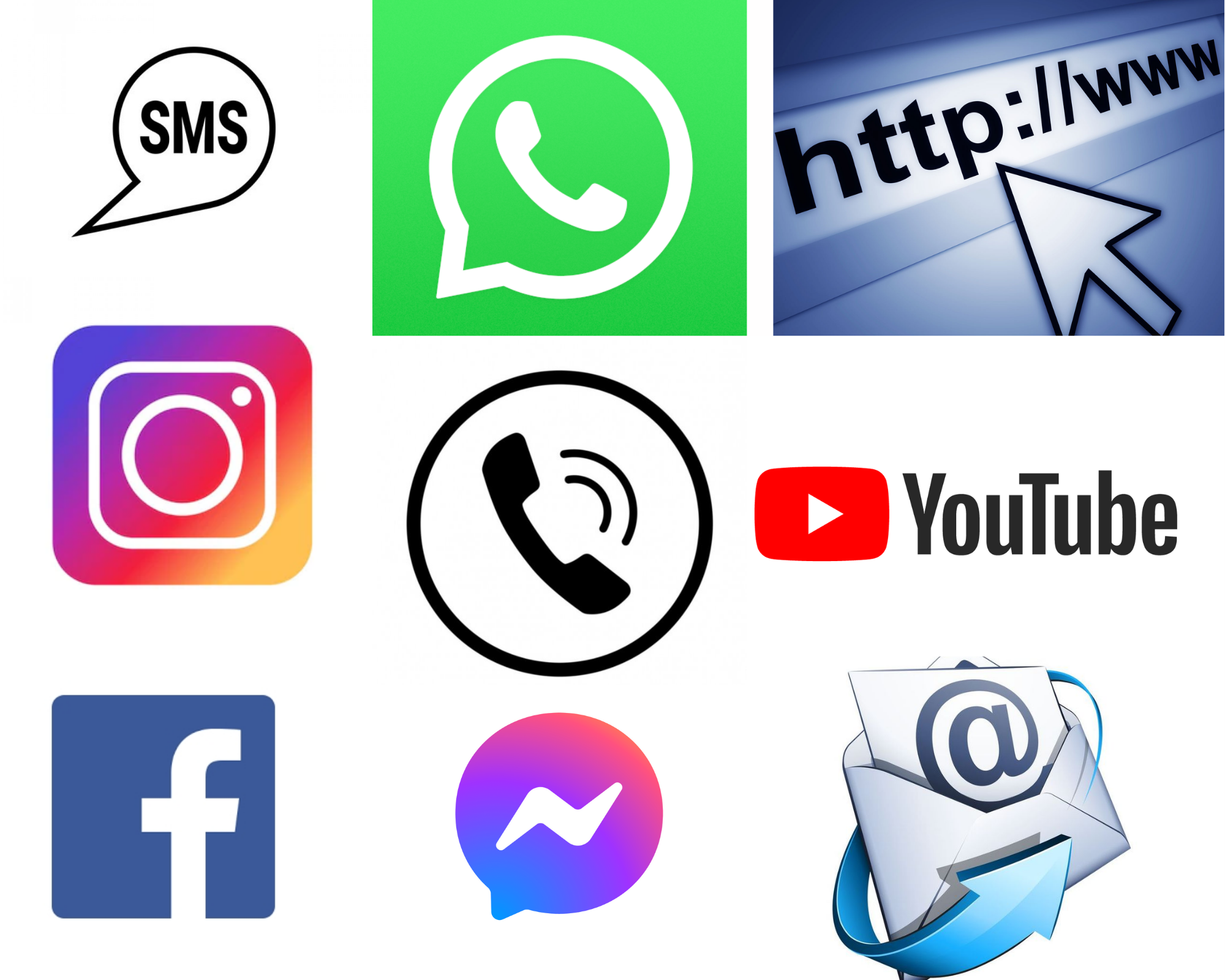 Contact options

Call us if you have an urgent matter concerning your order or cooperation with us.
Write to us if you have a specific question you are looking for an answer to. You can send us an email, via instant messenger or via Social Media.
Fill in the short contact form on our website and your enquiry will be forwarded to the appropriate sales representative, who will look after your enquiry from now on.