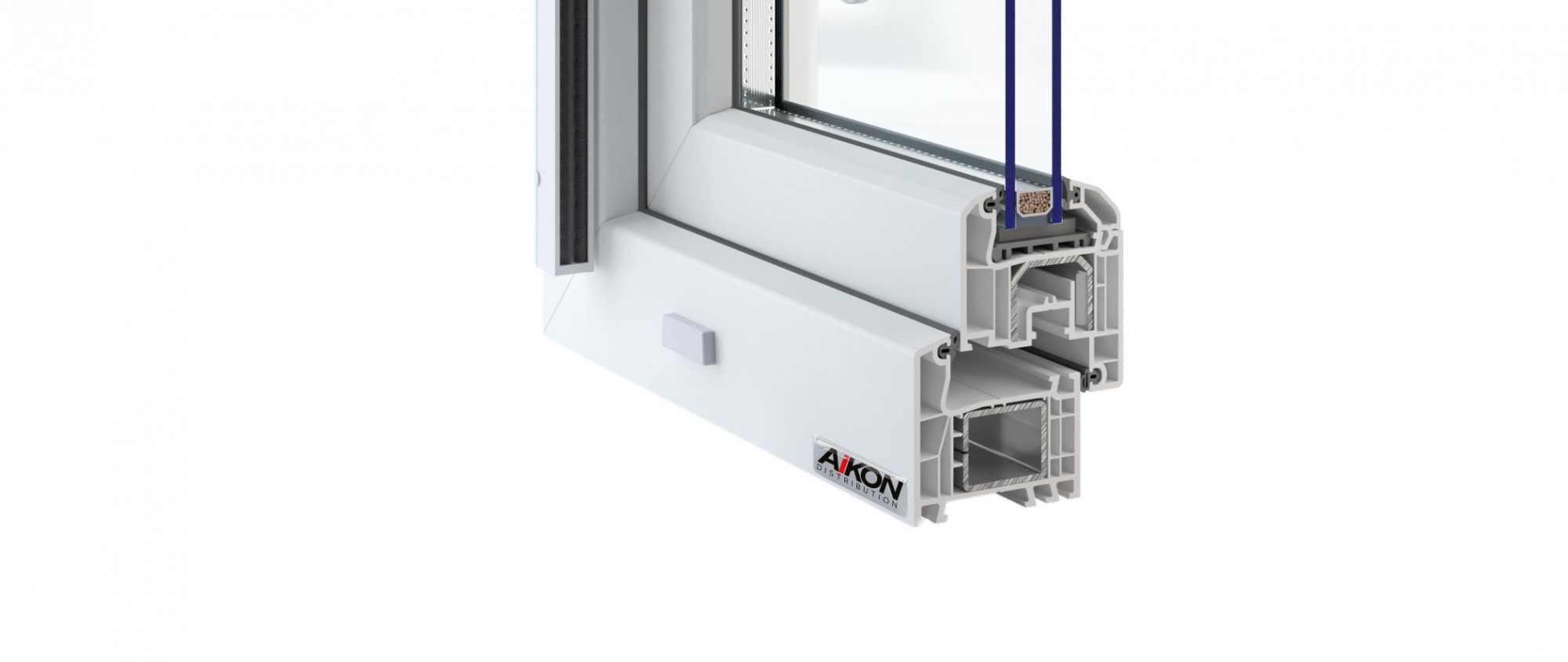 Vertical roll-up insect screen

Roll-up vertical insect screen is perfect for windows. It has an integrated top cassette where the entire net retracts, and with a handy cord it pulls down easily.

Design of vertical roll-up insect screen

The 49 mm high insect screen cassette and the 32 mm high guides are made of extruded aluminium. The insect screen frame is resistant to bending and damage. The cassette roller has a spring system. The net is made of glass fibre in grey or black colour, thanks to which the material does not bend or fold and effectively protects against insects and dirt.

Operation of roll-up insect screens

When unrolled, the net is fastened in the lower position by means of catches in the guides, or a hook bar can be used. After releasing the net from its brackets, the insect screen retarder enables the net to wind smoothly in the cassette without being damaged (option available at extra charge).

Custom-size roll-up insect screen

The size of the insect screen frame is selected individually to the window size. The vertical roll-up insect screen has a maximum surface area of 3.84 m². The maximum height is 2400 mm and the width is 1600 mm.
Other products Roll-up insect screens