Aikon Distribution offers windows with top quality rubber seals – EPDM or TPE, which are resistant to abrasion and discolouration, and do not stain the edges of window frames and glass panes.
Use of EPDM and TPE gaskets
EPDM and TPE gaskets are universal: they can be used in aluminium and PVC windows, doors and curtain walling elements. Aluminium windows and doors have mostly black-colour gaskets applied.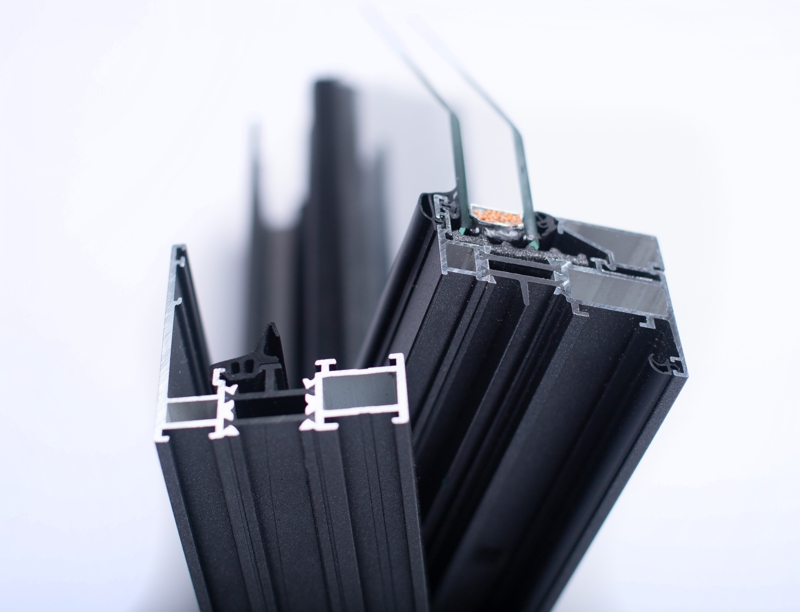 Properties of window gaskets
The gaskets retain "shape memory", are resistant to long-term compression, abrasion and chemicals. They remain flexible within the permissible temperature range (typically -40 to 150 degrees Celsius) and show no signs of ageing.
You can also read about window gaskets in the article:
Window maintenance. Look after your windows before winter time