We care about the development of our team
Changing trends in the market and our clients' interest in new products mobilize us to continuous training.
This time we visited the company Wiśniowski- a world leader in the production of garage doors and property fences.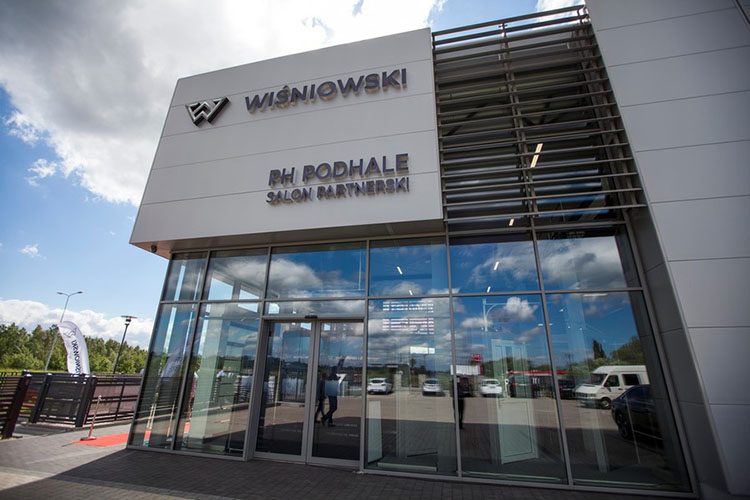 During our visit we expanded our knowledge in the field of Wiśniowski brand property fences. These systems are characterized by functionality, unique design, safety and durability for years.
We want our customers to have access to a wide range of convenient solutions for entrance gates, wickets and fencing systems. They can now choose from seven modern collections to suit any property and environment.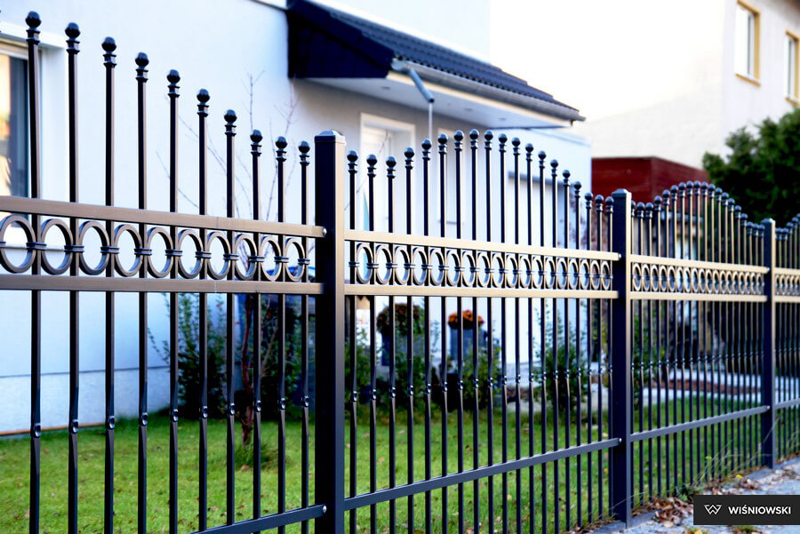 Check out the full range of property fences at Aikon Distribution: