Aikon Distribution team is made up of several dozen employees. Always ready to work, with a great smile, calmness and patience. It is their commitment, creativity and innovative ideas that keep our customers satisfied. They are the ones who put all their heart and experience into making the company grow and offer new products and solutions to our customers.
Here at Aikon Distribution, people matter
In our day-to-day work, we strive to be one step ahead, and this drives us to constantly improve and try new things. Therefore, we focus on the continuous development of our employees. We enable them to improve the competences they currently need to perform at their best at work and to build personal effectiveness in their lives. Importantly, every employee has a say in shaping their career and defining their development goals.
Meet our experts
Aikon Distribution's sales team is responsible for customer contact. It is made up of experienced salespeople with a wealth of sales knowledge and enthusiastic and optimistic assistants.
English market
Piotr Gołdyn - thinks ahead and plans his activities. He likes challenges and non-standard assignments. He is systematic and reliable.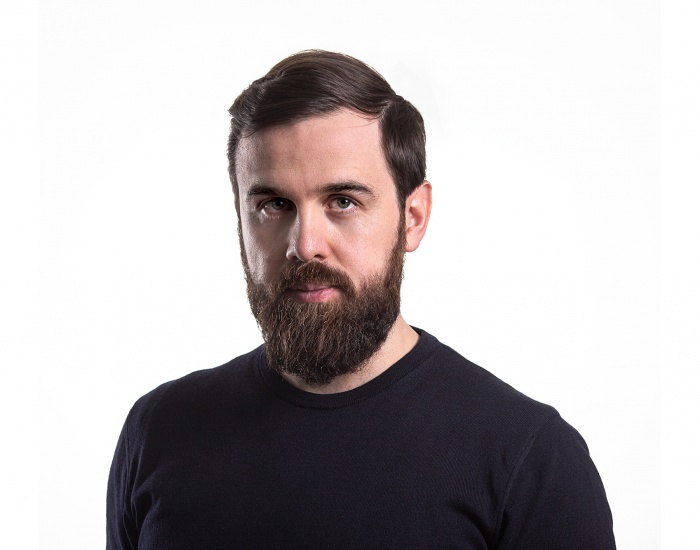 Piotr Gołdyn
mobile: (+48) 734 466 090
e-mail: p.goldyn@aikondistribution.pl
French market
Piotr Olczyk - has been with Aikon Distribution for ten years. He knows the company inside out and recognises the needs of customers like no one else. He is bravely assisted on a daily basis by Ania, Agnieszka and Mael.
Iwona Skwierczyńska - is able to convince even the most demanding clients with her feisty and cheerful attitude. She is supported in her daily work by her assistants: Justyna, Kamila and Kasia.
Anna Greń - is a person who likes people and knows how to talk to them. Open, communicative and sensitive to the needs of each client.
Italian market
Maja Augustynowicz - she has spent half her life in Italy, so she knows the needs and requirements of the customers there like no one else.
German market
Agnieszka Walczuk - friendly with a gentle approach to life. Thanks to her patience, she is able to listen first and then advise even the most hesitant clients.
The Aikon Distribution team consists of people with different personalities and mindsets. They also each have a different way of working and dealing with customers. But very importantly, they are all very skilful at what they do. They are the right people in the right places.
Why work with Aikon Distribution?
Why should you choose Aikon Distribution as your window and door supplier?
- You will work with experts who are willing to share their knowledge and experience with you
- You will get answers to all your questions related to the purchase of window and door joinery for your project
- We will deliver your order to the address you specify.
Interested?
CONTACT
Read also:
Full package for our customers!