Glawing bars - are they still fashionable?
This decorative element of a window is more and more popular among enthusiasts of industrial, loft-like, and also Scandinavian style designs. In order for glazing bars to complement the arrangement nicely, their type should be chosen with great care.
At Aikon Distribution we offer all types of glazing bars.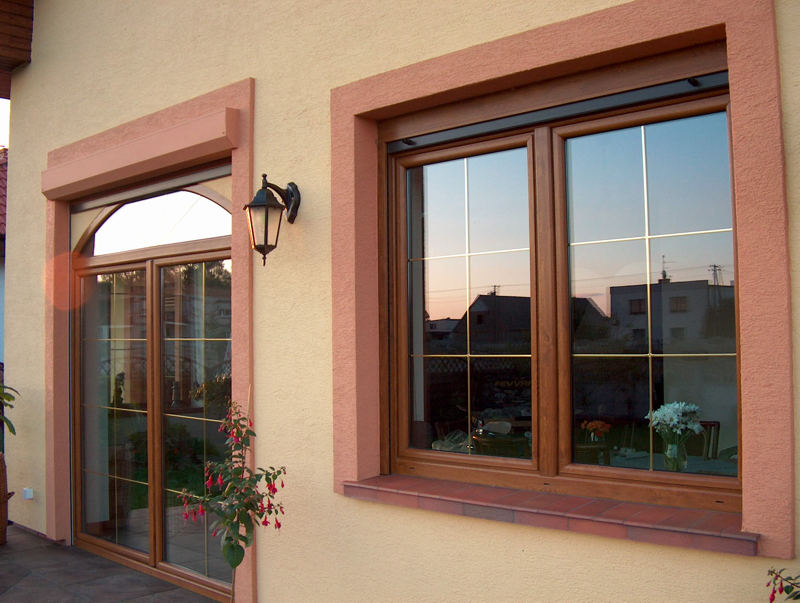 Did you know that...
Glazing bars do not have to divide the window into equal squares as variety of required shapes and glass element sizes can be achieved.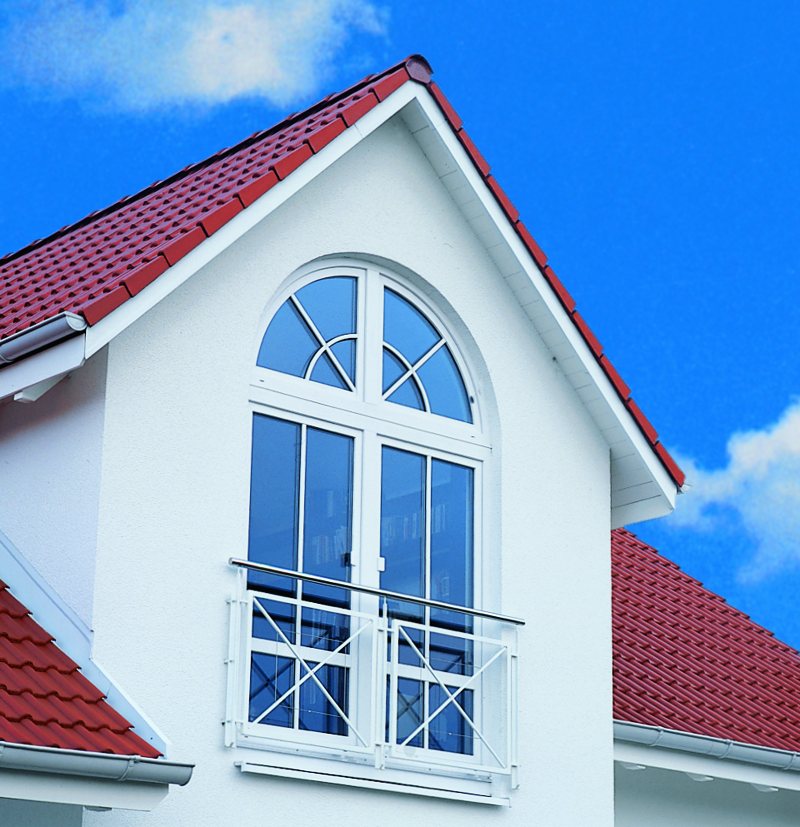 Featured article on our blog: