Some people like them, others quite the opposite, but they certainly cannot be passed by indifferently. Are muntin bars in windows still fashionable? For fans of classic, Scandinavian or even industrial or loft style, timeless window muntins can be the perfect complement to the design of a house or flat.
What are window glazing bars?
Muntin bars are simply window decorations in the form of lines which divide a window into smaller sections. When they are a structural element of the window frame, we speak of structural muntins or rungs and in aluminium windows of crosspieces. If they merely imitate a muntin bar, emphasising only the character of the window and contributing little to the window structure itself, then they are typical muntin bars.
Aikon Distribution offers:
constructional muntins (inside glazing bars) - most imitate classic rungs,
Viennese muntin bars (glued) - the most popular, applied on both sides of the pane,
frame muntin bars (hanging) - are not a fixed part of the window, but only applied to the outside of the pane.
Read more about the types of muntin bars on our blog:
Glazing bars in windows are still fashionable!
Modern window arrangements with glazing bars
Nowadays, muntin bars are not a standard feature when ordering windows, but there are more and more requests from architects and designers for designs with muntin bars. Muntin bars are well suited to uncluttered office spaces, coworking spaces and restaurant facilities, perfectly imitating the steel windows of old factories. They also blend in perfectly with the raw style of industrial and loft spaces, where open spaces require adequate lighting.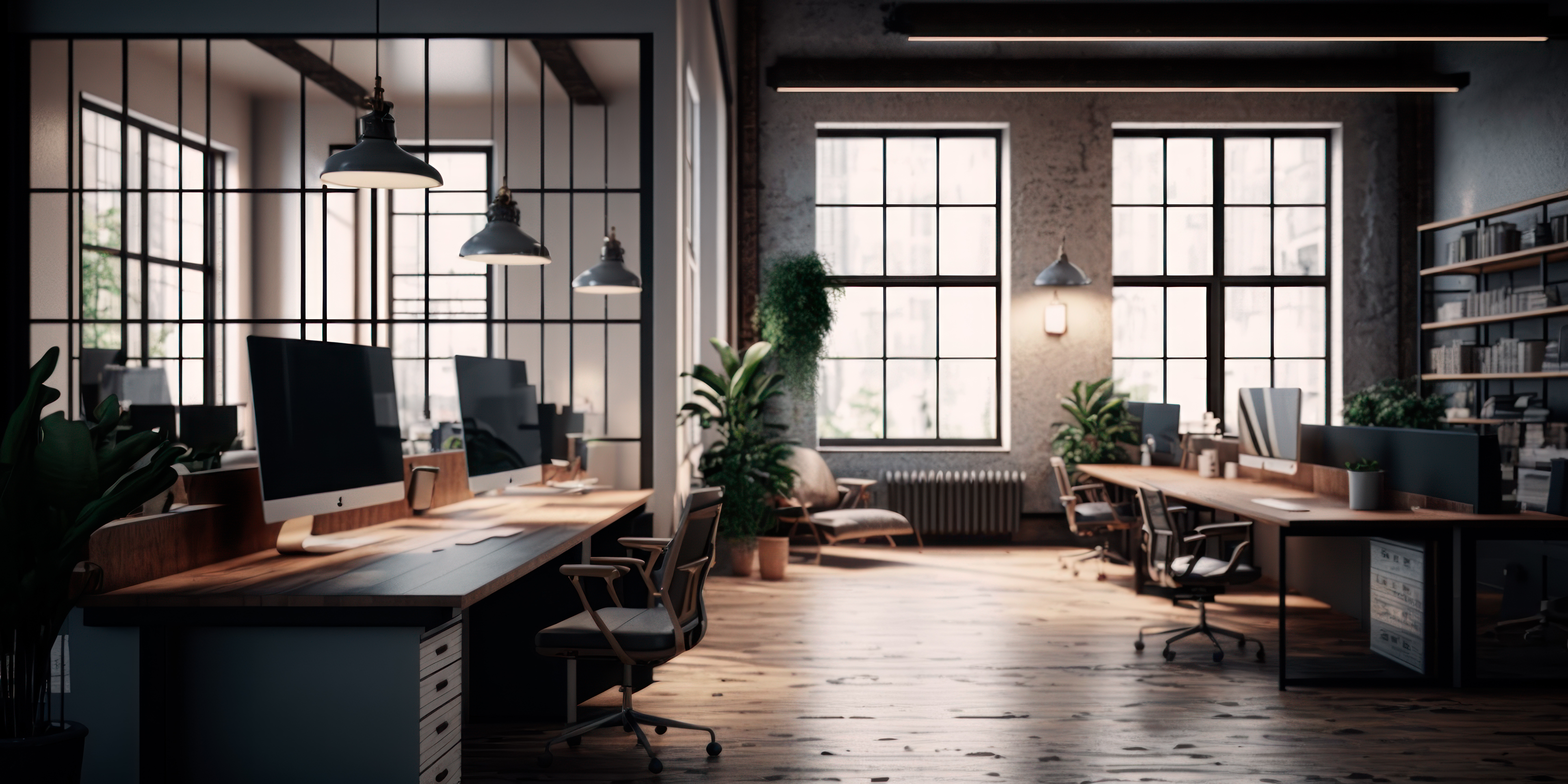 Glazing bars in office spaces
We also receive requests for energy-efficient and modern muntin bar windows from private homeowners. Some opt for classic renovation solutions, e.g. a TIMBER WINDOW with muntin bars, while others follow the modern trend and choose muntin bars for large glazings.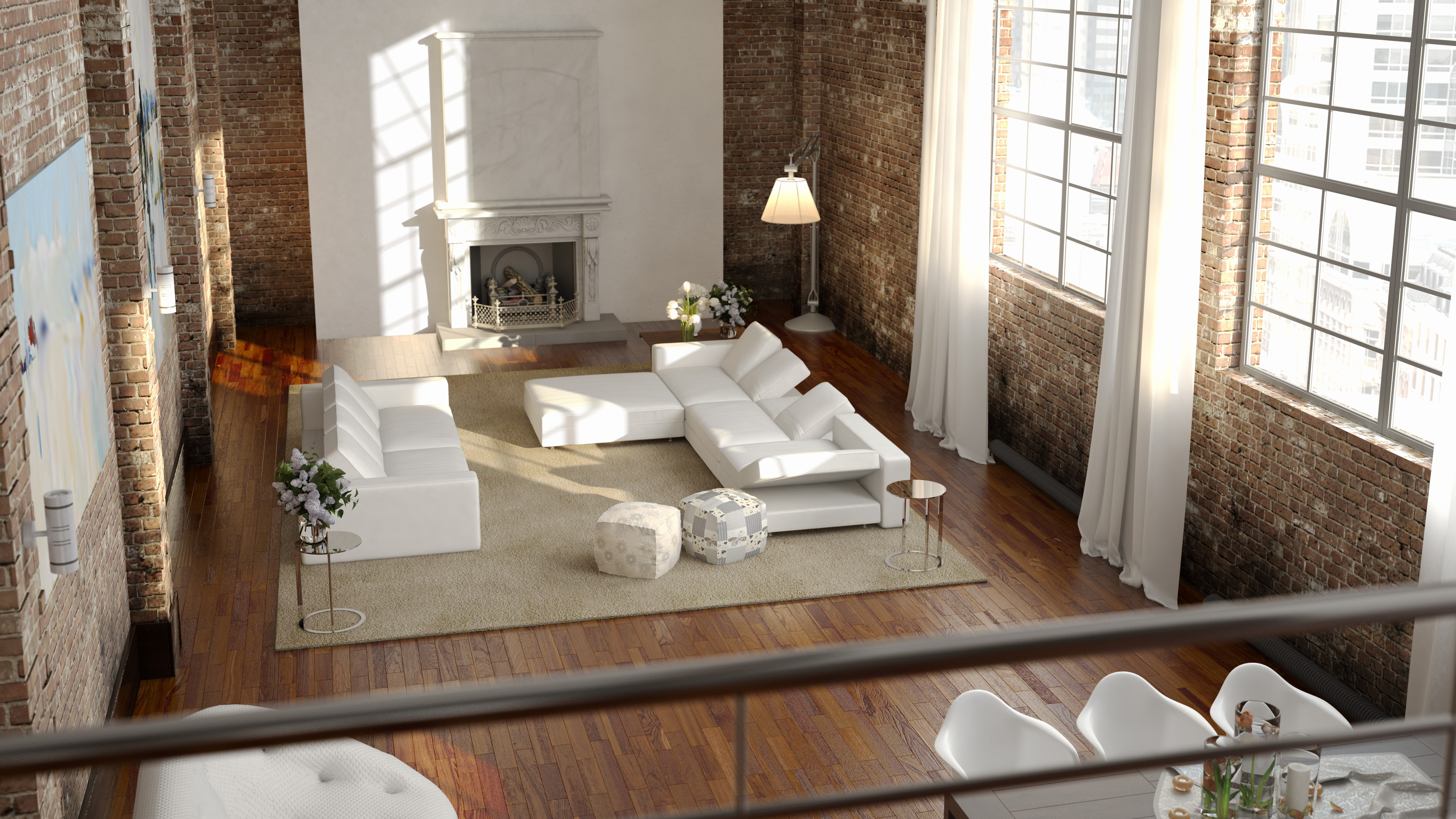 Glazing bars windows in private homes
Important considerations when choosing windows with muntin bars
When choosing windows with muntin bars, it is worth bearing in mind a few drawbacks. The most important rule is not to use high muntin bars in small windows, as they may effectively limit the amount of light entering the interior, which may prove uncomfortable for people who like bright spaces. Of course, this does not apply to renovation windows, which are subject to the protection of the conservation officer. Historic buildings are governed by their own rules, and when selecting new windows, strict guidelines must be adhered to.
If you choose windows with structural glazing bars, you should consult with your dealer about the thermal insulation of the entire window structure. For glued-on muntins, it is worth considering how to clean them before buying. Dirt often collects in the crevices of stick-on muntin bars and is difficult to remove.
Despite these few issues, for us window muntins are a timeless element. We can see from customer enquiries that this window element is coming back into favour again, very often with modern designs.
Ask your dealer about modern windows with muntin bars.