Glazing bars also known as Georgian bars divide a window glass unit into smaller glazed parts. In the past those were called Real Glazing Bars where glass units were composed of few smaller glass partitions helping to overcome an issue of limited availability of larger glass panes.
Currently application of glazing bars is not a necessity, they can be installed mainly for aesthetic reasons, design or simply for decoration. Glazing bars can be installed both inside and outside of the window.

Window glazing bars
Types of glazing bars
Non-removable/between-the-glass panes glazing bars - these are usually aluminium components applied inside glass units, placed between glass panes.
Viennese/glued-on glazing bars - are made PVC, aluminium or timber. They have a self-adhesive tape which provides a firm application onto the glass surface.
Non-permanent glazing bars – most often made of PVC or timber, are not permanently fixed but only applied to the outer side of the glass unit, they can be easily removed, e.g. for window cleaning.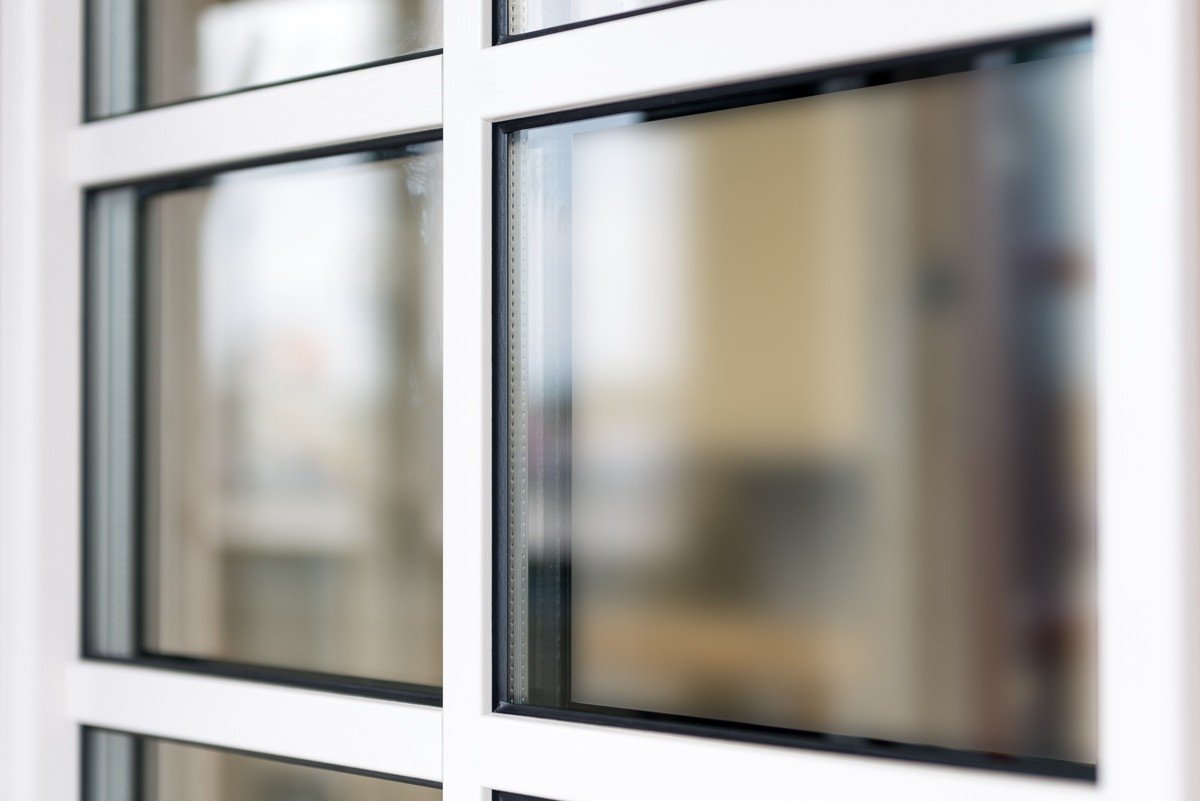 Glued-on glazing bars
Window glazing bars
Having glazing bars in windows gives a unique look and emphasizes the style of the house providing façade and interior with impressive look. Glazing bars are ideal for timber windows , historic buildings undergoing renovation or houses stylized as noble manor houses.
hey will also look good in large windows with unusual shapes, for example in the form of a vertical rectangle with a rounded top.
Glazing bars do not have to divide a window into equal squares, they can be applied at an angle to form triangular glass pitches. Number of glazing bars applied should depend on their thickness and also size of the window. When deciding on glazing bars we should pay attention to the possibility of reducing the amount of sunlight entering the room, potential issues with cleaning of windows and reduced thermal insulation properties (in case of Real Glazing Bars).
Matching of glazing bars
Poorly selected glazing bars will cause windows to look odd, especially when applied for modern housing projects. Such poor effect will also be evident if we focus on minimalism and innovative architectural forms.
Glazing bars are selected with final facade appearance of the building kept in mind. Wide selection of colours and patterns allow you to choose glazing bars best suited to a given arrangement. Style of glazing bars must also match chosen style of the house.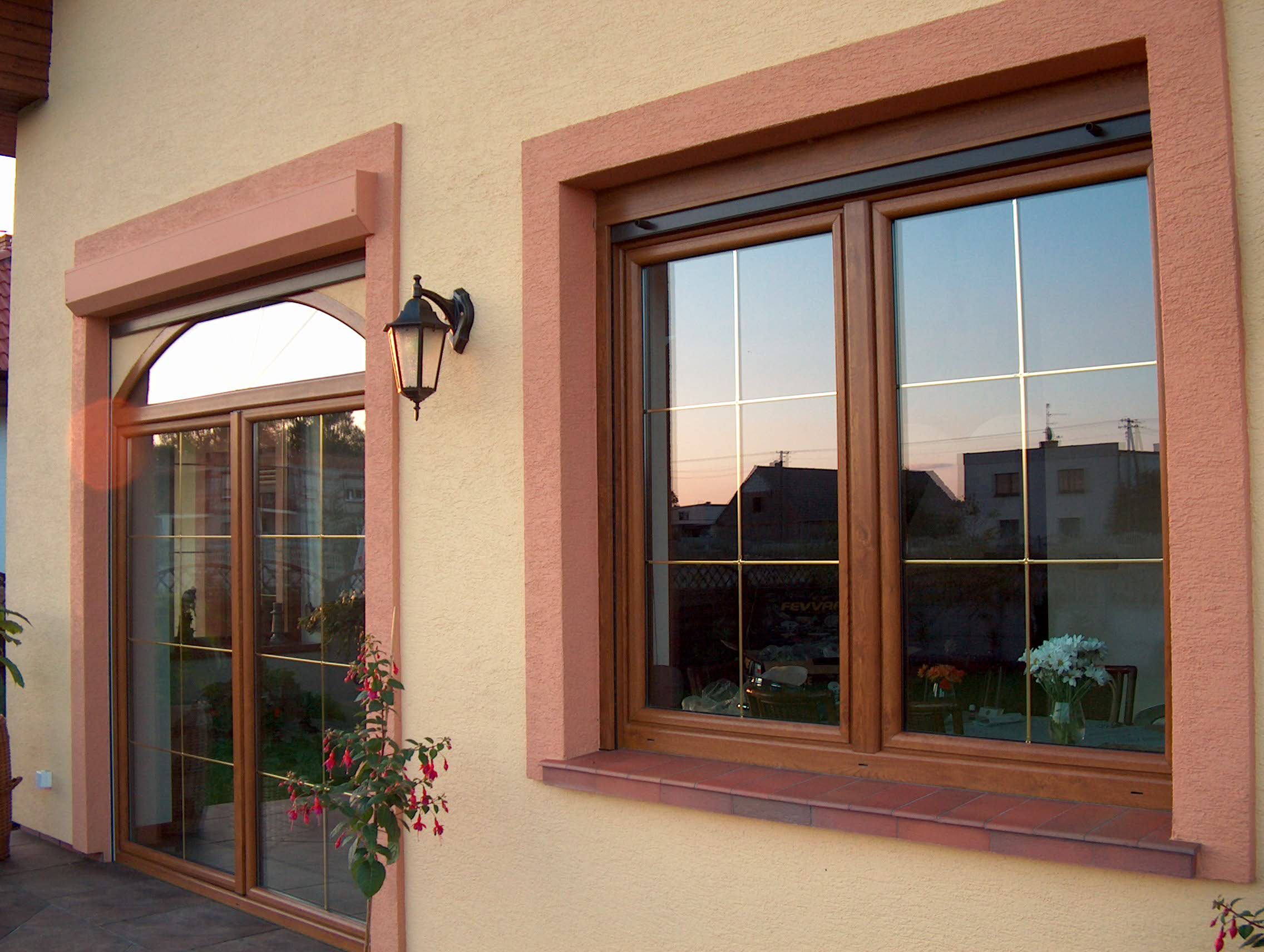 Between-the-glass panes glazing bars
Such approach has its advantages and disadvantages, and glazing bars, although eye-catching, will not work for every house. In order for glazing bars to complement the arrangement nicely, their type should be chosen with great care. However, before you decide to apply them to your windows, think about it carefully and maybe even consult a specialist.