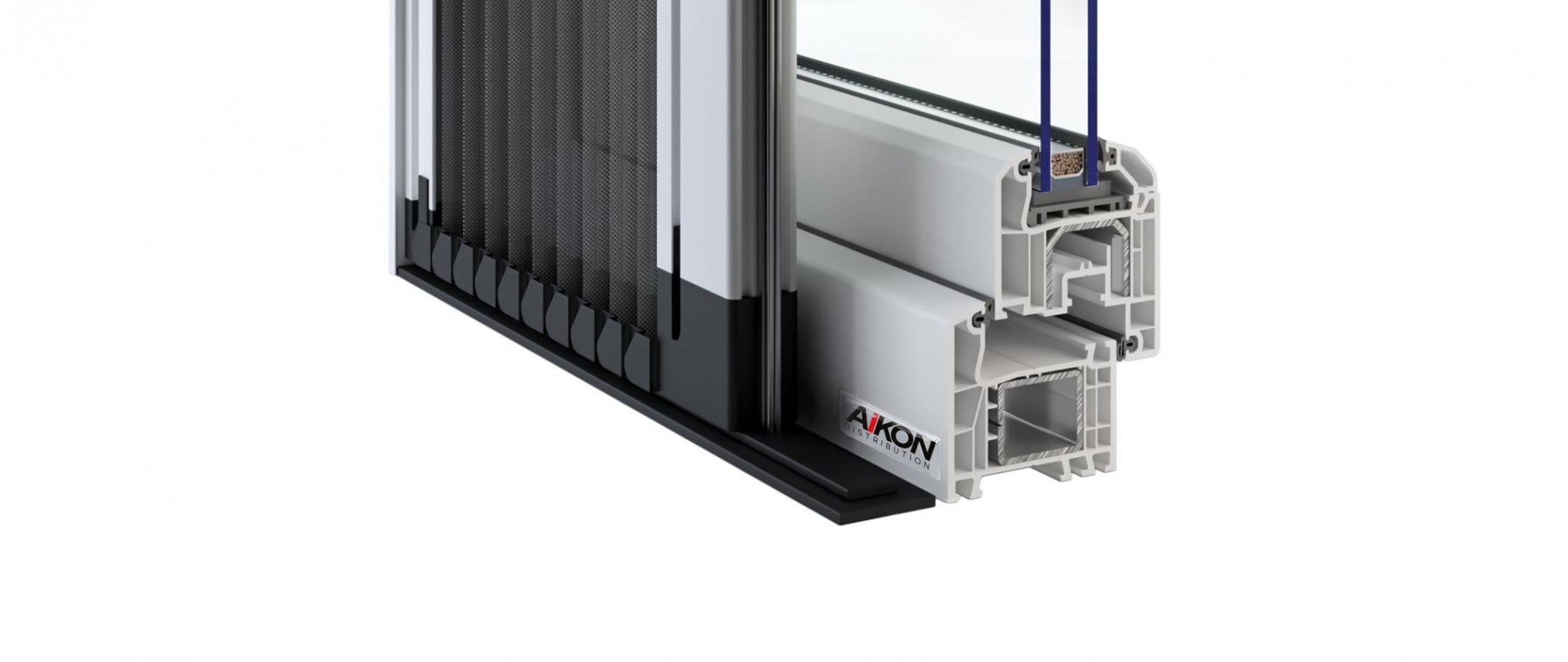 Pleated insect screen

Pleated insect screen is a perfect solution in places where large door glazing is used, e.g. exits to the terrace, balcony or patio. The elements of the insect screen have been designed in such a way that it is possible to assemble it as a single or double leaf system. Thanks to the pleated net, which disappears completely into the aluminium profile when folded, the insect screen does not take up much space.

Use of the pleatedinsect screen

The frame of the insect screen is made of extruded aluminium, making it resistant to various atmospheric conditions and damage and providing rigid bracing when mounting the product. The insect screen, available only in black, is made of high-durability PET material and tightened with special strings. The modular design enables to assemble the insect screen in one or two leaf systems, and the net can be rolled down centrally or sideways. The pleated insect screen is available with and without a door frame.


To facilitate use, the pleated insect screen uses a low-threshold design (bottom rail of height 4 mm). This is perfect for the elderly or disabled.

Custom-size pleated insect screen

The size of an insect screen frame is selected individually to the size of the door and window.

Maintenance of the insect screen

The easy dismantling of the movable part of the insect screen allows for a quick removal of the package and its protection in the off-season.