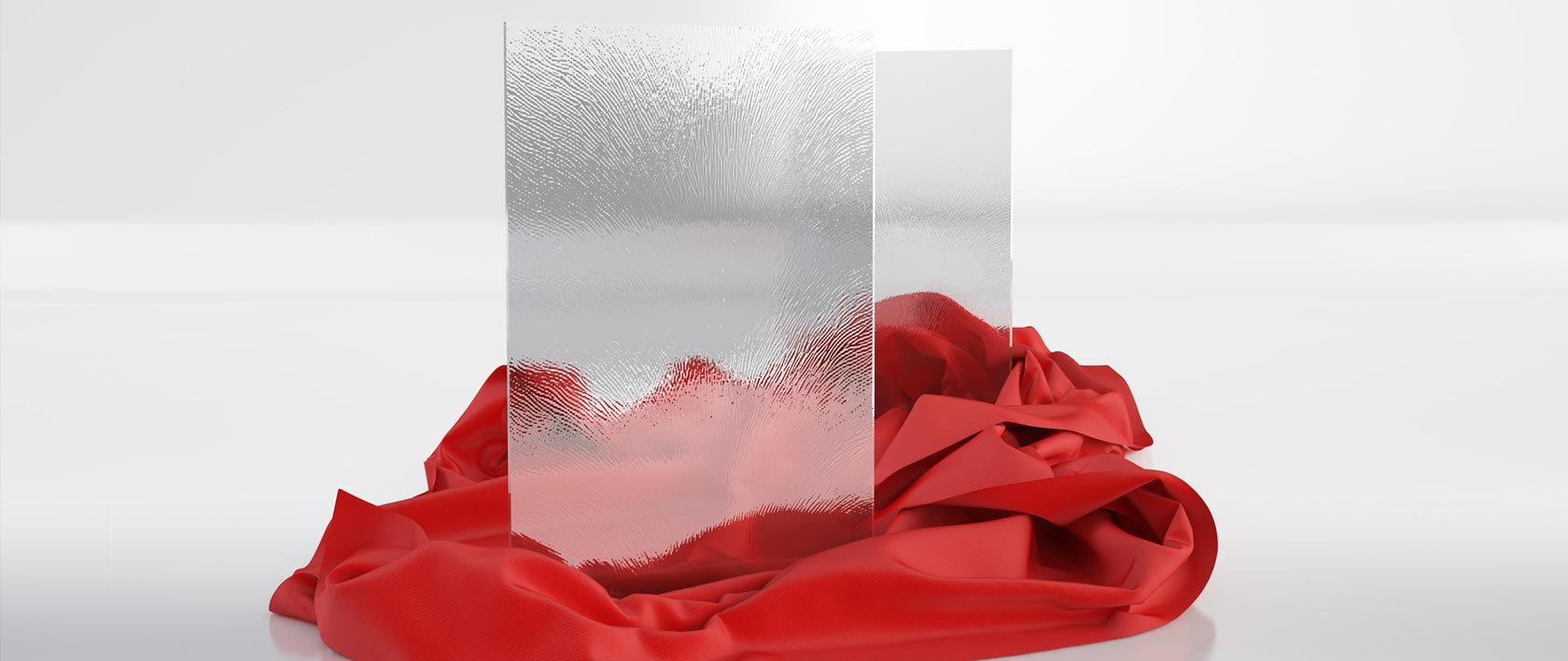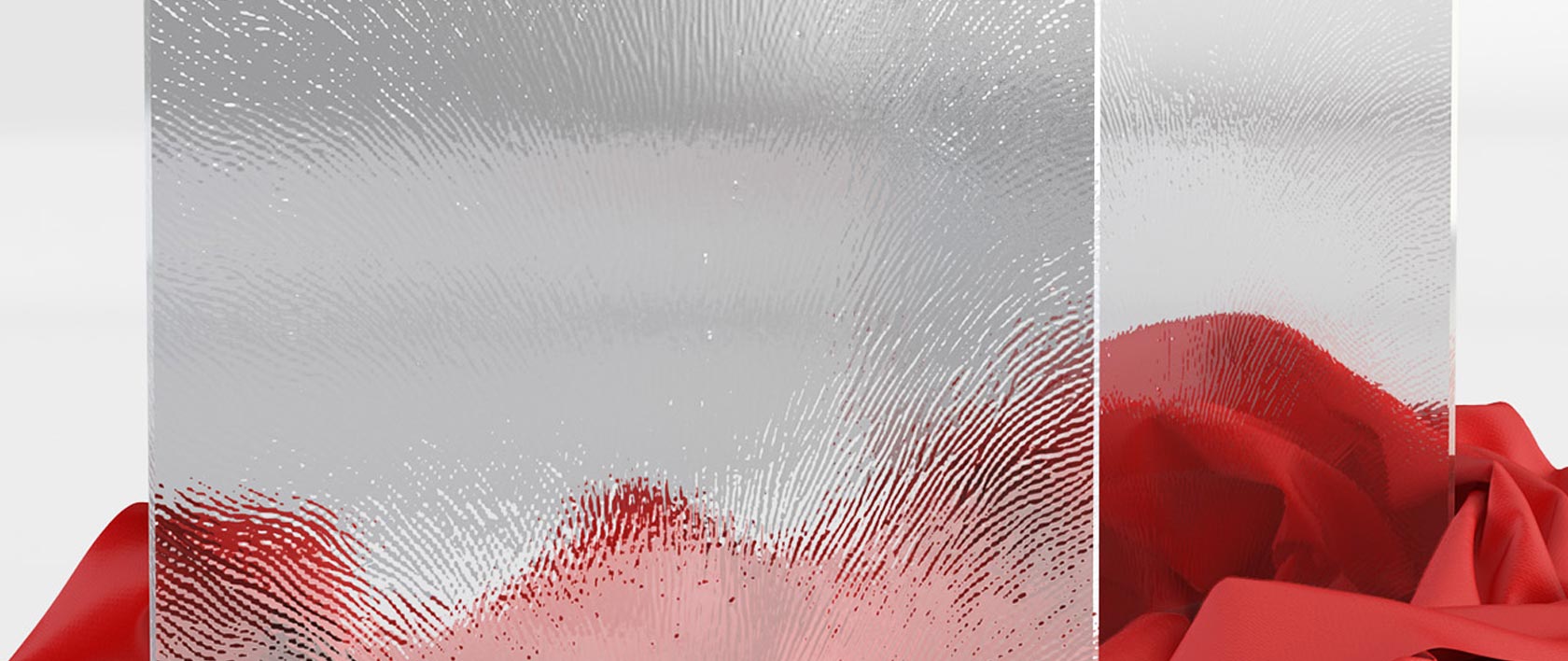 CHINCHILA

Ornamental glass retains light transmission characteristics of a transparent glass allowing the light to be subtly diffused and to harmoniously correspond with every style of interior design, modern or classical. Living spaces where ornamental glass has been used can clearly benefit from the effect of optical enlargement. Additionally interiors are given a sense of intimacy through optical separation of the room from the outside world.


A method of constant pressing is used to manufacture ornamental glass windows where the manufacturing rollers have a patter that is imprinted on the surface of the glass

Manufacturing of ornamental glass is the process of constant pressing.

The light that reaches the ornamental glass is partially reflected and partially diffused. This process is determined by the shape and the size of the glass pattern. Therefore ornamental glass should be chosen on the basis of the pattern itself rather than the description. Adequately selected pattern allows the intensification or reduction of the transparency level.
Other products Ornamental glazing
Similar products in our offer