Hoppe Secustic lockable handle is one of the solutions to protect the window against unwanted opening from the inside and outside.
How does a key lockable window handle work?
Locking the window in the closed position - moving the handle is possible only with the fitting key. To open the window, you need to turn the key in the handle. This pulls out the cylinder, which allows the handle to move. Key lockable handle will definitely protect the window from being opened e.g. by children.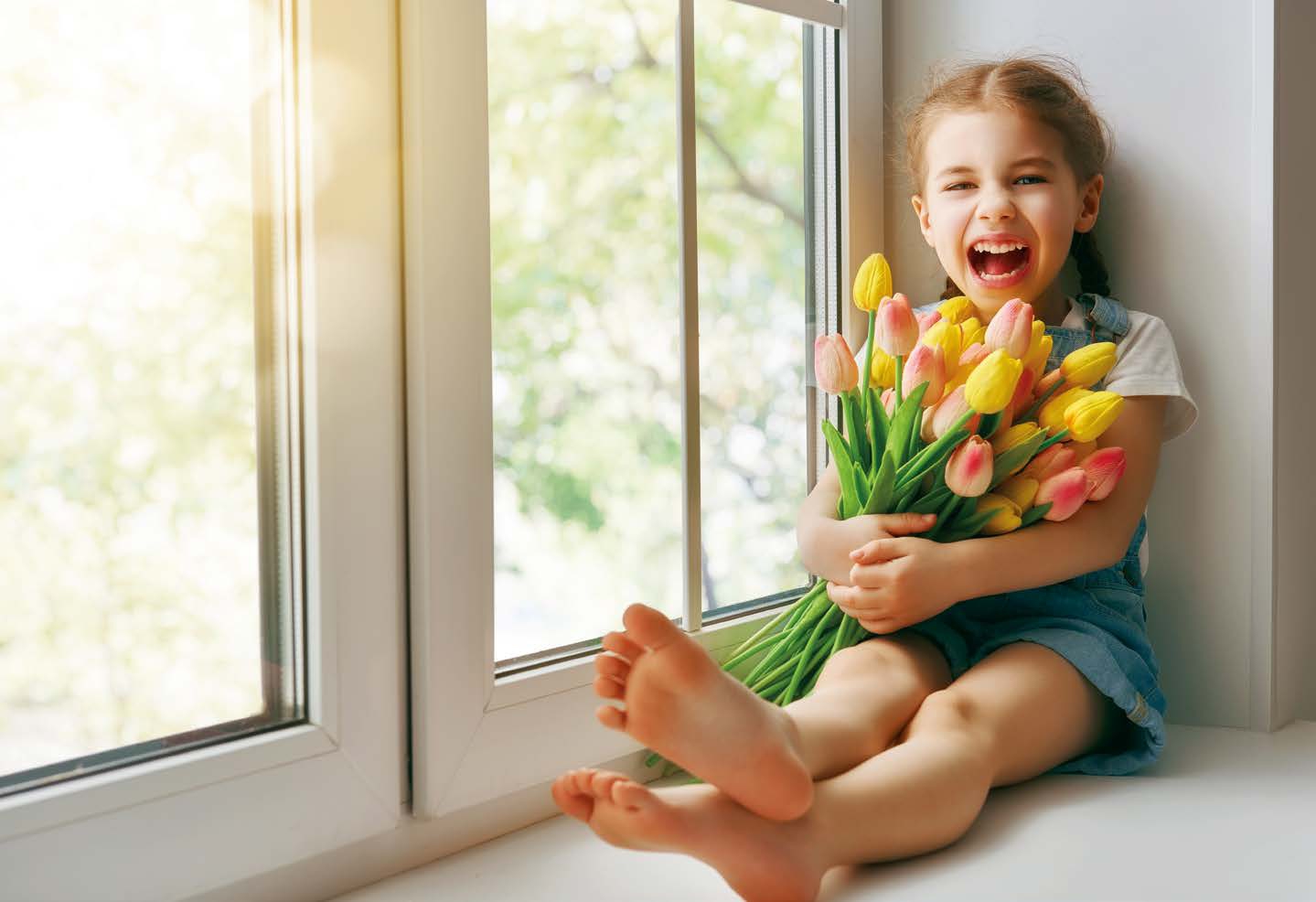 Featured article on our blog:
Window fittings, handles, and locks – invaluable accessories for joinery
Maintenance and care of the entrance door