Summer evenings spent on the terrace or balcony are associated with relaxation, rest, beautiful views and...insects. Mosquitoes, spiders and other uninvited guests that come into the house through open patio doors. But it doesn't have to be like that. We can cover large glazed areas and sliding doors with sliding insect screens, which do a great job.
Sliding insect screen - a summer hit
A sliding insect screen is a type of window cover used for terrace and balcony doors. Its purpose is to allow fresh air to enter the room while protecting against mosquitoes, flies, bees and other insects. This type of insect screen allows for quick opening and closing by sliding it open with a handle.
The sliding insect screen is easy to install and also easy to use afterwards. It is also the most environmentally friendly way to protect against insects. It does not require the use of intensive chemicals and can be used for many seasons. Thanks to the use of carefully selected materials, it is also extremely durable. Both the screen and the frame are resistant to deformation, breakage and other mechanical damage, as well as to high and low temperatures.
See our range of sliding insect screens: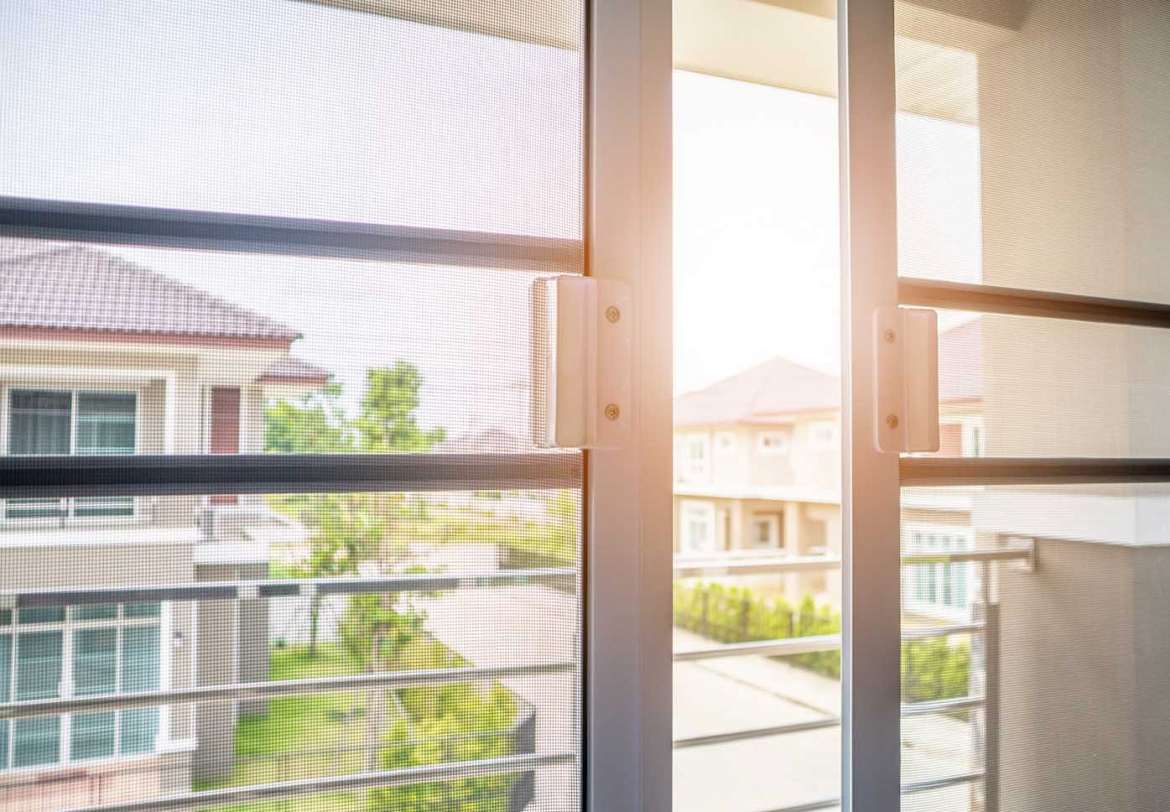 Sliding insect screen
Tailor-made sliding insect screens
At Aikon Distribution, we make insect screens to the special order of our customers. According to their preferences and the dimensions they provide. In this way, we guarantee a product that perfectly matches the terrace or balcony doors that our customers have.
Sliding insect screen from 138 GBP
We offer sliding insect screens from 138 GBP. Do not miss the opportunity and order your sliding insect screen now.
* Single-leaf sliding insect screen, 1000 mm x 1000 mm, colour white, gray mesh
So if you want to order a tailor-made sliding insect screen, please contact our sales representative, who will advise you and help you to complete all the formalities.