Schüco windows - investment for years
PVC Schüco windows and doors are covered by 5 years guarantee for faultless operation. Such long warranty will guarantee safety for many years.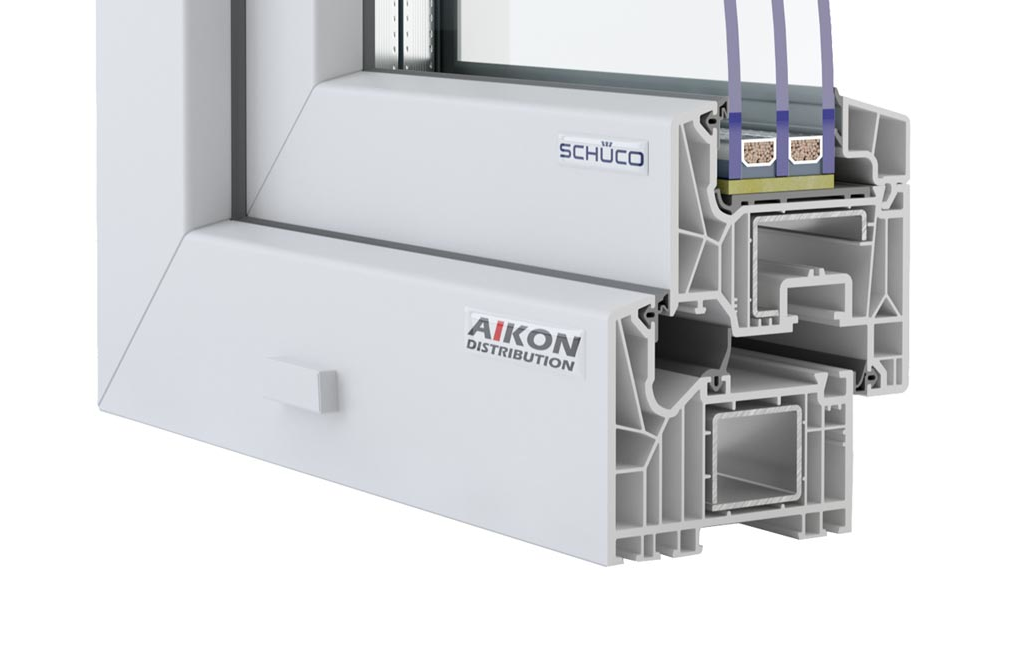 State-of-the-art technology and excellent materials make up the German quality of Schüco windows. The plastic used in Schüco windows is stabilized with lime and zinc, which are both environmentally friendly. It also shows weather resistance, high impact strength and excellent shape retention, even at high temperatures.
Stainless steel handles and hardware.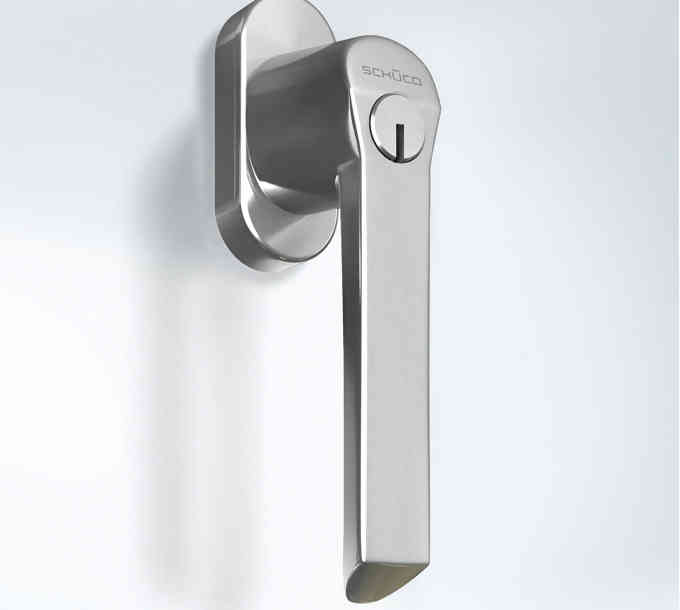 Attention to detail and best material used ensure Schuco German profiles guarantee our clients get windows that are a long-term investment.