The application of special lift and slide fittings in the ULTRAGLIDE system allows to even the threshold and the floor. Thanks to it, we ensure the comfort of use and elegant design.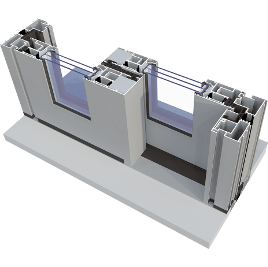 ULTRAGLIDE sliding doors are designed to be used for residential and commercial projects.
ALIPLAST ULTRAGLIDE overcomes barriers
Low threshold Ultraglide doors are a solution for improving accessibility to buildings for people with disabilities - low threshold gives flush finished floor level option.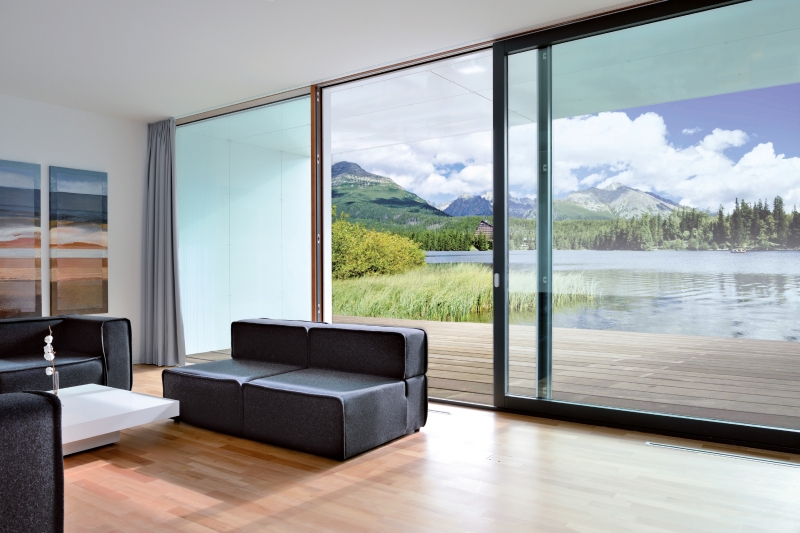 Explore the ULTRAGLIDE profile: