Aikon Distribution is a team of highly trained door and window joinery professionals. For over 10 years we have been supplying top-quality windows, doors, roller blinds, fences, and garage doors to Western European countries. We are familiar with the specific nature of European local markets and know the expectations of our customers. We treat each project individually and pay the same attention and dedication to every task. Our sales team provides advice and drafts designs in English, German, French, and Italian.
The changing market trends and the interest of our customers in new products incentivise us to keep on training. Therefore, we continuously invest in employee trainings, expanding our specialized staff, as well as in new technologies.

Windows from Poland
Buy Polish windows from Aikon Distribution. All it takes is 5 simple steps!
You are interested in our products, but not sure what to choose? Do you need expert advice on windows, doors or roller blinds? See the steps below and find out how to work with us.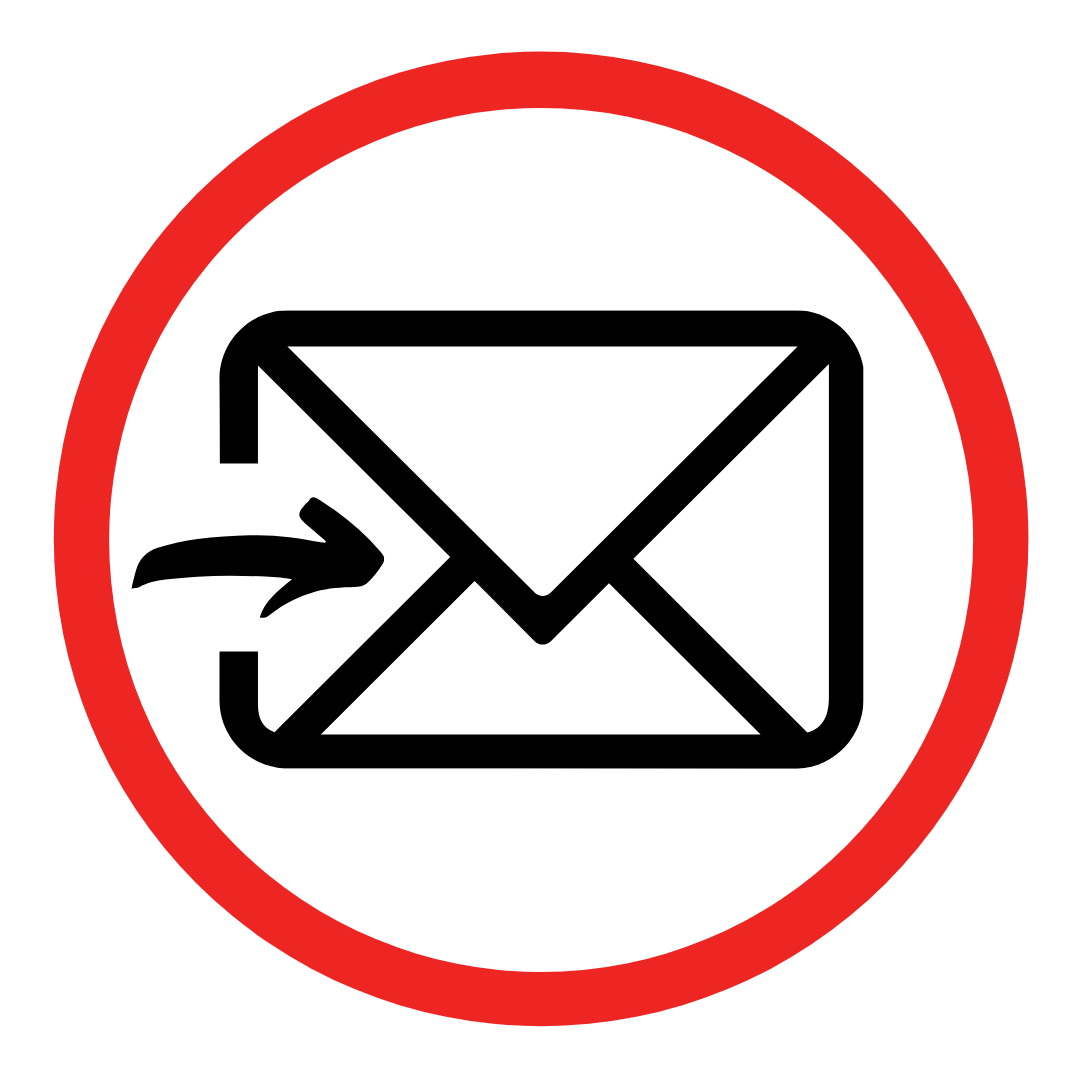 step 1
Ask us a question and send us your design. Contact us via contact form. Your inquiry will be forwarded to our salesperson, who will be your dedicated point of contact from then on.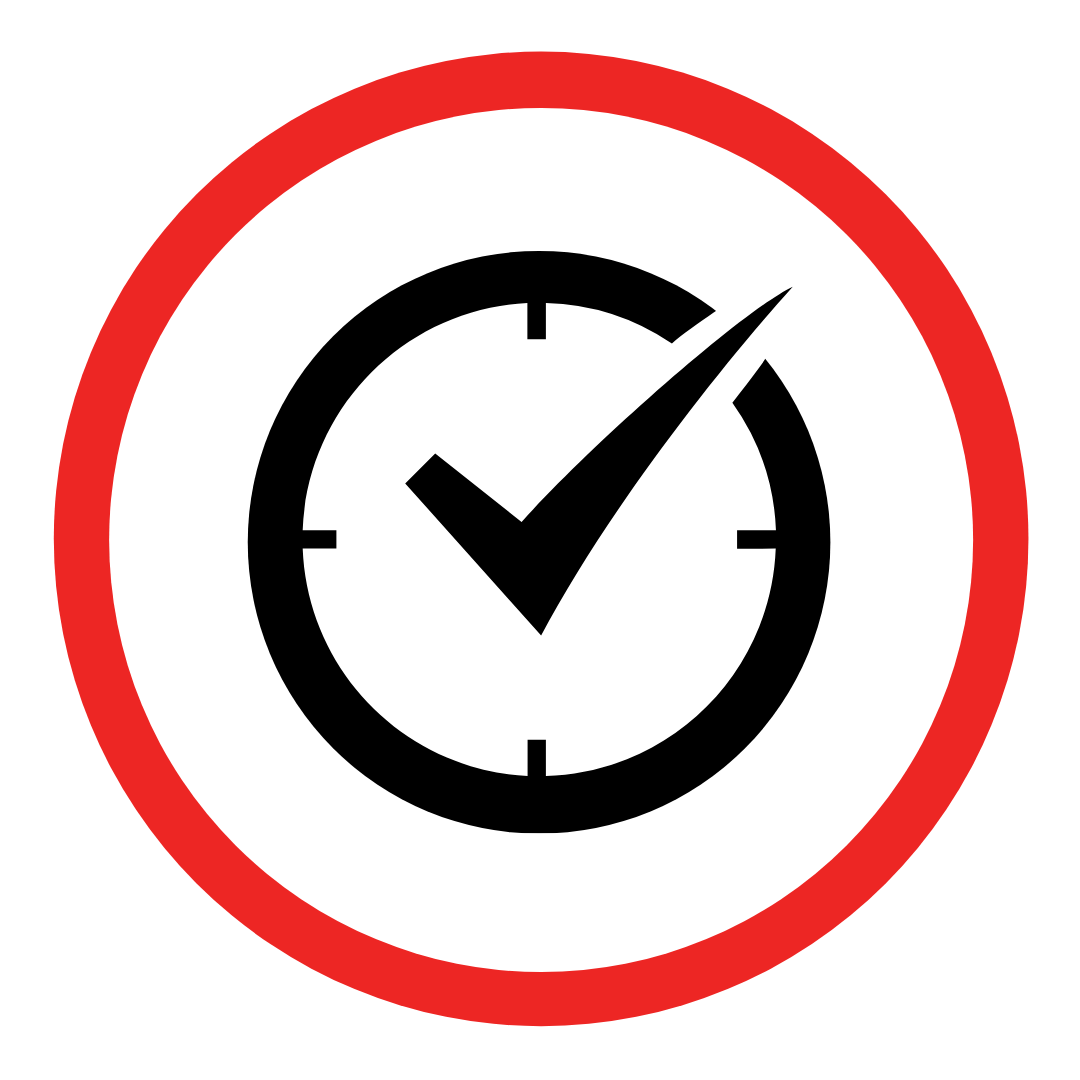 step 2
Get a quote for your design! After verifying your inquiry, the salesperson will prepare a reliable quote for the project. We will send an attractive quote to your email as soon as possible.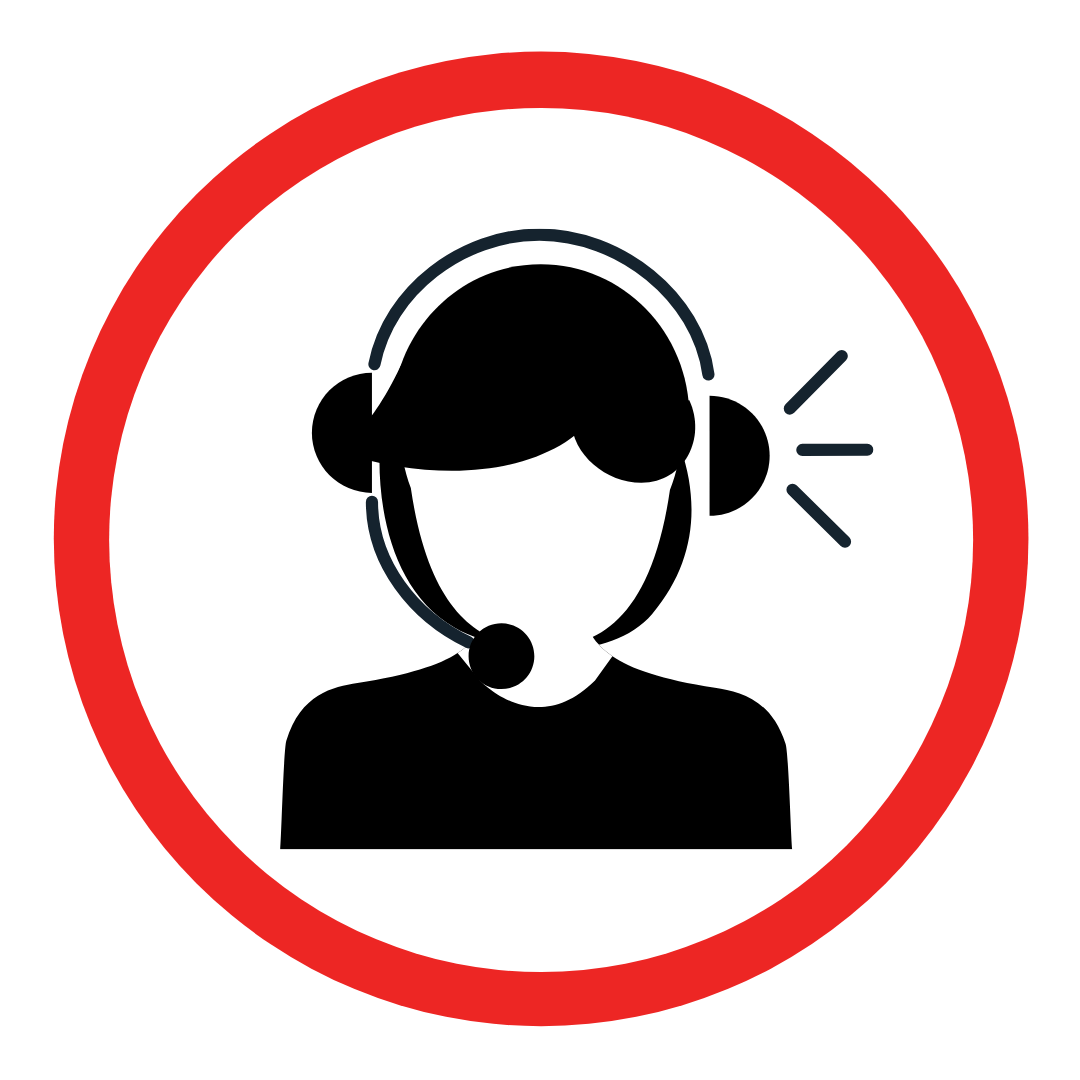 step 3
Interested? Let's move on! When you approve the order, we will proceed to process it. Europe's best joinery manufacturers will do their best to make sure that your order meets the key quality standards and fully satisfies your needs.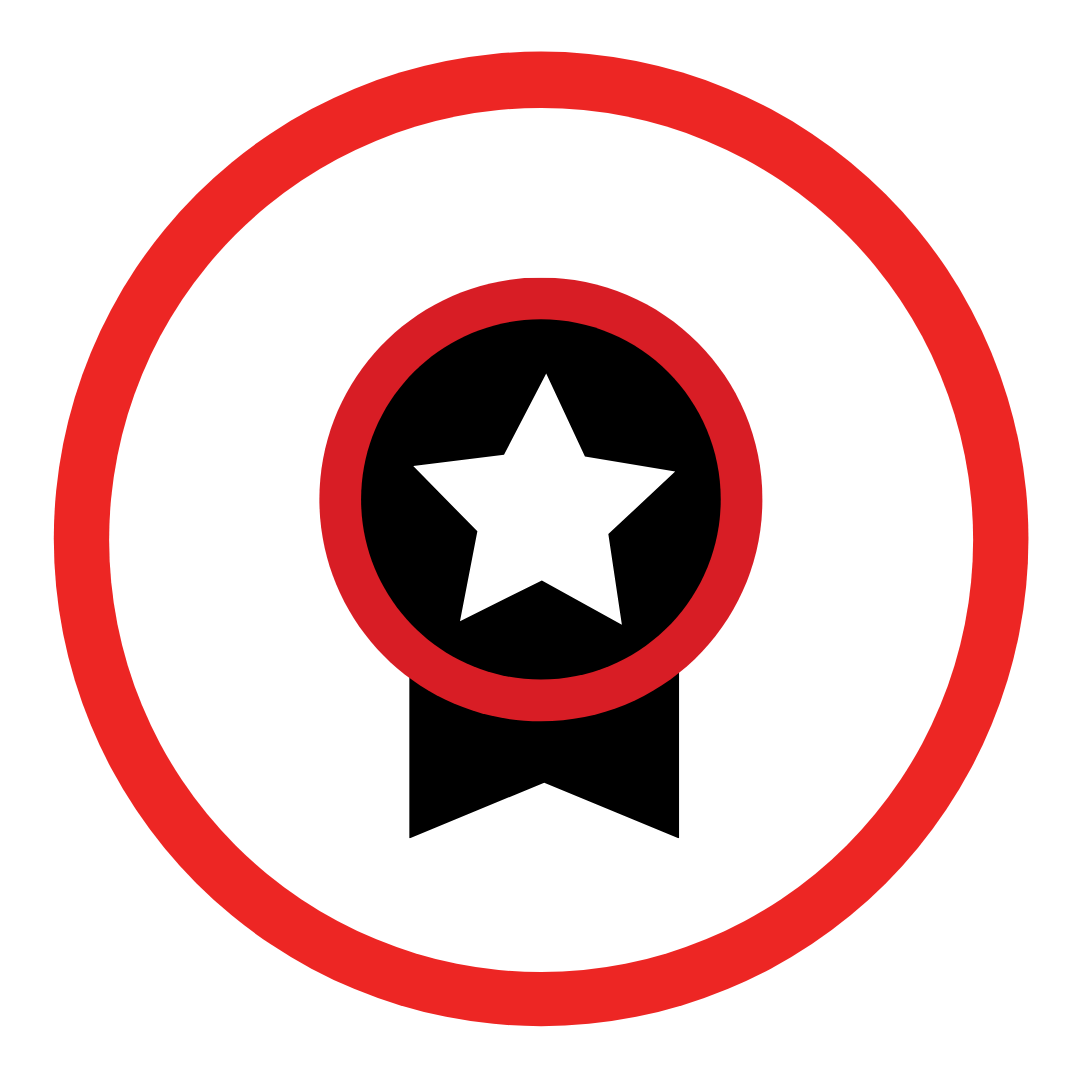 step 4
Get the guarantee of top quality. Before packing the product you ordered, we thoroughly inspect it to make sure that you receive exactly what you approved in the order. Our warehouse staff will then transport-proof your windows and doors at our facility, so that the products arrive safe and sound at your home.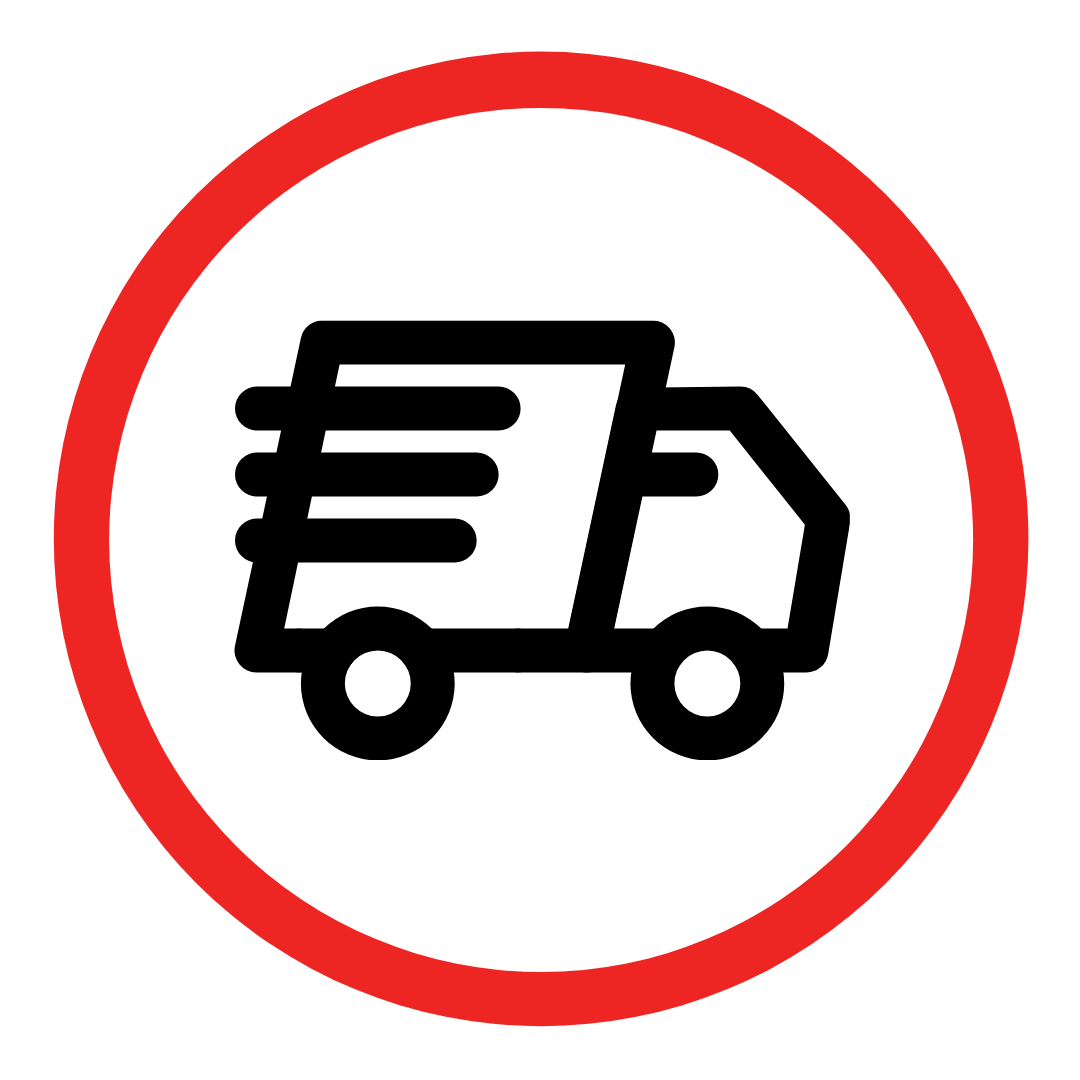 step 5
The shipment is on the way! We pay much attention as to how the goods you order are handled and transported. Once everything is checked, it's time to go!
At every stage of processing your order, you will be in constant touch with our salesperson. But there's more. You can always count on us, even when you come back after a long break. We offer special discounts for regular customers.

Windows from Poland
Learn about Aikon Distribution and see how we work
Do you wonder what the work at Aikon Distribution looks like? See how we work and find out!
As you can see, placing an order with Aikon Distribution is really straightforward! You can place orders 24/7 on our website via a contact form or chat. We will answer your inquiry within 48 hours, and your order will be processed as soon as possible.
Whether you are a small or large company, corporation, or an individual customer – we look forward to working with you.