The Aikon Distribution outlet is just taking off. It has been launched so that our customers can buy windows and doors at lower prices. We are offering attractive merchandise at prices up to - 80 % below the original prices.
Every item we offer in our outlet is carefully controlled by us, both in terms of appearance and functionality. We carefully describe and photograph each item, then secure and prepare it for dispatch.
High quality at lower prices
Our outlet windows and doors are items from over-production, sometimes having minor aesthetic flaws, which is why we can offer them at lower prices. The products are safe, and we accurately inform you about all their minor defects in the offer.
Goods in stock
All outlet products are in our warehouse. So you won't be waiting long for your order.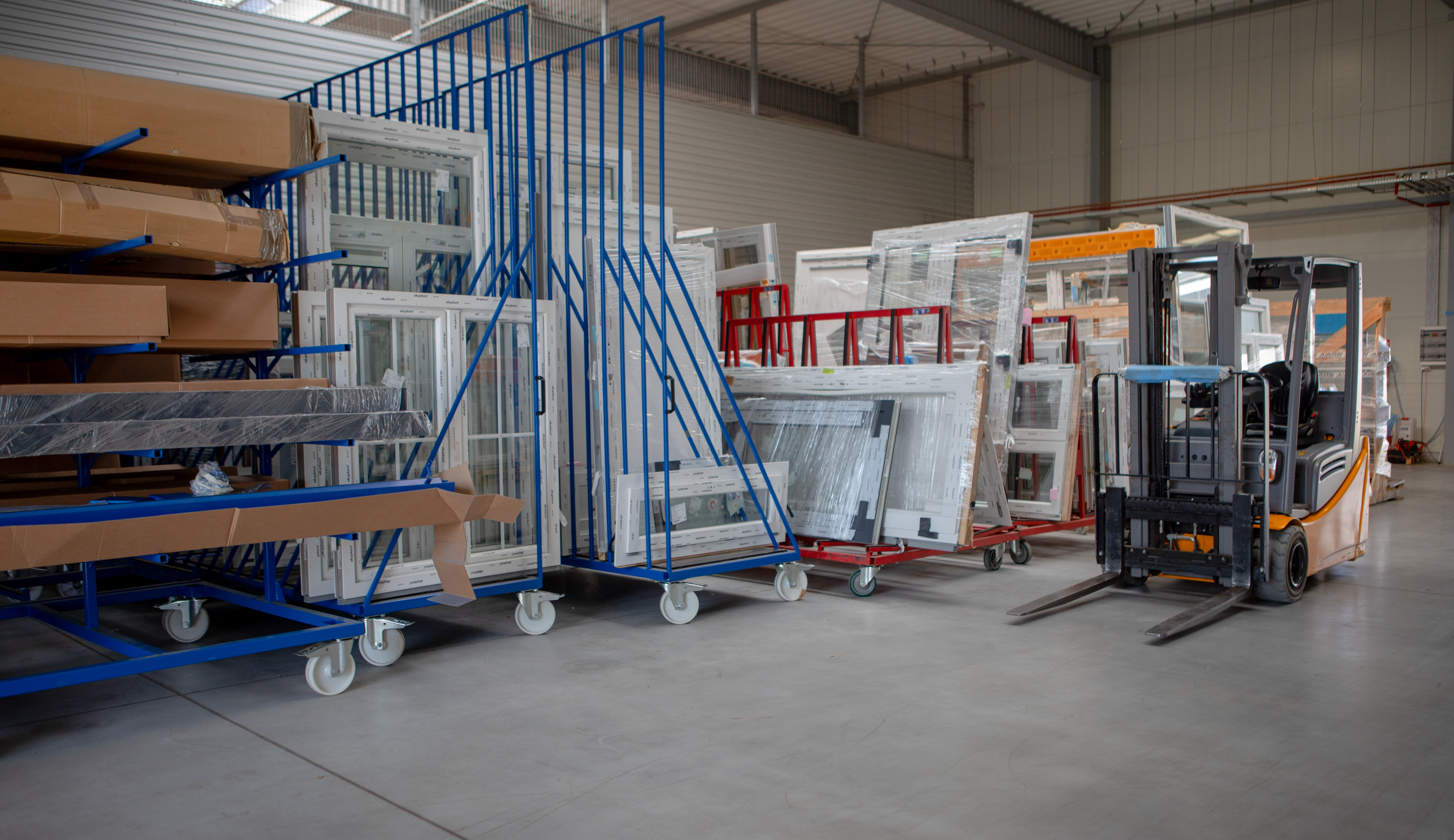 Aikon Distribution warehouse
Check out the full list of outlet products:
If you have any questions or concerns you can always contact us:
*Outlet products can't be returned for a refund. This offer can't be combined with any other discounts.