Our range includes glazing for balustrades constructed of toughened and laminated glass panes that are kept safe and together when broken.
Glass for balustrades
Glass balustrades use double safety glass where tempered and laminated glaizng is applied creating a high-quality product.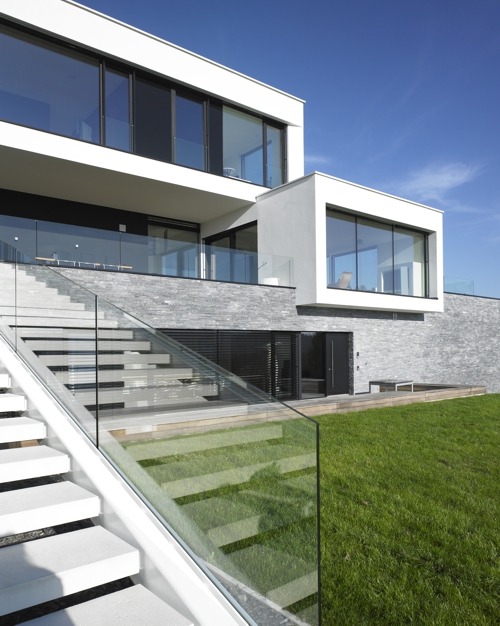 Glass balustrades
Glass balustrades are very popular in commercial sites, such as shopping malls, hotels, restaurants or stadiums, but they are also increasingly used in homes for stair cases and balconies.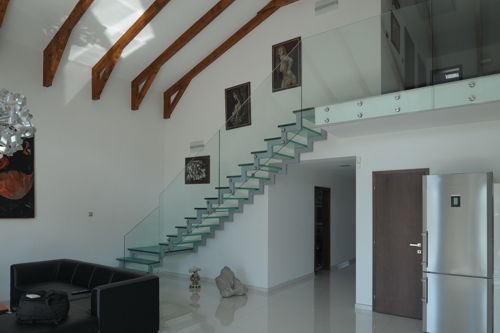 Read:
Glass balustrades
Glass balustrades – touch of timeless feel in any interior design