SMART SLIDE sliding doors
We would like to present SMART SLIDE doors. Their comfort of use is similar to lift and slide HST solutions, whereas the construction resembles popular PSK systems.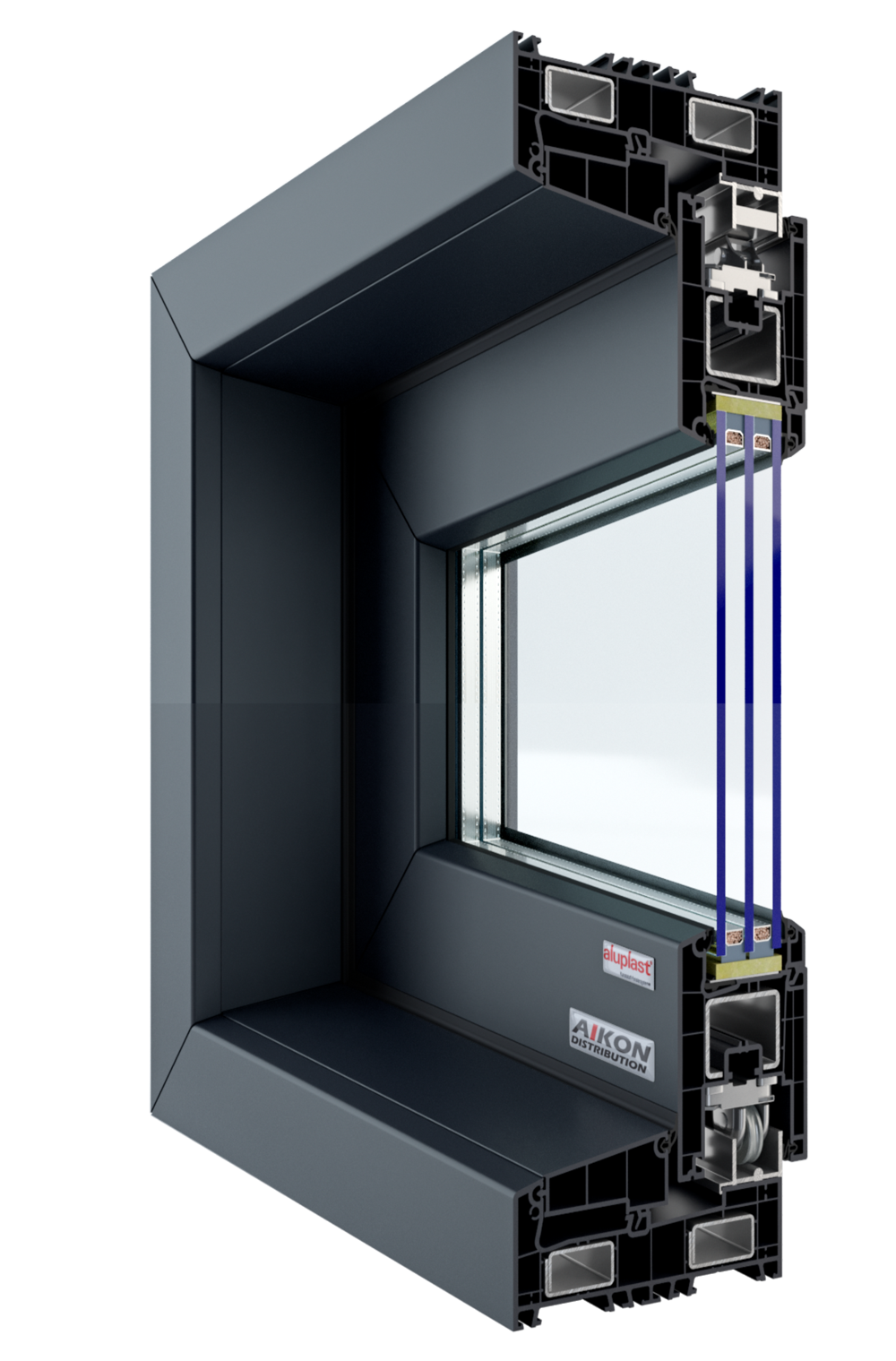 Large glass surfaces continue to be extremely popular and readily used in today's construction industry. SMART-SLIDE sliding doors fully meet this requirement, enabling you to create a white colour glazed construction with dimensions of up to 5.85 m x 2.4 m.
See the benefits of the SMART-SLIDE profile:
Smart-slide balcony door is characterised by a minimalist and delicate design and is available in a wide range of decorative foils. The system also allows to use aluskin aluminium profile cladding.
Check out the details of the SMART-SLIDE system: