BLOG
How to maintain windows properly?
/ 10.08.2016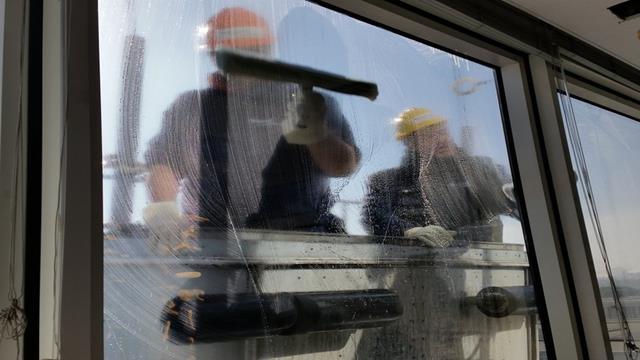 How to maintain windows properly?

Even though today's windows are highly resistant to negative external factors, it is necessary to properly maintain their joinery so as to extend the product lifespan.

Fittings are the key element of a window, as they make it operate smoothly, provide the window with tightness, and prevent it from being displaced. For that reason, particular attention should be paid to this element.

First of all, it should be noted that fittings need to be regularly lubricated (preferably with a preparation recommended by the manufacturer). Properly lubricated fittings will make window open and close smoothly and easily.

Another important issue relates to the adjustment of fittings – while some irregularities may be adjusted by the users themselves, major defects and problems should be always commissioned for repair by professionals.

One should also pay attention to the maintenance of windows – it is best to follow the manufacturer's instructions, and to use neutral agents for regular cleaning window frames so as not to scratch or otherwise damage the elements of window frames.

Keep in mind! A window is one of the key elements of your house – without it you wouldn't see the world around!