More and more people living in the UK are ordering joinery for their properties built on territory of the French Republic. This means that more and more British companies and individuals are investing in property in France. And in principle, there is nothing surprising about this. After all, France is today the third largest economy in Europe and one of the countries most favoured by foreign investors.
France - one of the most mature markets in Europe
France is today the third largest economy in Europe and the seventh largest economy in the world after the USA, China, Japan, Germany, India and the UK. In addition, it represents one of the most mature markets in Europe. It is bordered by 8 countries: Belgium, Luxembourg, Germany, Switzerland, Italy, Spain, Monaco and Andorra. It is surrounded by the waters of the Atlantic Ocean to the west, the Mediterranean Sea to the south and the North Sea and La Manche to the north. It is one of the most powerful countries in the world. Tens of thousands of people from all over the globe dream of living there.
France - the country of choice for foreign investors
France boasts a number of economic advantages that make it such a popular choice for many foreign investors. Among the most important we can include:
France is the second largest market in the European Union and the sixth largest economy in the world,
has a very well-developed infrastructure,
is a member of the G7 group of the world's most industrialised countries,
has geographic and tourist diversity,
has a very high cultural richness,
it is a country focused on innovation.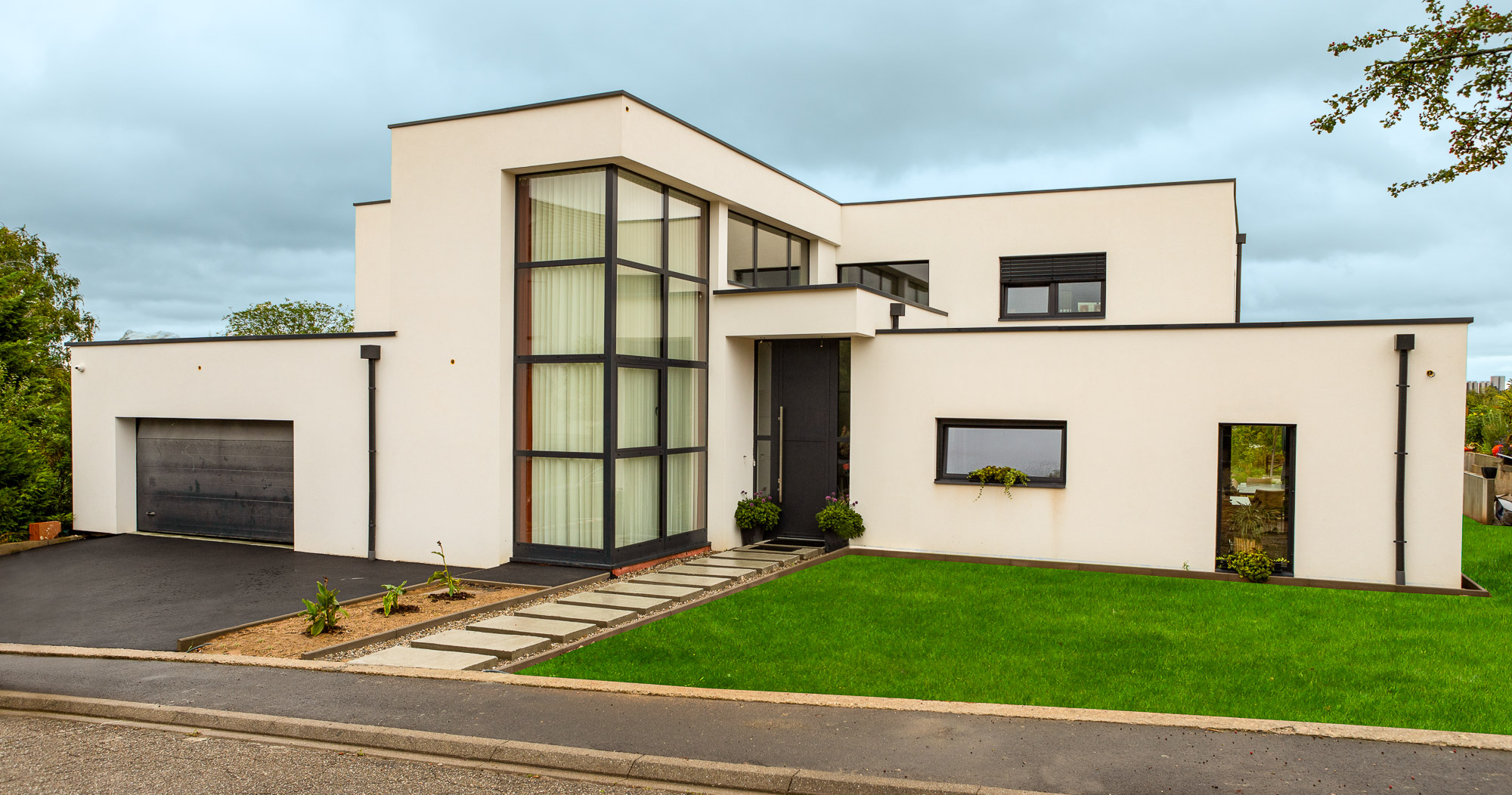 A house located in the eastern part of France, where windows and doors supplied by Aikon Distribution have been installed
France - the beauty of nature and architecture
It is well known that France is a country characterised by a diverse landscape and relief. There are magnificent mountains such as the Alps or the Pyrenees, as well as the Atlantic Ocean or the Mediterranean Sea. France is also a unique place in terms of architecture.
Who else is investing in France?
According to a report on the balance of international investment in France in 2020 published by Business France, foreign investors still have great confidence in France, which is why they are so keen to invest in it.
In addition to the UK (10% of investments), the top 5 investors in France include: United States (17%), Germany (16.5%), Italy (8%), the Netherlands (7%).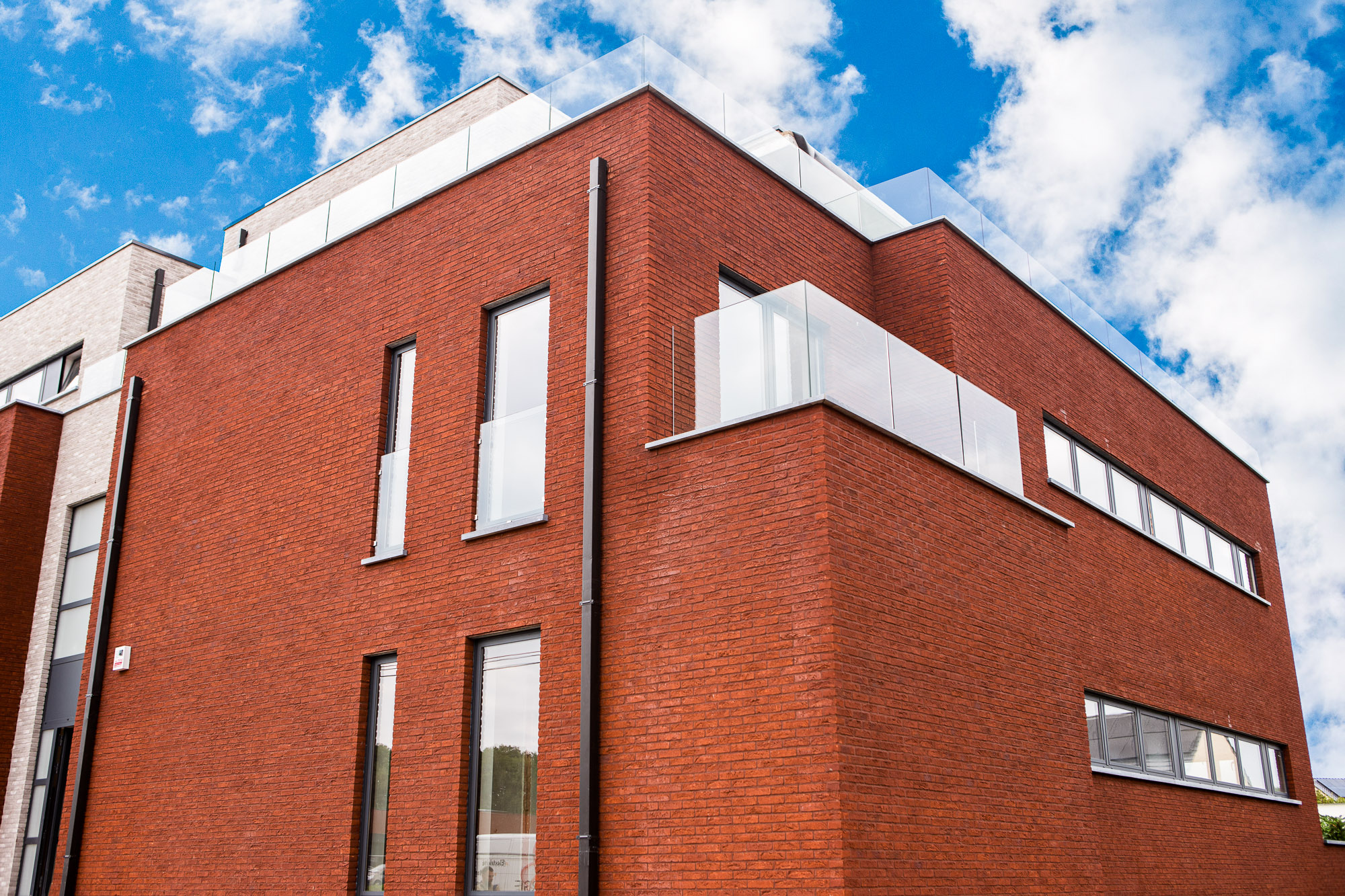 Realizations of Aikon Distribution in Belgium
Conclusion - why are the British investing in France?
All the factors mentioned above show that France is a country where not only British companies are keen to invest, but also other countries. Of course, included here are all investments in France, in different fields and on different levels. Nevertheless, it shows us that the French Republic is an interesting country to invest in real estate as well.
Geographical diversity, a very well-developed economy and high economic potential, a very high position in Europe, a strong army - all this makes France an interesting country to live in. No wonder, then, that the English are building their properties there.
We, on the other hand, are pleased that these 'Englishmen' choose Polish windows and doors for their French properties. We are pleased that our product range is able to satisfy both French and British tastes.
Polish windows and doors - the perfect solution for French properties
Aikon Distribution has a very wide range of windows, doors, garage doors, external roller shutters and facade blinds. This allows us to tailor products to both the UK and French markets, as well as other markets to which we supply our range.
If you are also interested in our products see our range and contact our sales team.
Read also: